Client Story
Changing Lives
Empowering Lives and Protecting Dreams Read More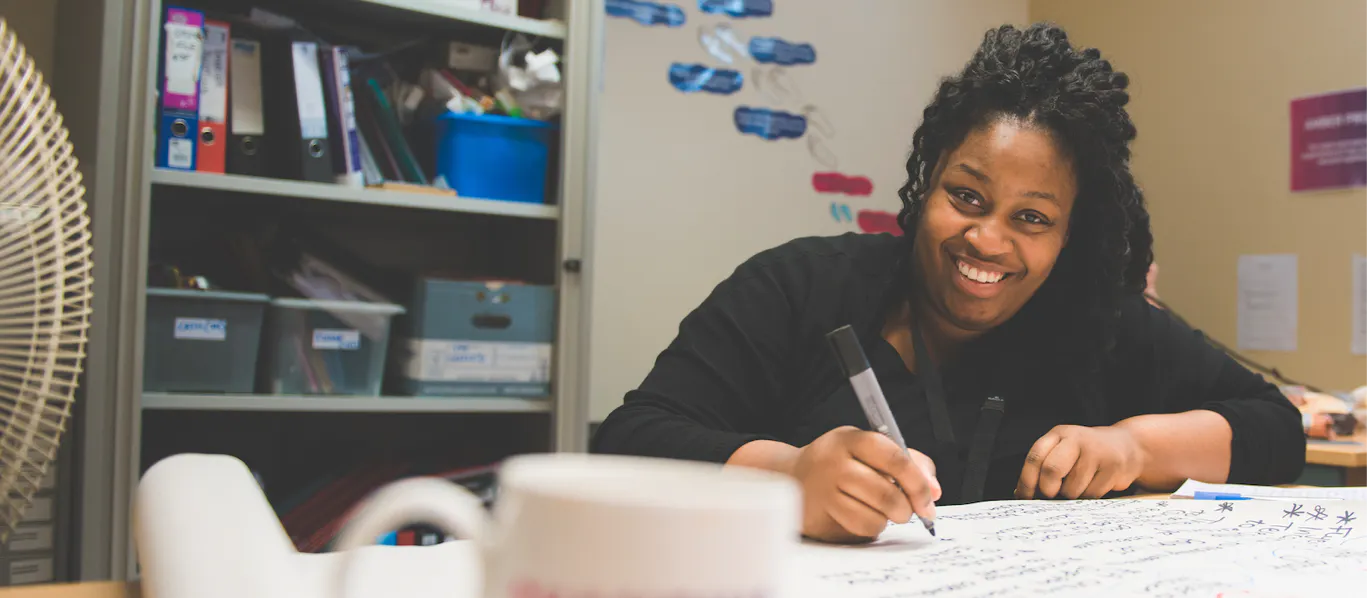 Key Outcomes
Security operations centre (SOC) service – Changing Lives has outsourced its SOC to Protos Networks. This move helps ensure that potential threats are identified in real-time, allowing for a swift response to minimise the impact of security breaches. Additionally, data loss and system compromise are prevented.

Managed SIEM solution – Our managed SIEM solution can efficiently collect, analyse, and correlate security event data from various sources, enhancing our ability to detect and respond to security incidents promptly, meaning Changing Lives had visibility across multiple vectors.

Security architectural design support – Protos Networks offers expertise in designing robust security architectures tailored to specific business needs, ensuring that the Changing Lives critical assets and data are protected effectively.

ISO27001 consultancy – With our ISO27001 consultancy, Changing Lives has been able to achieve compliance with internationally recognised information security standards. This certification enhances their reputation, builds customer trust, and helps win new business opportunities.

Cyber Essentials Plus certification – Obtaining the Cyber Essentials Plus certification showcases Changing Lives' commitment to implementing essential cybersecurity controls, making them more attractive to potential clients and partners who prioritise security.
The Challenge
Changing Lives is a UK-wide charity which helps vulnerable people change their lives for the better. The organisation has over 50 project sites and 700 staff across the country. Protos Networks was first engaged via our partners at Advantex to help the organisation meet the requirements of Cyber Essentials and the IASME governance standard. However, as our engagement and Changing Lives' compliance requirement developed, Protos Networks' staff became trusted security consultants to the organisation. With disparate information systems, multiple providers and early-stage adoption of cyber security controls, Changing Lives needed a dedicated partner to help its IT team, board and trustees with its security journey.
The Approach
Protos Networks also worked with Changing Lives to implement a dedicated Security Operations Centre (SOC) service as a key element to improving its cyber security posture. This included deploying USM Anywhere managed SIEM, Office 365/Azure AD security monitoring, regular vulnerability assessments, penetration testing and incident response services.
The Results
As part of our ongoing consultancy, Protos Networks has also worked with our partners at Advantex in order to improve the overall network and security architecture in the organisation. This has involved the implementation of a new SD-WAN solution and security architectural design in order to move to help the organisation move towards a 'cloud first' strategy in the coming years. 
Our service has had tangible benefits to the organisation with better board awareness of information security, improved security visibility and incident response functionality. Our service was also crucial in the recent detection and mitigation of an attempted attack, prompting the following testimonial from the customer:
Client Testimonial
"I'd personally like to thank you and your team for a job well done, and for me this vindicates our decision to use Protos Networks for our SOC service."
Tony Markham
Head of IT