IASME Cyber Assurance
A Comprehensive, Flexible and Affordable Information Security Framework
IASME governance is a recognised information security standard that offers a practical and cost-effective approach for organisations to assess and enhance their security posture, encompassing essential cyber security, privacy and data protection measures.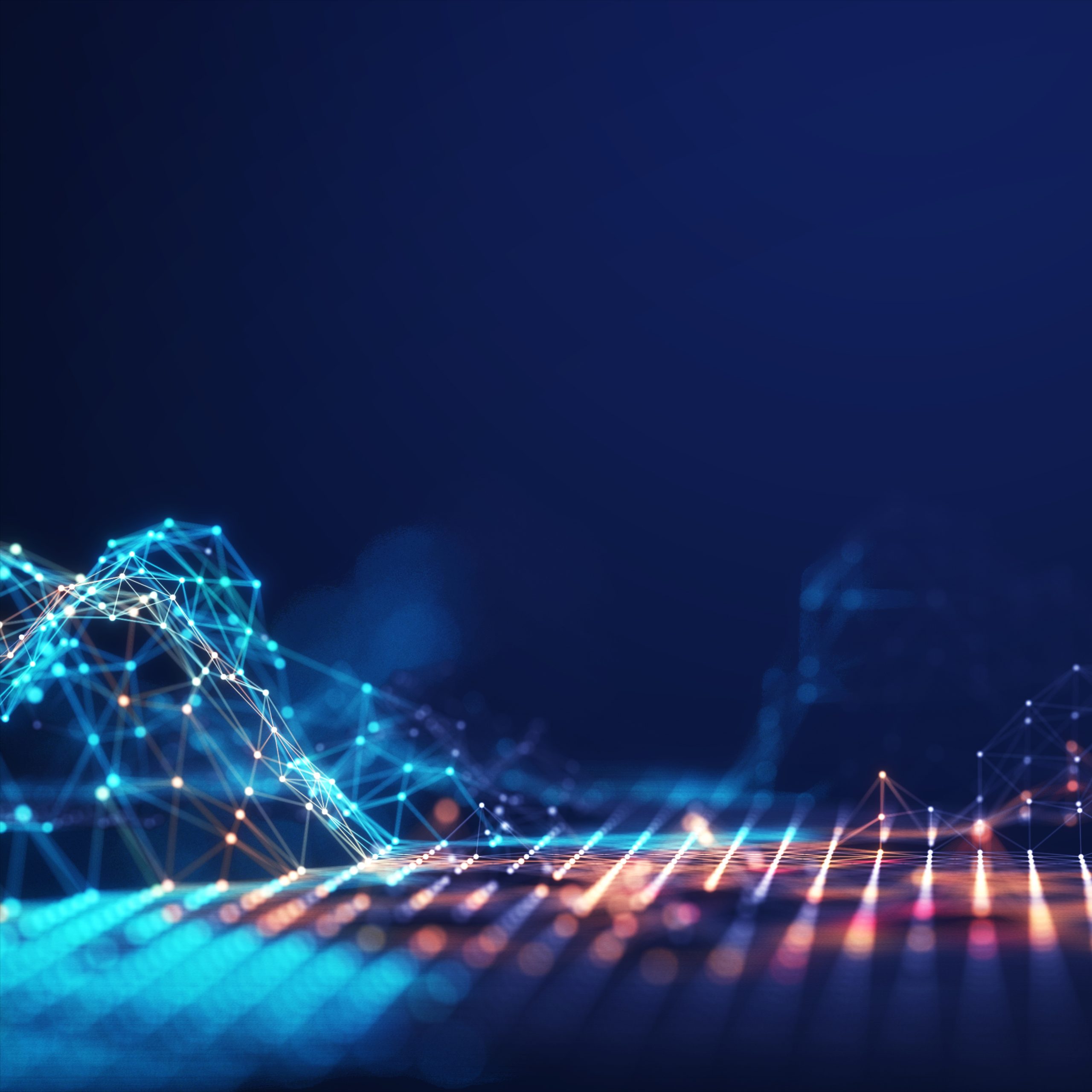 What is IASME Cyber Assurance?
The IASME Cyber Assurance standard was created through a government-funded initiative to provide an affordable and achievable information security alternative to international standards. The framework is tailored for small and medium enterprises (SMEs) in supply chains. The IASME Cyber Assurance certification encompasses GDPR requirements and offers two levels: Level 1 Verified Assessment and Level 2 Audited. To apply for IASME Cyber Assurance, a valid Cyber Essentials certificate is a prerequisite, ensuring a comprehensive approach to information security throughout the certification process.
Today, many UK and International industry sectors recognize the Level 2 audited IASME Cyber Assurance certification as a valid alternative to other international standards. Notable adopters include the UK Ministry of Justice and the Government of Jersey, marking a significant advancement in breaking down barriers for smaller organizations in supply chains.
IASME Cyber Assurance Benefits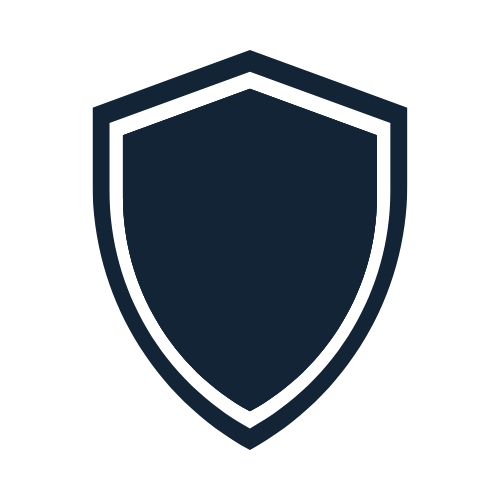 Robust Security Framework
IASME Cyber Assurance provides a comprehensive framework for assessing and improving an organisation's information security measures, covering risk management, data protection, incident response, and supplier management.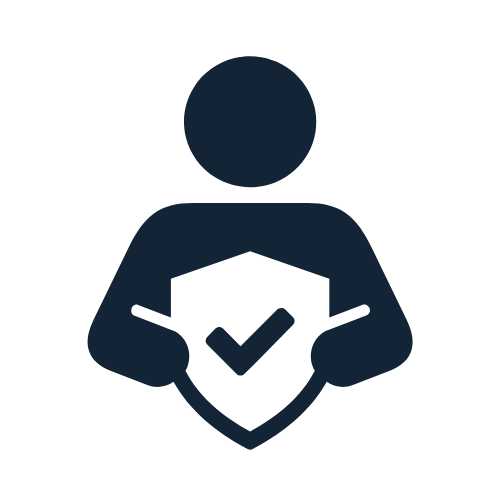 Recognition of Good Practices
Certification demonstrates that an organisation has implemented robust information security practices and meets industry-recognised standards, enhancing its reputation and credibility among customers, partners and stakeholders.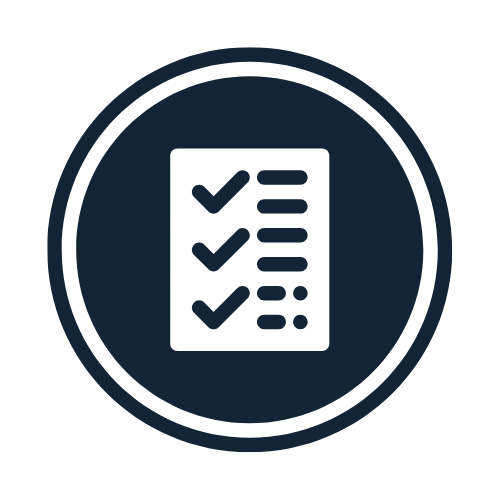 Regulatory Compliance
IASME Cyber Assurance aligns with various data protection and privacy regulations, making it easier for organisations to comply with legal requirements and avoid potential penalties for data breaches and non-compliance.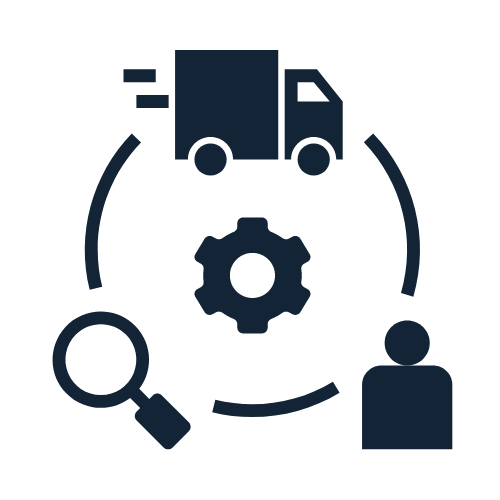 Supply Chain Assurance
IASME Cyber Assurance includes a robust supplier management component, enabling organisations to assess and ensure the security of their third-party vendors and suppliers, reducing the overall risk exposure in the supply chain.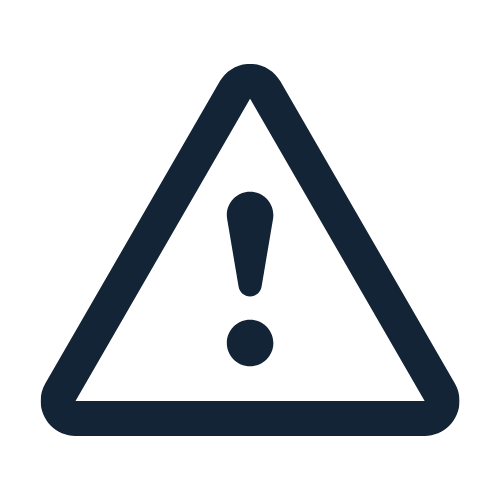 Improved Risk Management
IASME Cyber Assurance certification gives organisations insights into potential security risks and vulnerabilities, allowing them to implement appropriate controls and strengthen their risk management practices.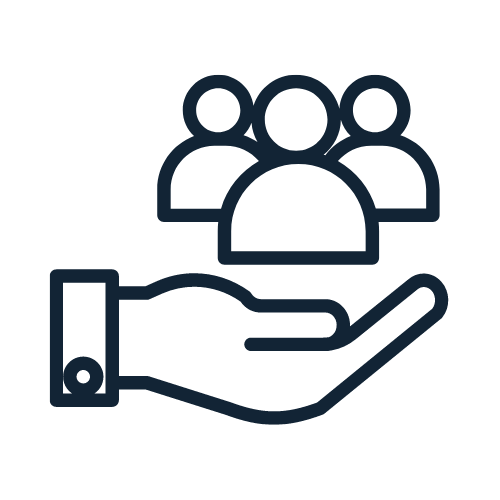 Customer Confidence
IASME Cyber Assurance certification fosters trust among customers, partners, and stakeholders, showcasing an organisation's commitment to safeguarding data. A wide range of public and private sector organisations now recognise the standard.
How Protos Can Help with Certification
Protos Networks is an IASME Cyber Assurance Certification Body that provides support, certification and audit services to help organisations achieve levels 1 and 2 of the certification.
Our team of experienced consultants and assessors have helped hundreds of organisations meet the standard. Our support includes more than marking your certification or carrying out Level 2 audits but also carrying out gap analysis, risk assessments and drafting mandatory policies and other documentation.
Likewise, as a cyber security services provider, we can help your organisation implement any of the technical controls required by the standard; this could include security monitoring technology, vulnerability assessments, penetration tests and other defensive security controls such as endpoint detection and response.
Begin Your Journey with Cyber Essentials Certification
A valid Cyber Essentials certificate is a prerequisite to IASME Cyber Assurance. As a Cyber Essentials Certification Body, Protos Networks can help your organisation achieve Cyber Essentials certification before proceeding to IASME Cyber Assurance.