Cisco Meraki
Cloud-Managed Network, Security and IoT Systems
Protos Networks is a long-term Meraki partner and specialist. Our team can support your Meraki deployment alongside automating your critical network and security functions.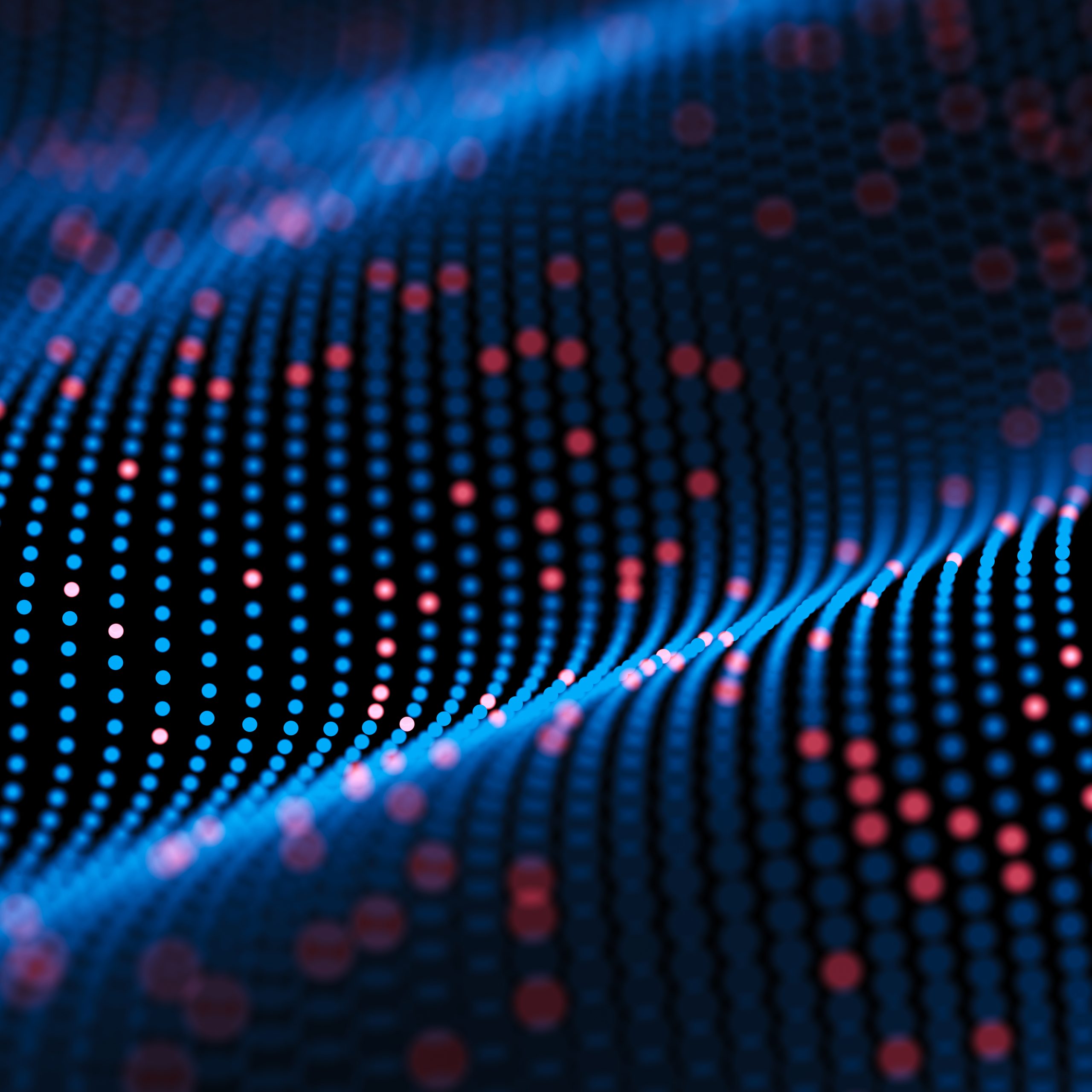 What is Cisco Meraki?
Cisco Meraki, the pioneer of cloud-based network management solutions, was born in the cloud. Initially renowned for its cloud-managed Wi-Fi, Meraki has expanded its offerings to include an impressive portfolio of wireless, switching, security, SD-WAN, mobile device management, cameras and IoT sensors.
All of these can be easily managed from the widely recognised Meraki dashboard. Cisco Meraki products have revolutionised the networking industry with zero-touch deployments, multi-site visibility and control and automated alerts. Deploying, securing, and centrally managing large and multi-site networks has always been challenging.
Cisco Meraki Benefits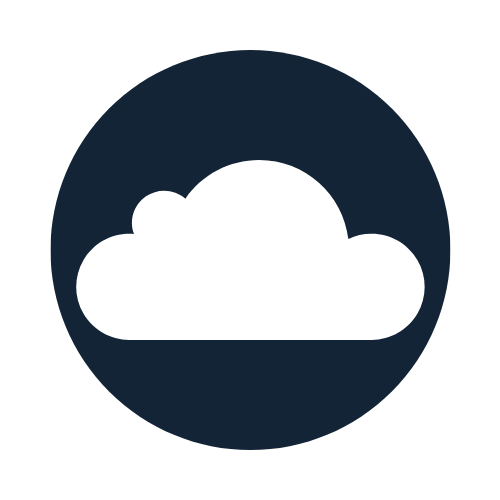 Cloud Management
Cisco Meraki's cloud dashboard provides simplified network management, real-time visibility, centralised control, seamless updates and enhanced security.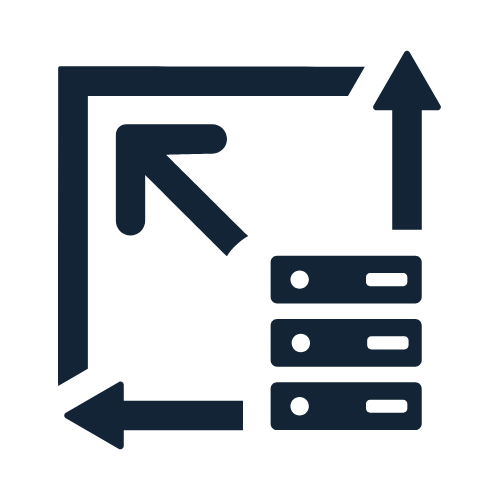 Scalability
Cisco Meraki's scalability allows effortless expansion, accommodating growing network demands while maintaining consistent performance and management efficiency.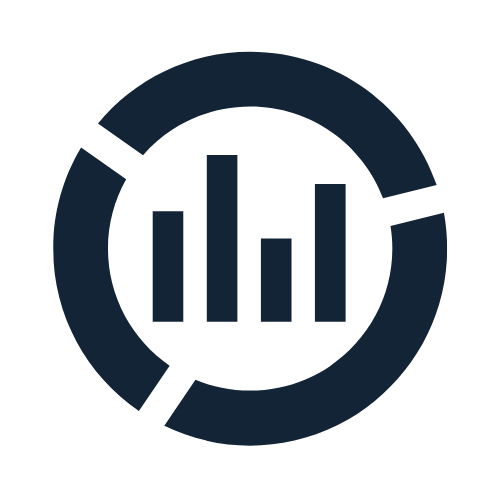 Visibility and Analytics
Cisco Meraki's visibility and analytics provide real-time insights, enabling data-driven decisions, identifying network issues promptly, enhancing user experience and productivity.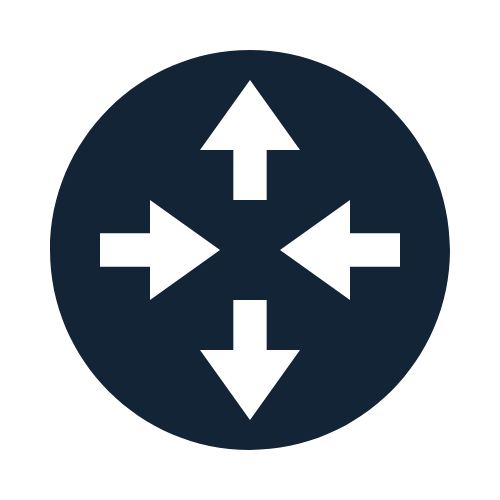 Security and SD-WAN
Cisco Meraki MX offers simplified WAN management, enhanced security features, seamless failover, optimised application performance and centralised visibility for efficient troubleshooting and monitoring.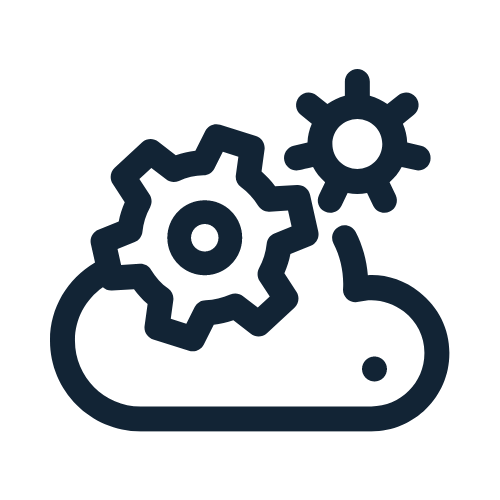 Zero-Touch Deployment
Cisco Meraki's zero-touch deployment streamlines LAN and WLAN setup, reducing deployment time and effort while ensuring consistent configurations and easy scalability for network expansion.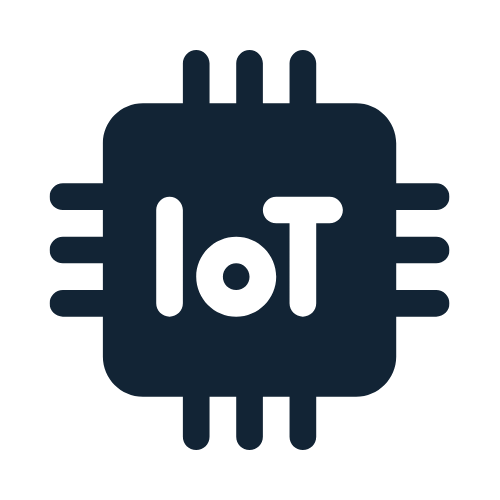 Cameras and IoT Sensors
Cisco Meraki's cameras and IoT sensors provide advanced security surveillance, real-time insights, and data-driven decision-making, enhancing safety, operational efficiency and overall business intelligence.
How Protos Networks can Help
As a trusted Cisco Meraki partner, Protos Networks offers invaluable assistance in fulfilling your Cisco Meraki requirements. With a deep understanding of Cisco's cutting-edge solutions, Protos Networks can help you navigate the Meraki product portfolio and identify the most suitable solutions for your specific needs.
From initial consultation to seamless deployment and ongoing support, Protos Networks provides end-to-end services, ensuring a smooth and successful implementation of Cisco Meraki systems. As experts in network engineering, automation and security, Protos Networks leverages the power of Cisco Meraki's cloud-managed technology to simplify network management, enhance visibility and strengthen security measures.
Place Meraki at the Heart of you SASE Strategy
Meraki SD-WAN is a key element in any secure access service edge (SASE) strategy. Find out how your organisation can implement a SASE architecture by incorporating enhanced cloud security technologies into your SD-WAN solution.