SOC
24/7 Security Monitoring, Threat Detection and Response Services
Protos Networks' 24/7 security operations centre provides round-the-clock monitoring and proactive threat detection, ensuring comprehensive protection for our client's digital assets and infrastructure.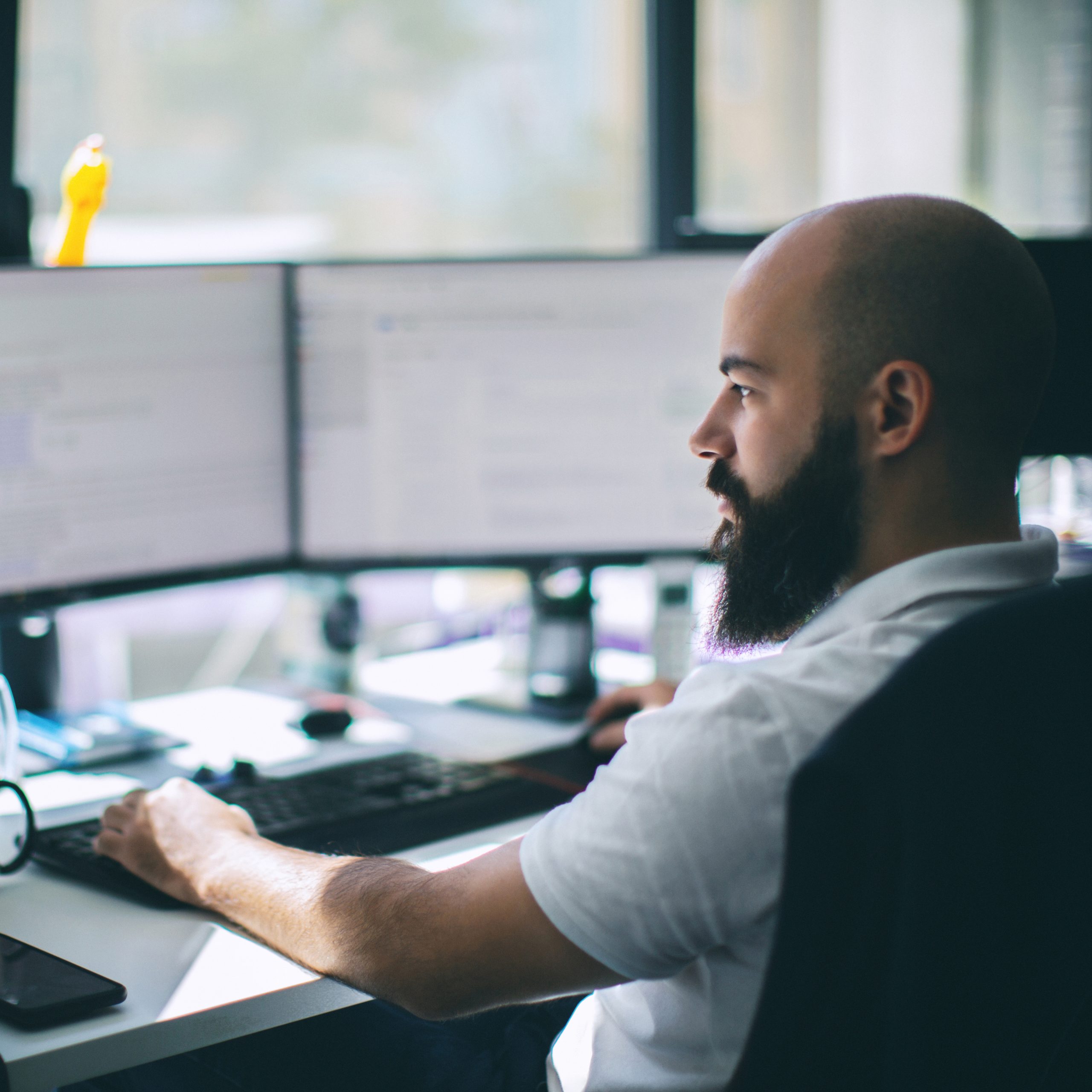 24/7 Managed Detection and Response
Our Security Operations Centre (SOC) offers 24/7 Managed Detection and Response (MDR) services by maintaining a dedicated team of cyber security experts and advanced monitoring technologies. Our SOC team continuously monitors customer networks and systems, using specialised tools to detect and analyse potential security incidents.
Once an incident is identified, the SOC promptly investigates in line with carefully drafted incident response plans and playbooks, containing and mitigating the threat to minimise damage. This continuous vigilance and immediate response ensure that security incidents are addressed swiftly, providing organisations with around-the-clock protection against cyber threats and enhancing their overall cybersecurity posture.
Managed SOC Benefits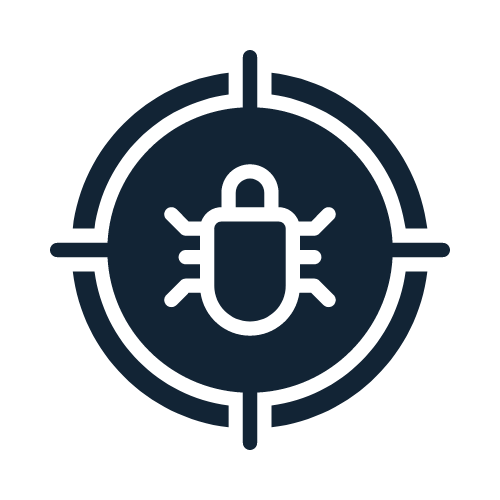 Managed Detection and Response
Protos Networks leverages cutting-edge tools and technologies to detect sophisticated cyber threats in real time. Our proactive approach helps identify and address security incidents before they can cause significant harm to your organisation.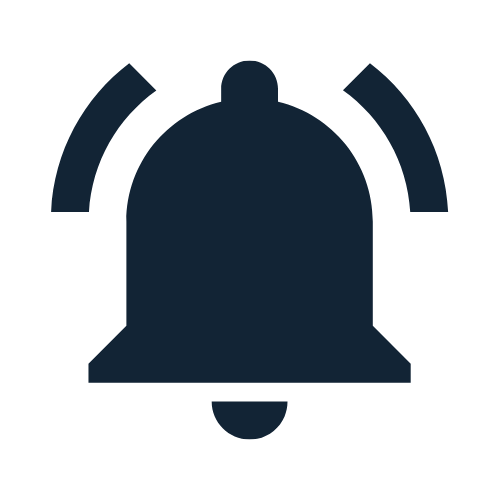 Incident Response
In the event of a security incident, Protos Networks' experienced SOC team is well-equipped to implement rapid and effective incident response measures. Dedicated response plans and playbooks ensure swift containment and mitigation, reducing potential harm.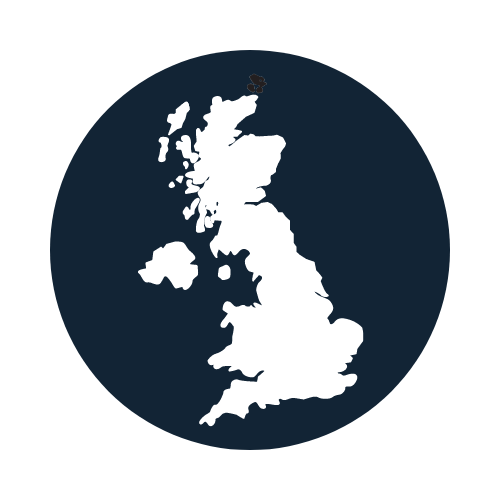 UK-Based SOC
Our UK-based SOC ensures that your organisation's sensitive data is handled and protected following UK legal and regulatory standards. Protos Networks complies with local data protection laws, including UK-GDPR, providing added confidence in the security of your data.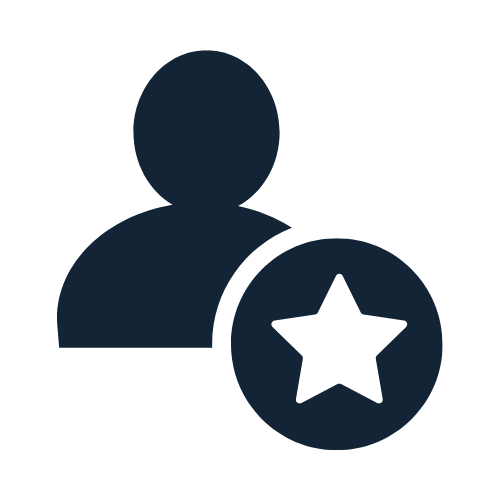 Specialised Expertise
Protos Networks possesses a team of highly skilled cyber security professionals with technical expertise in monitoring, detecting and responding to security threats. Ensuring your organisation benefits from top-notch security solutions and the latest industry best practices.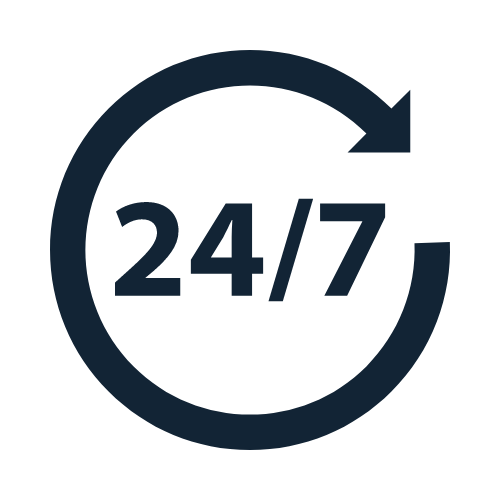 24/7 Security Monitoring
With Protos Networks managing your SOC, you gain round-the-clock security monitoring and incident response capabilities. This continuous vigilance ensures prompt detection and mitigation of potential threats, minimising the risk of data breaches and system compromises.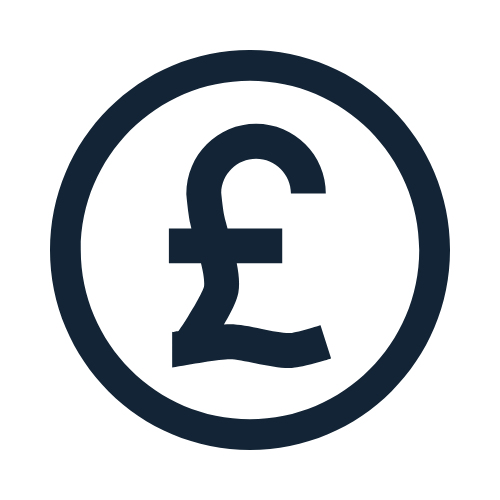 Cost-Effectiveness
Outsourcing your SOC service to Protos Networks is cost-effective, as you avoid the expenses associated with building and maintaining an in-house SOC. Our services provide a high return on investment, providing comprehensive security without the burden of upfront capital costs.
Industry-Leading SOC Technologies
Our 24/7 SOC service leverages cutting-edge technologies and experienced security analysts to swiftly detect, analyse, and respond to potential security incidents. AT&T Cybersecurity's award-winning USM Anywhere is a centralised security platform paramount to our SOC service. USM Anywhere is a true Extended Detection and Response (XDR) solution which analyses security event logs from diverse sources such as network devices, endpoints, and cloud environments.
Our vendor-agnostic service features over 600 integrations with various IT and cloud systems. However, Protos' SOC offering can also provide a range of endpoint, network and cloud security solutions offered by our diverse partner portfolio. Our 24/7 MDR services provide end-to-end visibility and protection across the entire IT infrastructure.
Combine the NOC and the SOC With Our 24/7 Network Operations Centre
Our 24/7 managed network services provide round-the-clock monitoring, management, and proactive support for your organisation's WAN, LAN and WLAN infrastructure. With 24/7 coverage, our network specialists are available to promptly address any issues or incidents that may arise, minimising downtime and ensuring smooth network operations.