Extended Detection & Response
A Holistic and Proactive Approach to Detecting and Mitigating Cyber Threats
Our managed XDR solution integrates data from multiple security sources, including endpoints, networks, cloud environments and applications, providing a holistic view of an organisation's digital ecosystem.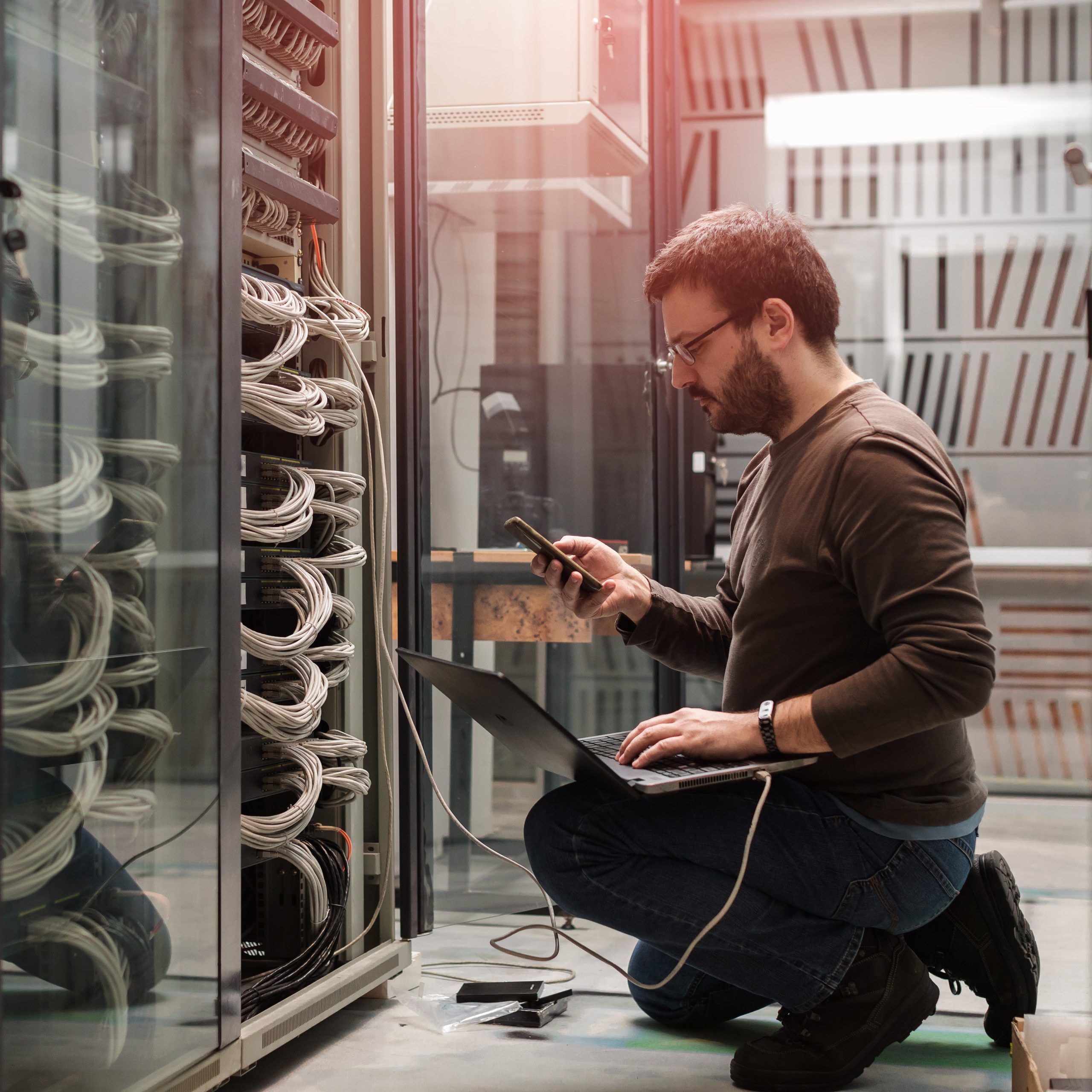 What is Extended Detection & Response?
Extended Detection and Response (XDR) is an evolution of the traditional Endpoint Detection and Response (EDR) concept. XDR expands the scope of detection and response beyond just endpoints to encompass multiple security telemetry sources across an organisation's entire IT environment, including endpoints, networks, cloud services, and applications. It aims to provide a more comprehensive and integrated threat detection and response approach.
XDR aims to provide security teams with a more holistic and proactive approach to detecting and mitigating cyber threats, ultimately reducing the time it takes to detect and respond to incidents. As the cyber security landscape evolves, XDR represents a promising solution to tackle the increasing complexity and sophistication of cyber-attacks.
XDR Features and Benefits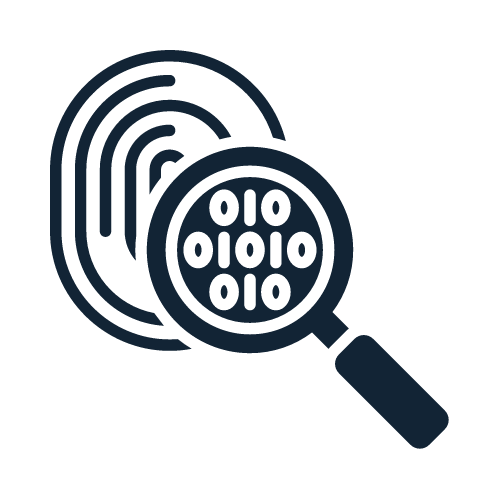 Data Collection
XDR collects security data from various sources, such as endpoints, network devices and cloud platforms, to gain a broader view of the organization's security posture.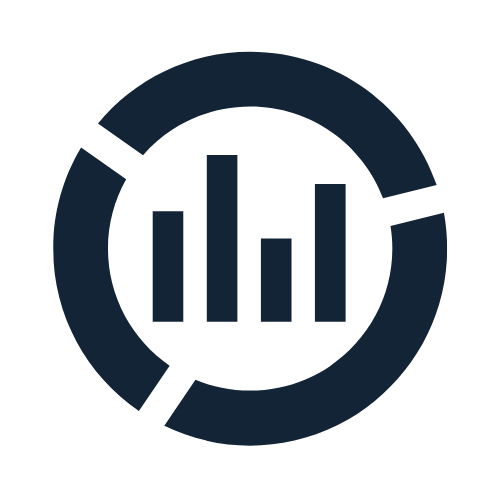 Centralised Analysis
The collected data is analysed centrally using advanced analytics and threat intelligence to correlate events and identify sophisticated threats that may span multiple systems or platforms.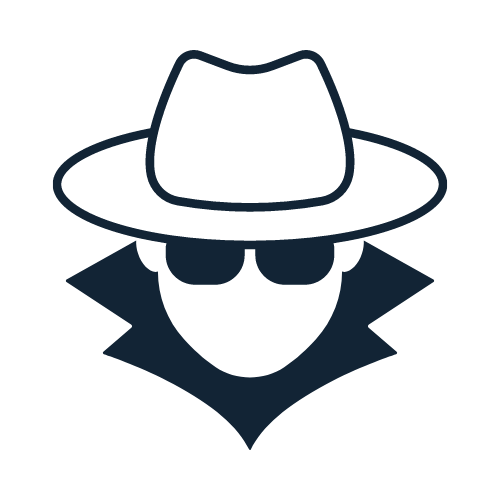 Threat Intelligence
Our SOC and XDR solution ingests threat intelligence data from various vendors, agencies and open sources to enhance detection capabilities and stay up-to-date with the latest attack techniques.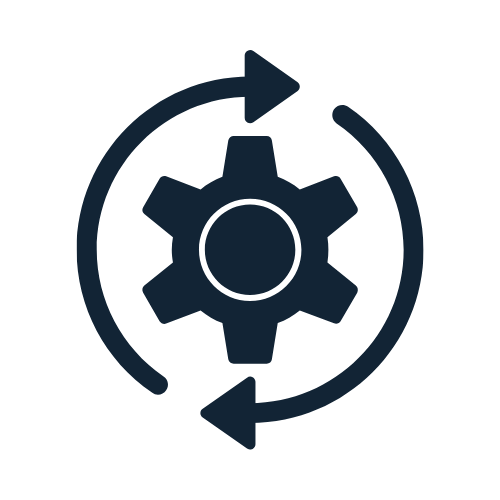 Orchestration and Response
Security workflows, playbooks and response actions are built into our XDR platform to make security operations more efficient and to facilitate faster incident response.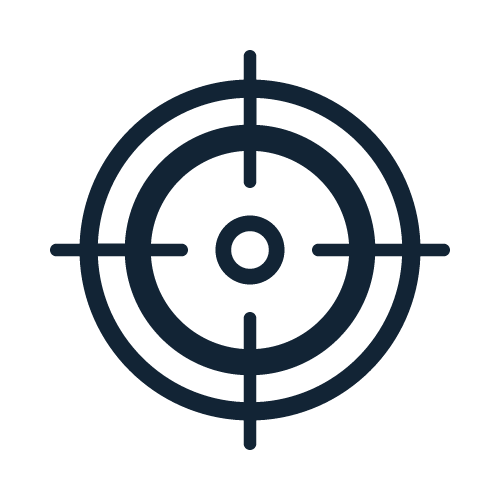 Threat Hunting
XDR facilitates incident investigation and threat-hunting activities by providing enhanced search capabilities across multiple platforms, threat intelligence integrations and historical data analysis.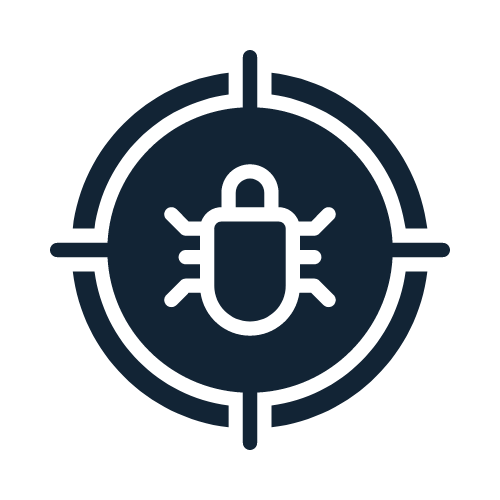 Next-Generation SIEM
Our XDR integrates SIEM capabilities which use expanded telemetry and advanced analytics to better enrich and correlate data from across the attack surface to identify genuine threats.
How Protos Networks can Help
Our XDR solution is powered by AT&T Cybersecurity's award-winning USM Anywhere platform. This centralised security platform
paramount to our managed security services. USM Anywhere is a tried and tested XDR solution which analyses security event logs from diverse sources such as network devices, endpoints, and cloud environments.
Our vendor-agnostic service features over 600 integrations with various IT and cloud systems. Protos Networks can also provide a range of endpoint, network and cloud security solutions offered by our diverse partner portfolio, which includes Cisco, CrowdStrike and Tenable. Our 24/7 Security Operations Centre utilised XDR to provide end-to-end visibility and protection across the entire IT infrastructure.
24/7 Managed Detection and Response Services
Our UK-based Security Operations Centre (SOC) offers 24/7 Managed Detection and Response (MDR) services by maintaining a dedicated team of cyber security experts and advanced monitoring technologies.