Cyber Essentials
Secure Your Organisation with Cyber Essentials
Cyber Essentials offers peace of mind by providing organisations with a robust cyber security framework that enhances protection against cyber threats, strengthens data security and boosts supply chain confidence.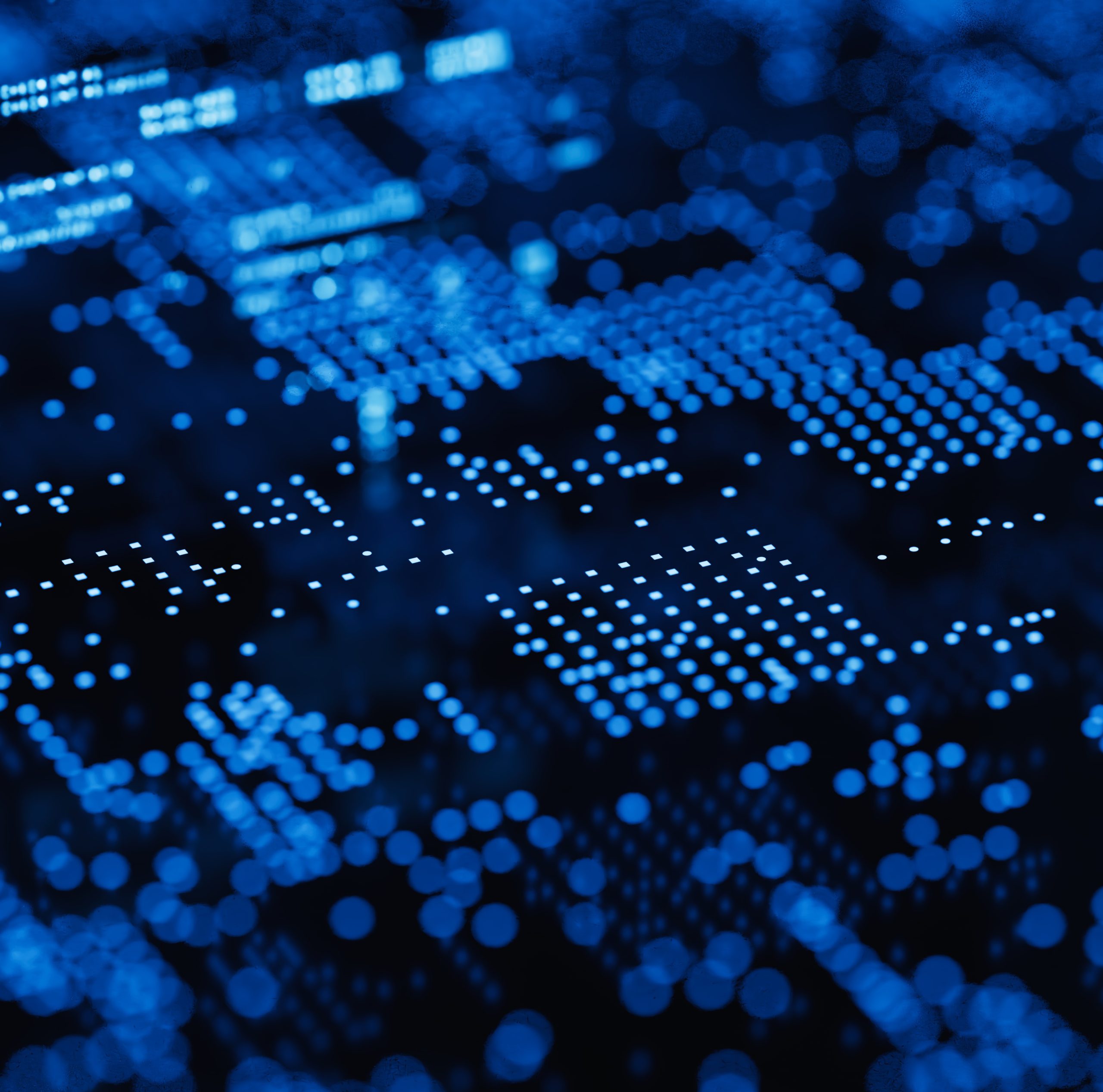 What is Cyber Essentials?
Cyber Essentials is a certification program to bolster organisations' security controls against common cyber threats. Developed by the UK Government, this scheme provides a clear and practical framework for businesses of all sizes to implement essential security controls and best practices. By achieving Cyber Essentials certification, organisations demonstrate their commitment to safeguarding sensitive data, mitigating risks, and fortifying their resilience against potential cyber-attacks.
The standard covers five areas of technical controls:
Firewalls and internet gateways
Secure configuration
Access control
Patch management
Malware protection
The scheme has two levels, Cyber Essentials, a verified self-assessment and Cyber Essentials Plus, which involves an assessment carried out by a Certification Body such as Protos Networks.
Cyber Essentials Benefits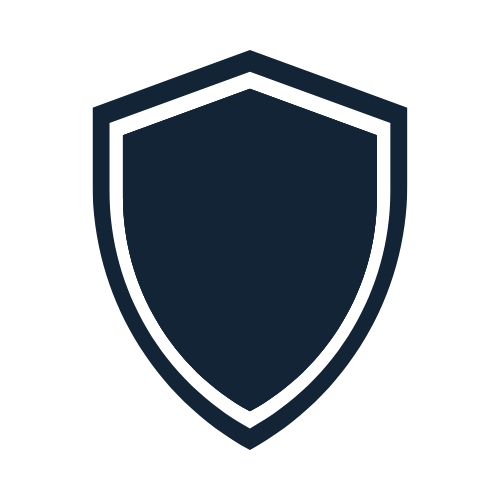 Enhanced Cyber Security
Cyber Essentials certification ensures that essential cyber security measures are in place, reducing the risk of cyber threats and data breaches.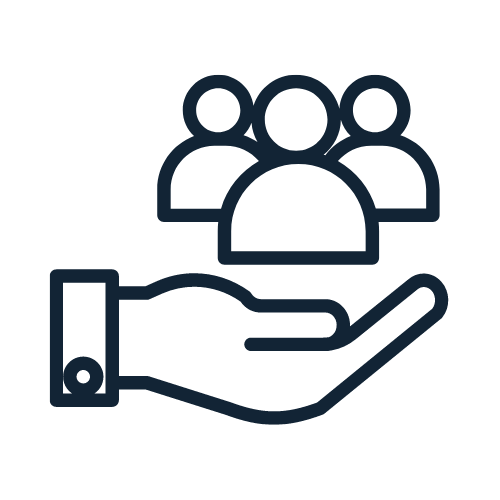 Increased Customer Trust
Certification demonstrates a commitment to protecting customer data, enhancing trust and confidence among clients and partners.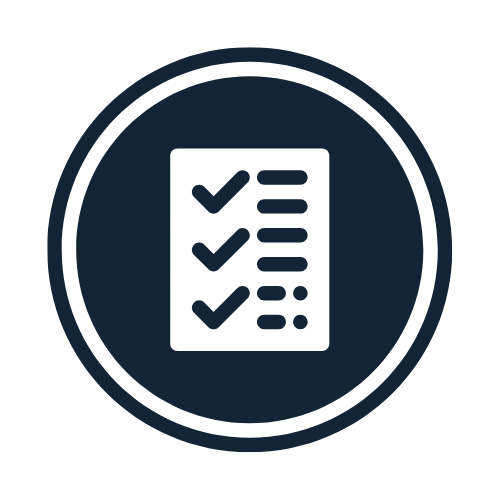 Compliance Alignment
Certification aligns with various industry regulations and standards, simplifying data protection and privacy compliance efforts.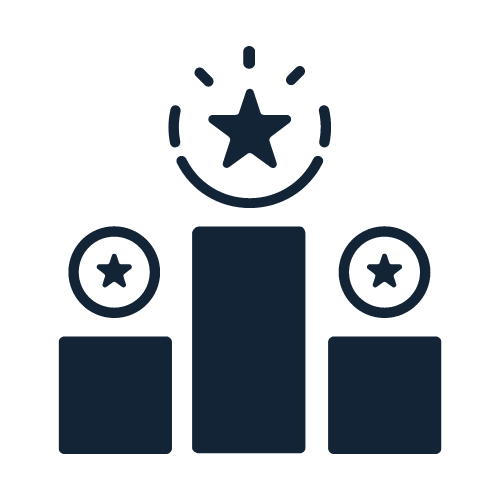 Competitive Advantage
Cyber Essentials certification can give your organisations a competitive edge by showcasing your cyber security maturity and diligence.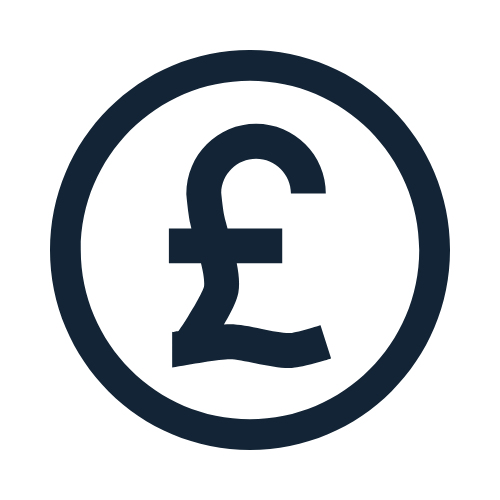 Cost Savings
By preventing cyber incidents, certification helps avoid potential financial losses and expenses associated with data breaches and recovery efforts.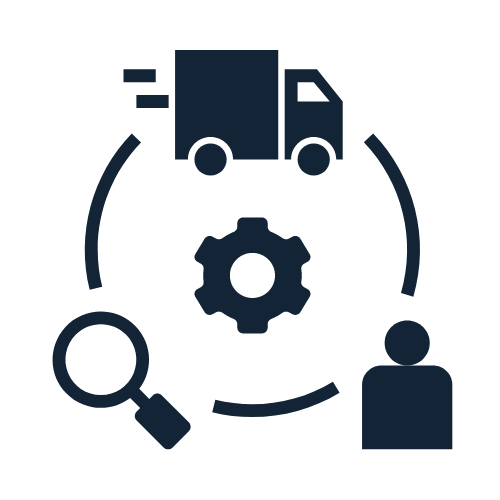 Improved Supplier Relationships
Many organisations require their suppliers to have Cyber Essentials certification, leading to enhanced business opportunities.
How Protos Help You Achieve Certification
In our capacity as a Certification Body, our consultants will work with you to ensure your systems meet the requirements of the Cyber Essentials standard. To achieve Cyber Essentials, we will help you complete a self-assessment signed off by a senior executive or officer of the organisation. We will work with you to help you understand any identified gaps in your Cyber Essentials assessment and provide solutions to address these gaps. Once submitted, we will independently verify this self-assessment and award certification.
Cyber Essentials Plus offers a higher level of assurance via independent testing of your organisation's systems which you must complete within 90 days of achieving Cyber Essentials. Once you have received your Cyber Essentials certification, we will run a series of vulnerability assessments and carefully managed attacks to test your controls.
Upon completing either stage of the scheme, you will receive a certificate and be entitled to display the appropriate Cyber Essentials or Cyber Essentials Plus badge.
Expand Governance Beyond Cyber Essentials
Cyber Essentials can be a great launching pad for other information security governance standards such as IASME Cyber Assured, ISO27001 or the NHS Data Security and Protection Toolkit.