ISO27001
Demonstrate the Highest Level of Information Security Governance
ISO27001 is a globally recognized framework for establishing, implementing, maintaining and continually improving an information security management system, helping organizations safeguard their sensitive data and protect against security breaches.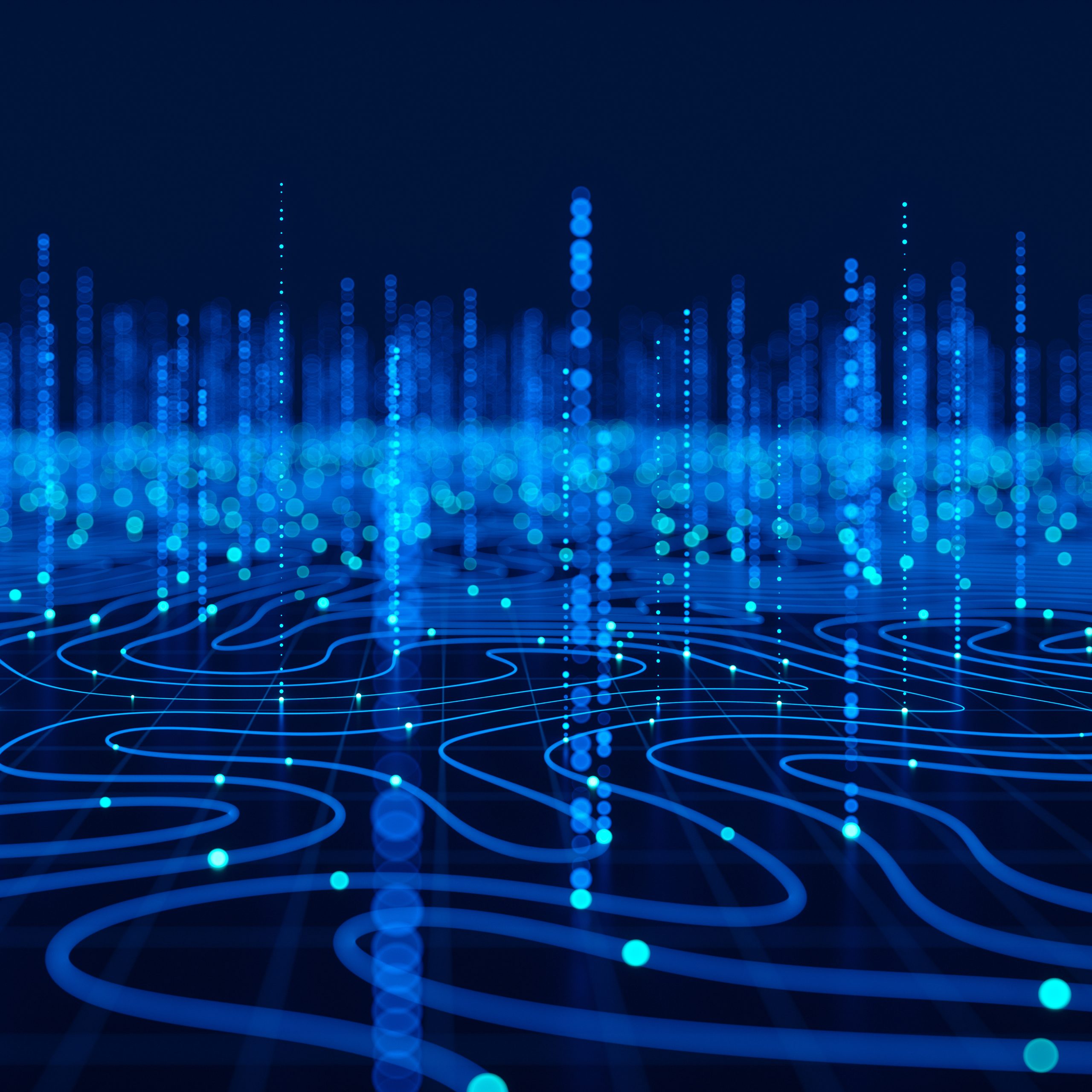 What is ISO27001?
ISO27001 is an internationally recognised standard for information security. It is often called the "gold standard" for information security governance and compliance. Organisations that undertake to meet the standard must be independently and regularly audited to maintain their accreditation. By gaining accreditation, an organisation demonstrates its ability to follow best practices for information security.
At the standard's core is implementing an information security management system (ISMS). ISO27001 provides a framework for managing information security within the organisation, with a range of resources such as people, training, policies and procedures supporting it.
ISO27001 Benefits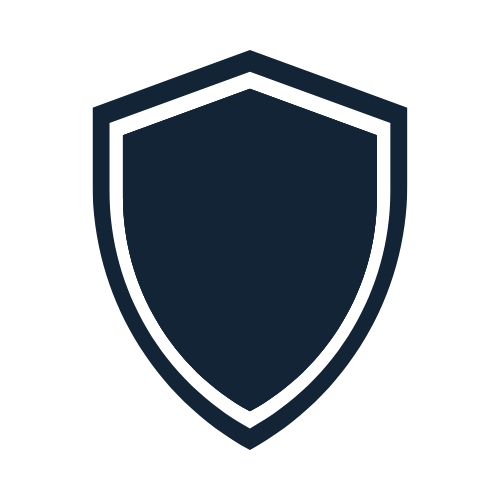 Enhanced Data Security
ISO27001 certification ensures that your organisation implements robust information security controls, protecting sensitive data from unauthorised access, disclosure or alteration.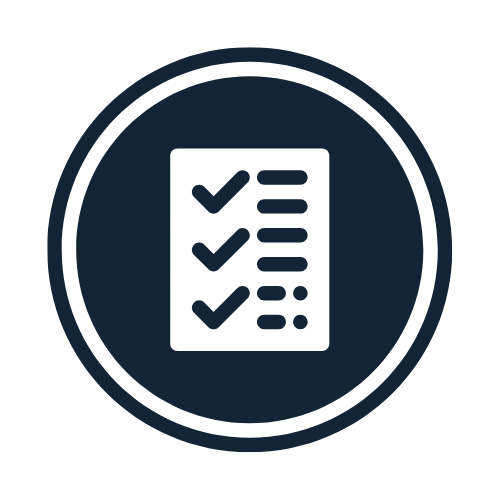 Regulatory Compliance
Certification complies with global information security standards, helping organisations comply with data protection regulations and industry-specific requirements.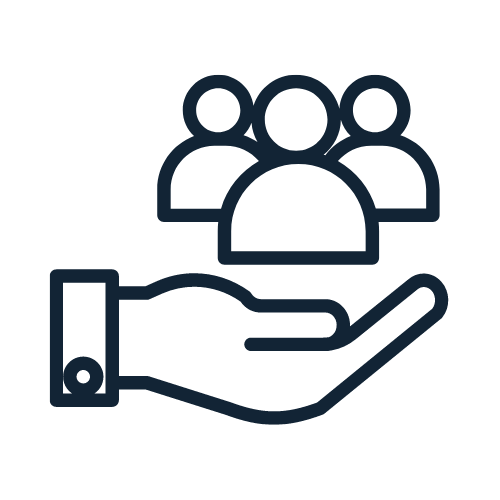 Customer Confidence
ISO27001 certification fosters trust among customers, partners, and stakeholders, showcasing your organisation's commitment to safeguarding its data.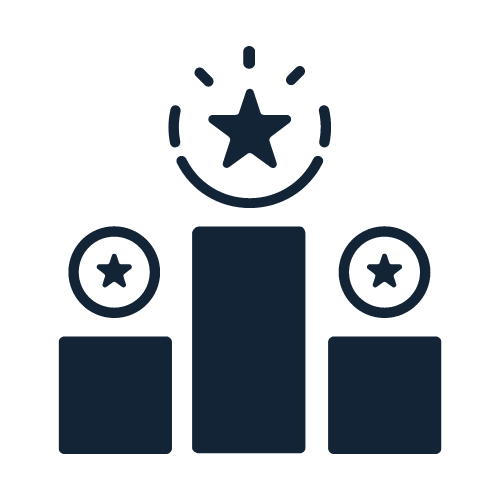 Competitive Advantage
Having ISO27001 certification sets your organisation apart from your competitors, positioning it as a reliable and secure partner in the market and helping you win business.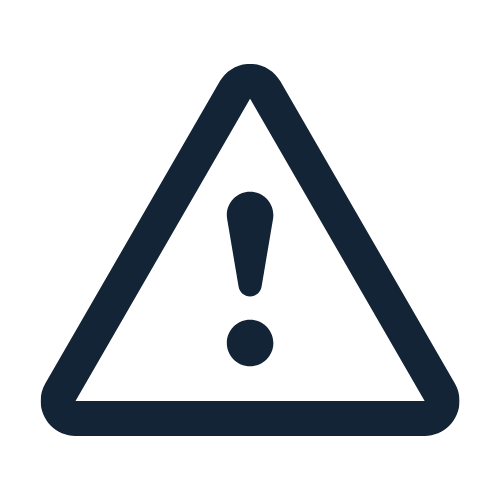 Improved Risk Management
Certification promotes a systematic approach to risk management, enabling your organisation to identify, assess and address potential security threats more effectively.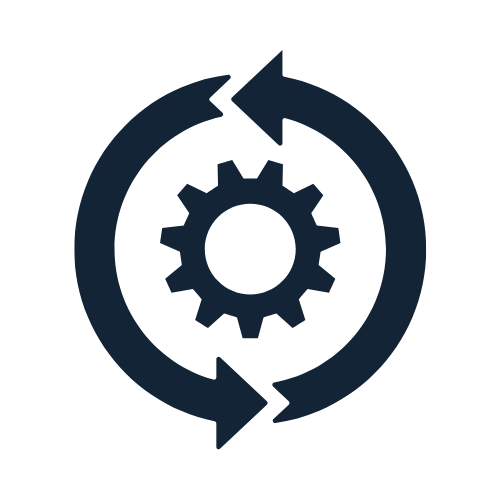 Business Continuity
ISO27001 focuses on ensuring the availability and resilience of information systems, which helps organisations maintain business continuity in the face of security incidents or disruptions.
How Protos Networks Can Help
Protos Networks' ISO27001 specialists can provide you with the tools you need to implement the standard at your own pace. We can also accelerate your program by working as a dedicated resource, managing implementation on your behalf. Our flexibility in approach allows us to work with organisations of differing size and need.
We can help with all stages of implementation including:
Identifying the context the organisation works within and its interested parties.
Determining the scope of the ISMS.
Undertaking and documenting your risk assessment.
Identifying and implementing suitable controls such as policies, procedures, training and technical tools.
Creating the statement of applicability.
Internal auditing – to ensure your ISMS is ready for external audit.
Policies and procedures – we are able to draw from a suite of policies and tailor them to meet the requirements of your organisation.
Not Quite Ready for ISO27001?
IASME Cyber Assurance offers a realistic alternative to ISO 27001 for organisations seeking effective information security management without the complexity and cost associated with ISO certification. The framework provides a robust yet flexible framework that covers essential security measures, making it more accessible and achievable for small and medium-sized enterprises (SMEs) or those with limited resources while still ensuring a solid foundation for protecting sensitive data and mitigating information security risks.