Legal
We understand the importance of cyber security and network services in the legal realm. Our cutting-edge and robust network and security services guarantee the utmost confidentiality and integrity of your data.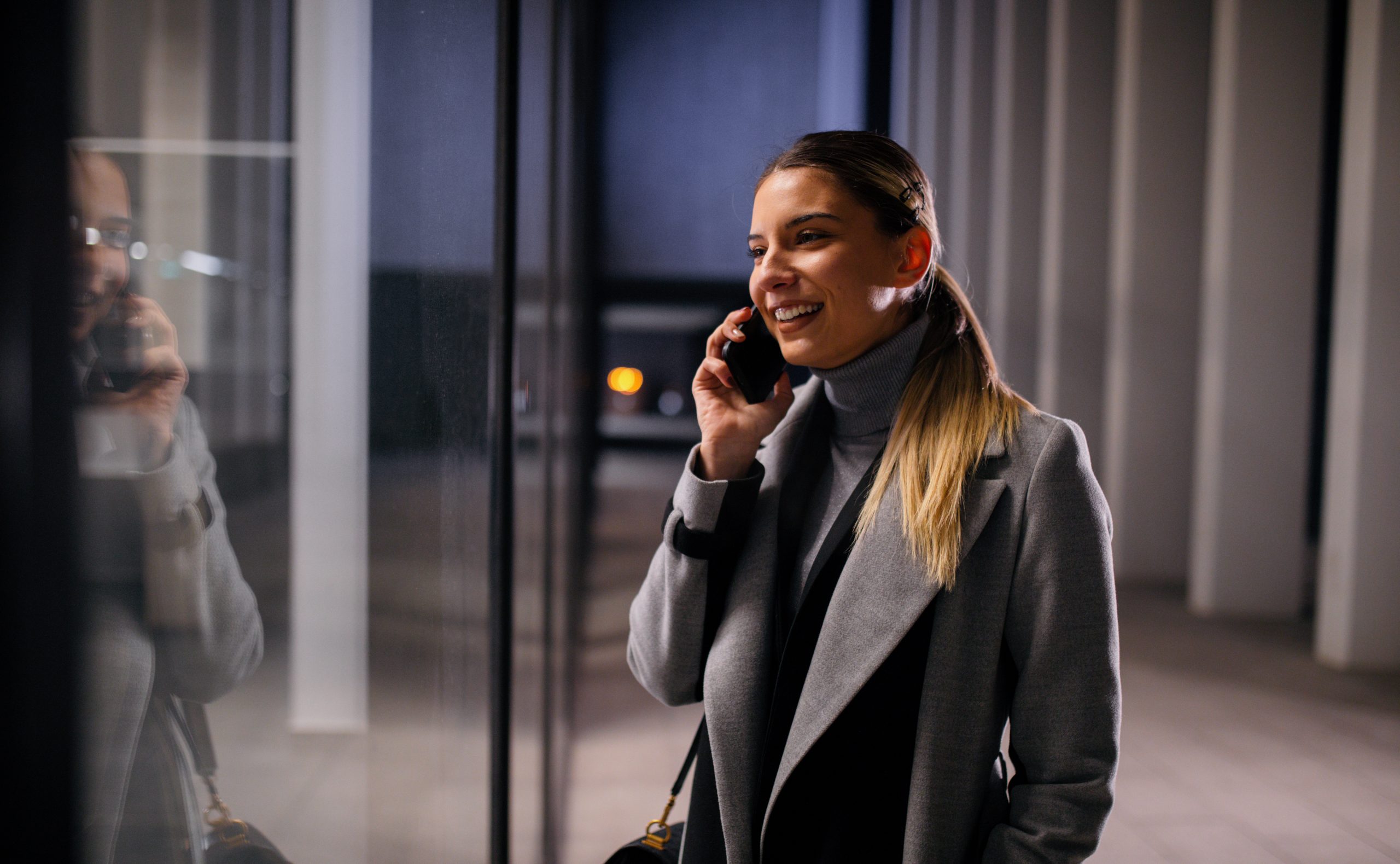 About our work with Legal
Over the years, Protos Networks has established itself as a trusted partner for multiple legal firms, providing expert assistance in navigating the complex world of cyber security and network services. Our team of experienced professionals understands the legal sector's unique needs and confidentiality requirements. By collaborating closely with these firms, we have successfully tailored comprehensive cyber security and network solutions that address their specific vulnerabilities and compliance concerns. Through proactive risk assessments, robust network infrastructure implementation, and ongoing monitoring and support, Protos Networks has empowered legal organisations to safeguard their sensitive client data and critical information effectively. Our commitment to delivering reliable and tailored cyber security services has enabled these firms to focus on their core legal practice with peace of mind, knowing that their digital assets are well-protected.