Next-Generation Firewall
Place the Firewall at the Core of Your Security Architecture
Enhance your network security with our Next-Generation Firewall solutions, providing advanced threat protection, application control and real-time visibility for a robust and resilient defence against evolving cyber threats.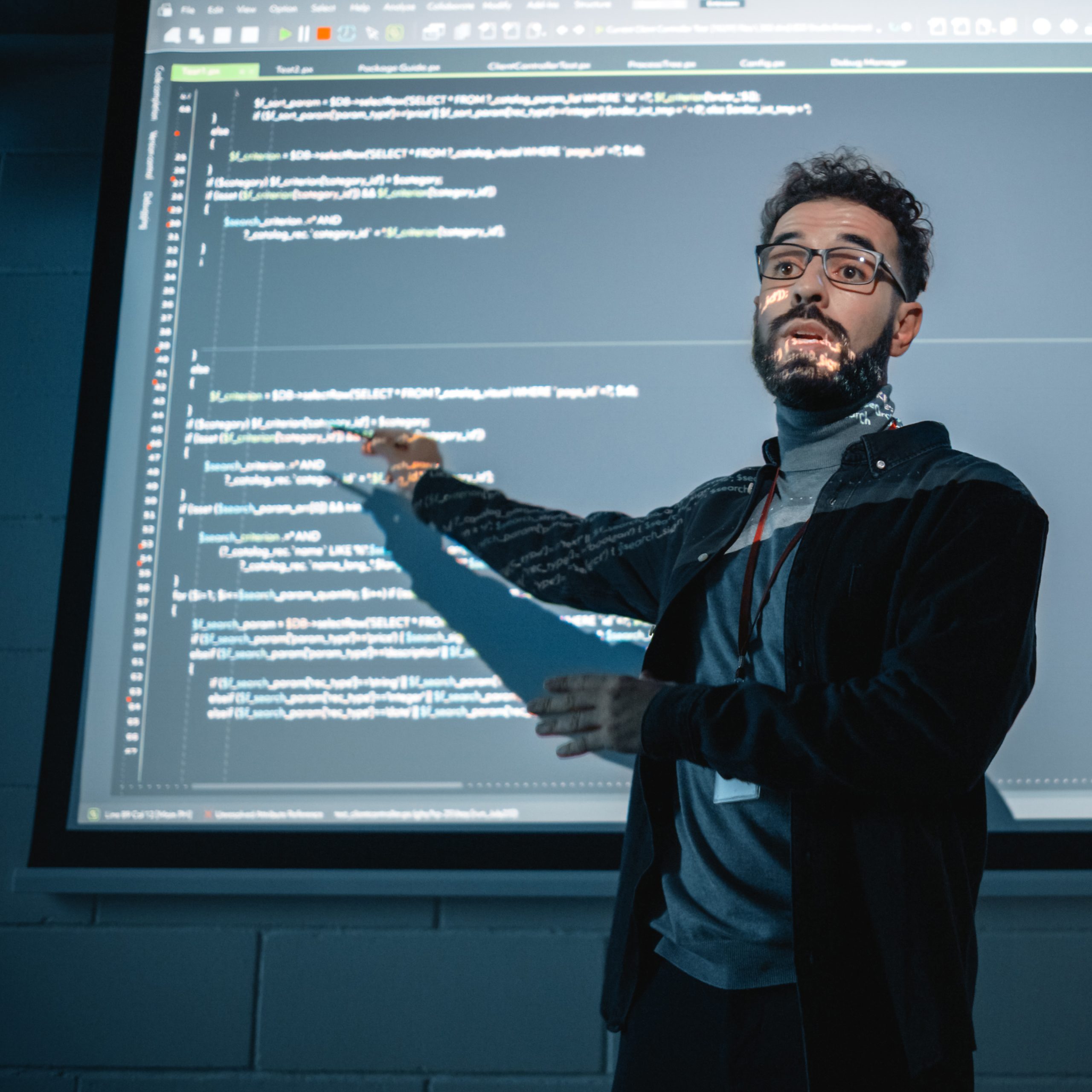 What is a Next-Generation Firewall?
A next-generation firewall (NGFW) is an advanced security appliance that combines traditional firewall capabilities with enhanced features, such as intrusion prevention, application awareness, deep packet inspection, and advanced threat detection and prevention.
Unlike conventional firewalls that primarily inspect and control traffic based on ports and protocols, NGFWs offer more granular control, allowing administrators to define policies based on applications, users, and content.
NGFWs are crucial in securing modern networks against sophisticated cyber threats and providing visibility into encrypted traffic. With their ability to identify and block malicious activities in real-time, NGFWs strengthen an organisation's security posture, safeguard critical data and ensure compliance with industry regulations.
NGFW Features and Benefits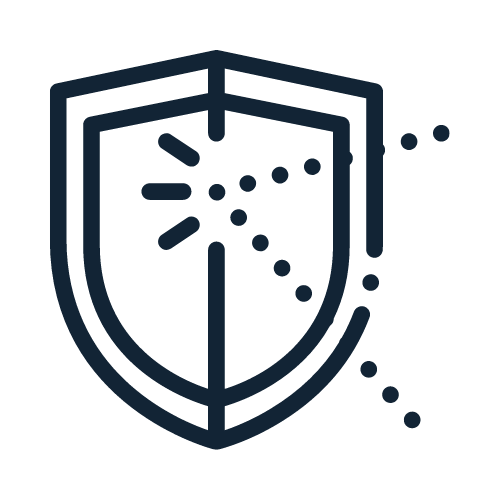 Next-Gen Intrusion Prevention
Cisco Secure Firewalls feature the powerful Snort version 3 intrusion prevention system, leveraging advanced threat detection capabilities to defend against cyber attacks with precision and speed.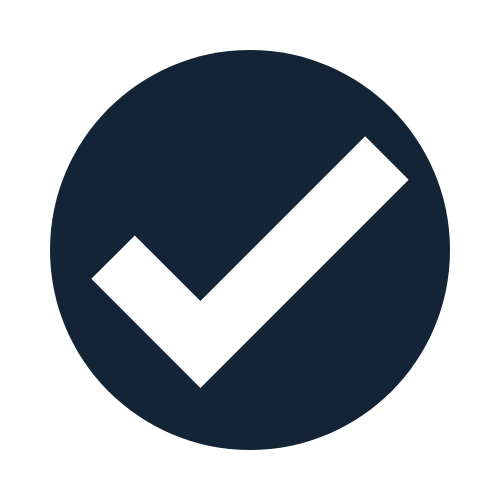 Policy Enforcement
Policy enforcement in Cisco Secure Firewall provides granular control, allowing administrators to define security policies based on user, application and content to ensure secure and compliant network access.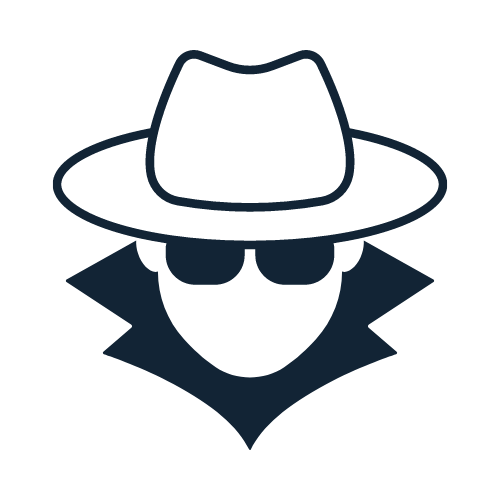 Threat Intelligence
Current and detailed threat intelligence provided by Cisco Talos, the world's largest non-governmental threat intelligence organisation, is constantly updated in Cisco Secure Firewall solutions.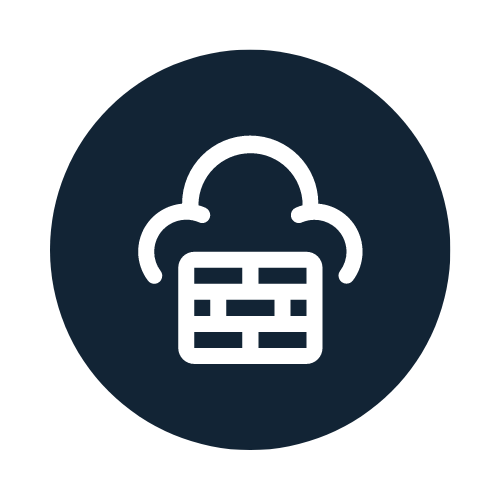 Flexible Deployment Options
Cisco Secure Firewalls feature multiple management options and can be deployed on-premises or in cloud environments like AWS or Microsoft Azure.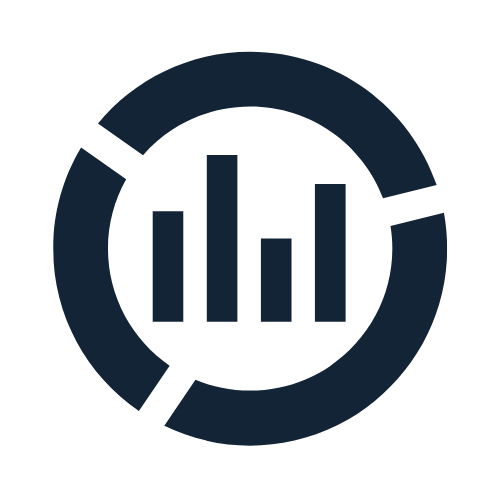 Enhanced Visibility
Cisco Secure Firewall offers comprehensive network visibility, providing real-time insights into network traffic, applications and potential cyber security threats.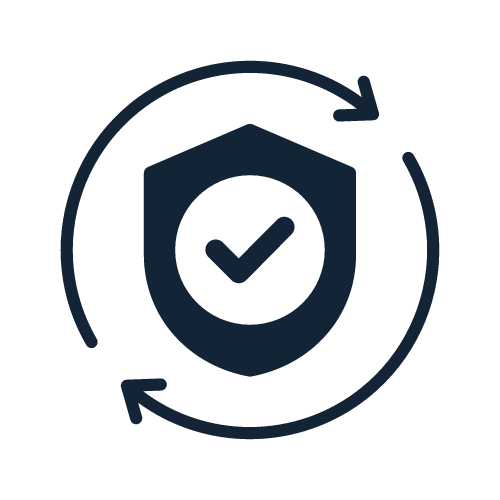 Extended Detection and Response
NGFWs can be integrated with our extended detection and response platform to integrate with other security solutions and systems in your infrastructure.
How Protos Networks Can Help
Our Next-Generation Firewall (NGFW) solutions, powered by Cisco Secure Firewall, go beyond traditional firewalls to provide superior protection for your network in today's rapidly evolving and complex threat landscape. Our team of Cisco-certified network security engineers can help you to scope, design, deploy and support your NGFW solution.
By integrating seamlessly with other Cisco and third-party security products as part of an Extended Detection and Response (XDR) solution, Cisco Secure Firewall can become a vital component of a comprehensive and cohesive security portfolio. Cisco Secure Firewall solutions can also offer secure remote VPN access to your network via the Cisco Secure Client. Users can authenticate via local user directories, SAML Single-Sign-On (SSO) providers, and multi-factor and Zero Trust solutions such as Duo Security.
Extend Your Network Detection and Response Capabilities
Extended Detection and Response (XDR) enables the correlation and analysis of security events across multiple platforms, such as endpoints, network devices and cloud environments, providing a holistic view of your entire IT infrastructure.