Mobile Device Security
Unleashing the Power of Mobile Device Security
In today's interconnected world, it is important to prioritise the security of your mobile devices. Doing so ensures protection against potential cyber threats and safeguards any sensitive data and personal information stored on your devices.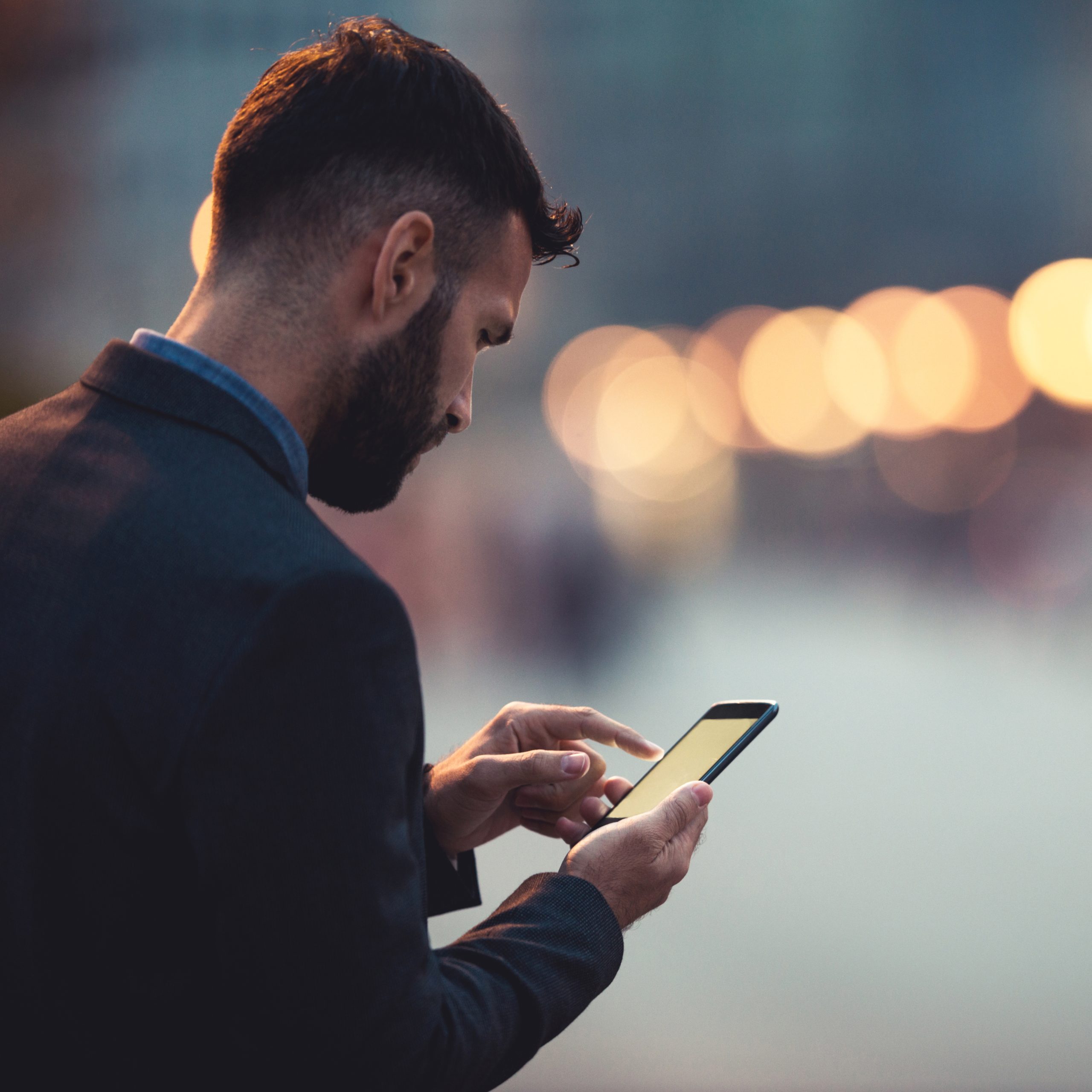 What is Mobile Device Security?
Keeping mobile devices secure involves protecting smartphones, tablets, and other portable devices from different types of security risks and threats. This includes setting up security features, protocols, and technologies to safeguard these devices' data, applications, and communications. Mobile device security aims to prevent unauthorised access, data breaches, malware attacks, and other vulnerabilities that could compromise the user's privacy, financial information, and sensitive data.
Mobile Device Security Features and Benefits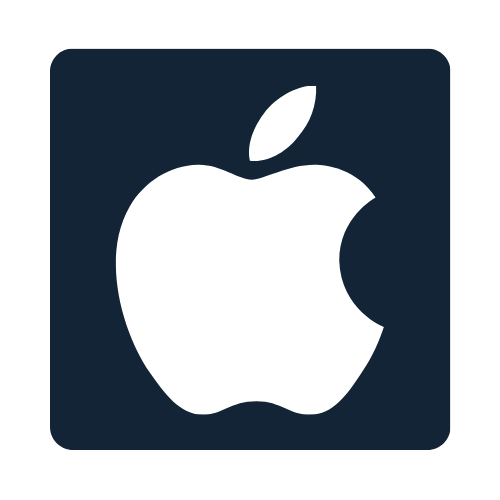 iOS Security
Meraki Systems Manager protects iOS devices through centralised management and security policies, seamlessly integrating with Apple Business Manager to provide unmatched visibility.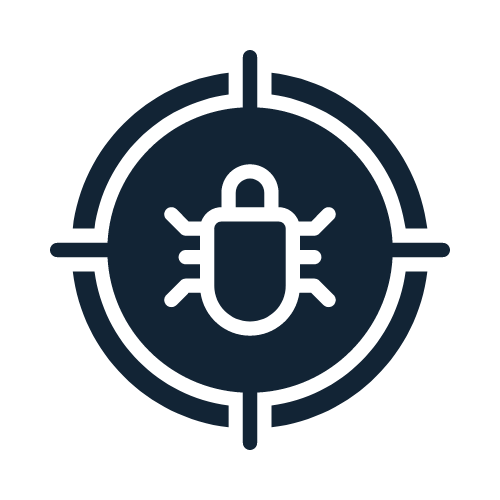 Anti-Malware
Protects mobile devices against malware by deploying anti-malware solutions to provide endpoint detection and response and prevent the rooting or jailbreaking of devices.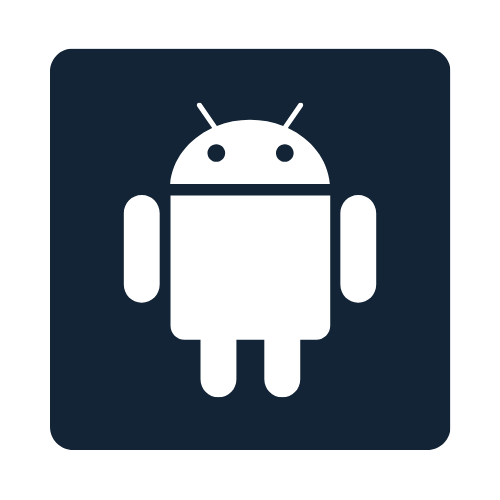 Android Security
Meraki Systems Manager secures Android devices through centralised management, enforcing security policies, application management, and remote actions like wipe/lock, ensuring comprehensive protection.
How Protos Networks Can Help
By partnering with Protos Networks and leveraging Cisco Meraki Systems Manager, your company can establish a robust mobile device security strategy, fortifying data protection and fostering a secure environment for your mobile workforce.
Protos Networks offers valuable assistance in strengthening Mobile Device Security by utilising the capabilities of Cisco Meraki Systems Manager (SM). Cisco Meraki SM is a cloud-based solution that enables organisations to manage and safeguard their mobile devices efficiently. With Protos Networks' support, your company can seamlessly deploy and configure Cisco Meraki SM across all devices, ensuring consistent security measures and a streamlined management process.
Improve Your Visibility at the Endpoint Level
Experience unmatched visibility and enterprise-level protection, detection, and response capabilities across your entire attack surface, spanning endpoints, servers and mobile devices, with a single unified platform.