NHS DSP Toolkit
Secure Sensitive Health Information with the NHS DSP Toolkit
The NHS DSP Toolkit is vital for ensuring robust data security and compliance within the National Health Service. Protos Networks can help your organisation meet the standards.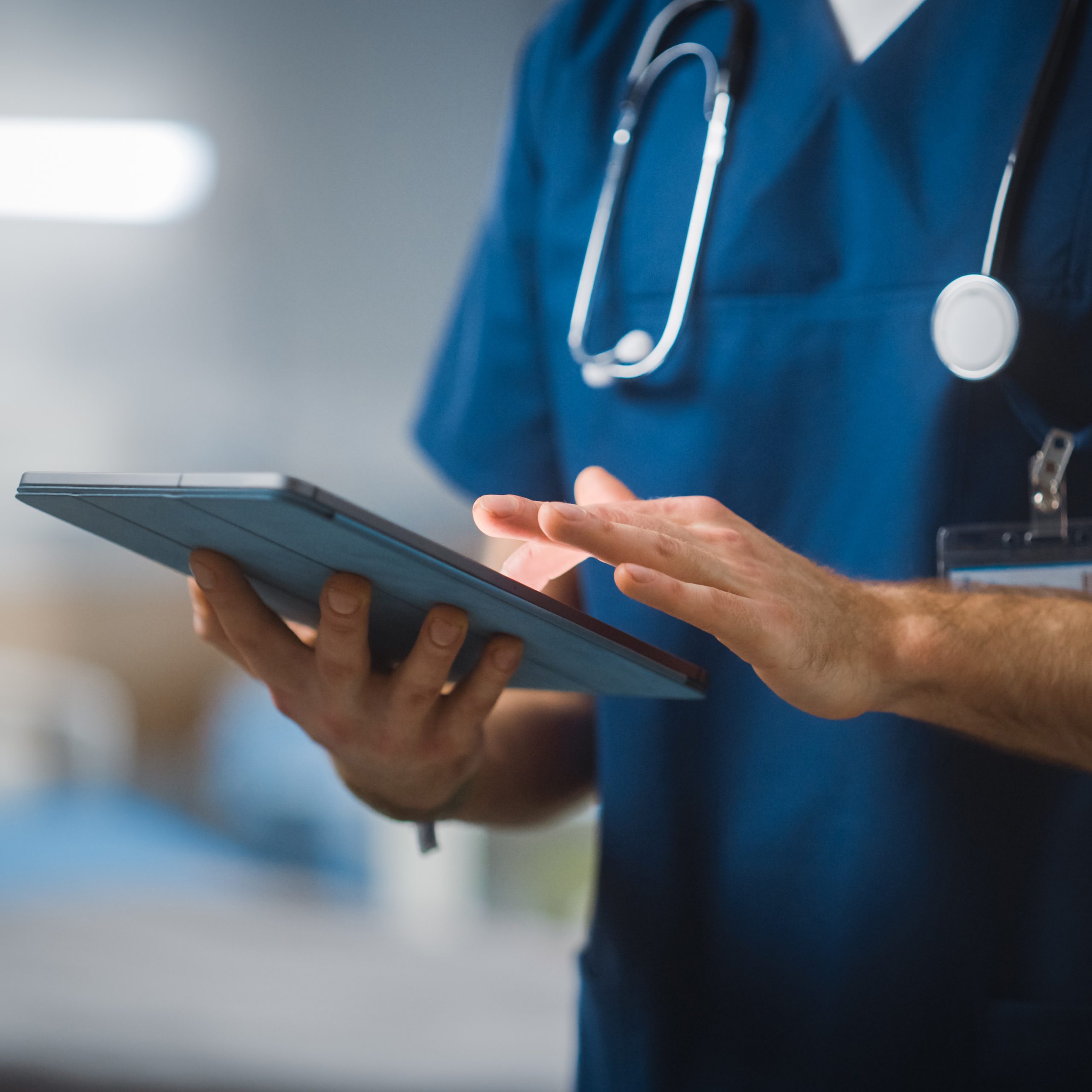 What is the NHS DSP Toolkit?
The NHS Data Security and Protection Toolkit is used by healthcare organisations in the United Kingdom that access National Health Service patient data to assess and improve their data security and information governance practices. The toolkit is designed to help organisations demonstrate compliance with the Data Protection Act 2018 and the UK General Data Protection Regulation (UK GDPR) and ensure that appropriate measures are in place to safeguard sensitive patient data.
Healthcare organisations, including hospitals, clinics and other healthcare providers, must complete the DSP toolkit annually and submit it to NHS Digital. The toolkit consists of self-assessment questions covering various aspects of data security and protection, including data sharing, information governance, data breaches, staff training and cyber security measures.
NHS DSP Toolkit Benefits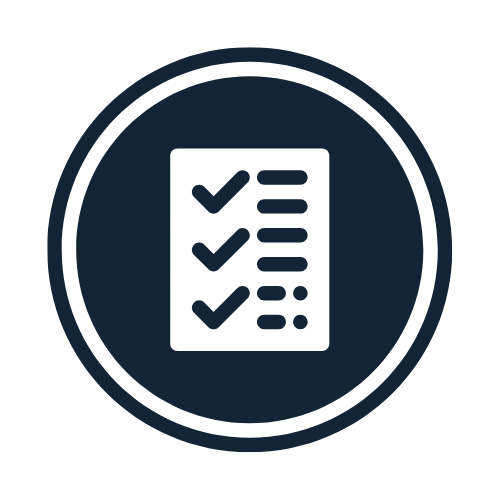 Data Protection Compliance
The DSP Toolkit helps healthcare organisations demonstrate compliance with data protection regulations, including the UK General Data Protection Regulation (UK-GDPR).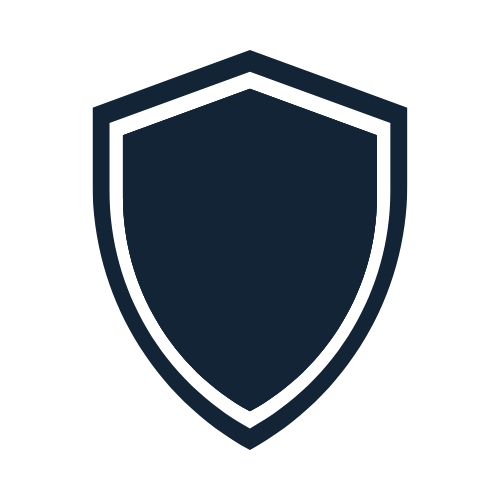 Enhanced Cyber Security
The toolkit provides guidance on implementing robust cybersecurity measures and safeguarding patient information against cyber threats, data breaches and unauthorised access.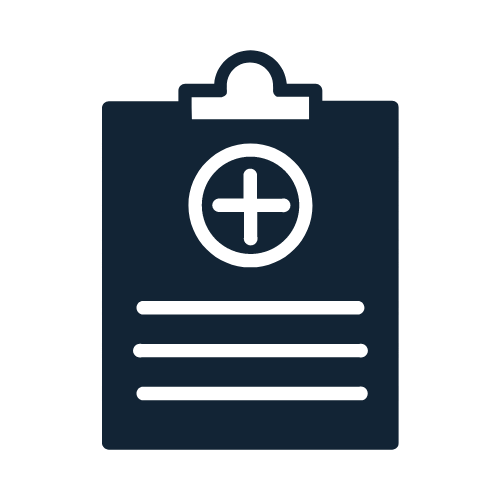 Improved Trust and Confidence
By achieving compliance with the DSP Toolkit, healthcare organisations can enhance trust and confidence among patients and partners, reassuring them that their information is protected.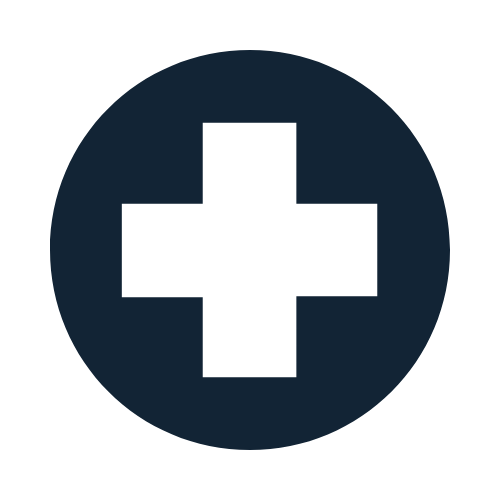 NHS Funding and Contracts
Many NHS contracts and funding opportunities require organisations to achieve compliance with the DSP Toolkit. Meeting this requirement ensures continued participation in NHS programs and access to potential funding streams.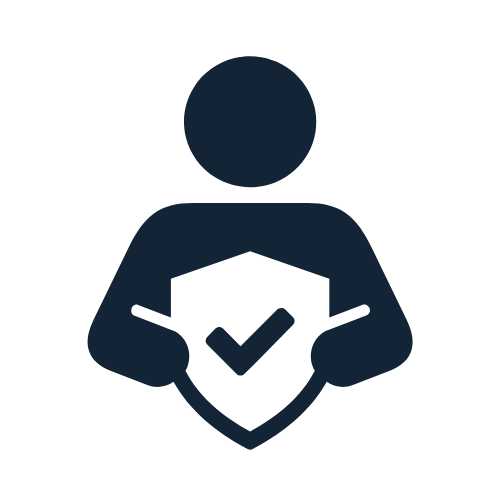 Standardised Security Measures
The toolkit establishes a common set of standards for information security across the NHS and other partner organisations such as hospices, promoting consistency and best practices in handling patient data.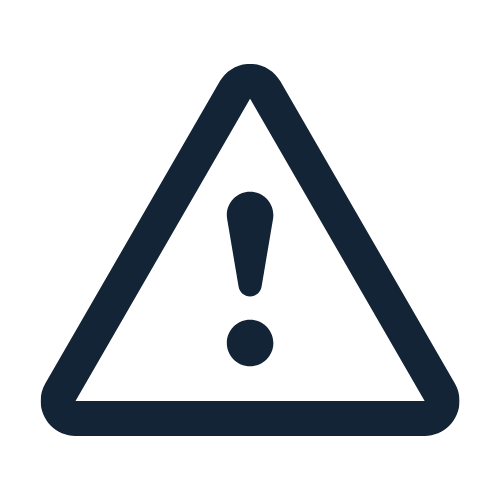 Risk Management
Participation in the DSP Toolkit encourages organisations to proactively assess and manage risks related to data security and protection, reducing the likelihood of security incidents and data breaches.
How Protos Networks can Help
Protos Networks has assisted many healthcare organisations in completing their NHS DSP Toolkit assessments. If your organisation is required to complete the DSP Toolkit, our team of security consultants and specialists can help draft the necessary policies, provide user awareness training, implement cyber security controls and achieve supporting security certifications.
Obtaining Cyber Essentials Plus certification with Protos Network also fulfils several requirements of the DSP Toolkit. When uploaded, the certificate automatically prepopulates various compliance statements in the online portal, significantly reducing the time and cost of demonstrating compliance.
Cyber Essentials Plus and the DSP Toolkit
Achieving Cyber Essentials Plus certification satisfies several requirements of the DSP Toolkit. Protos Networks is a Cyber Essentials Plus Certification Body and can help you achieve certification alongside completing your DSP assessment.