Human Risk Management
Transform Employees into Your First Line of Defence
Employees, contractors, and other associates can unintentionally or intentionally put a company's cybersecurity at risk. Human risk management is essential to a better security posture.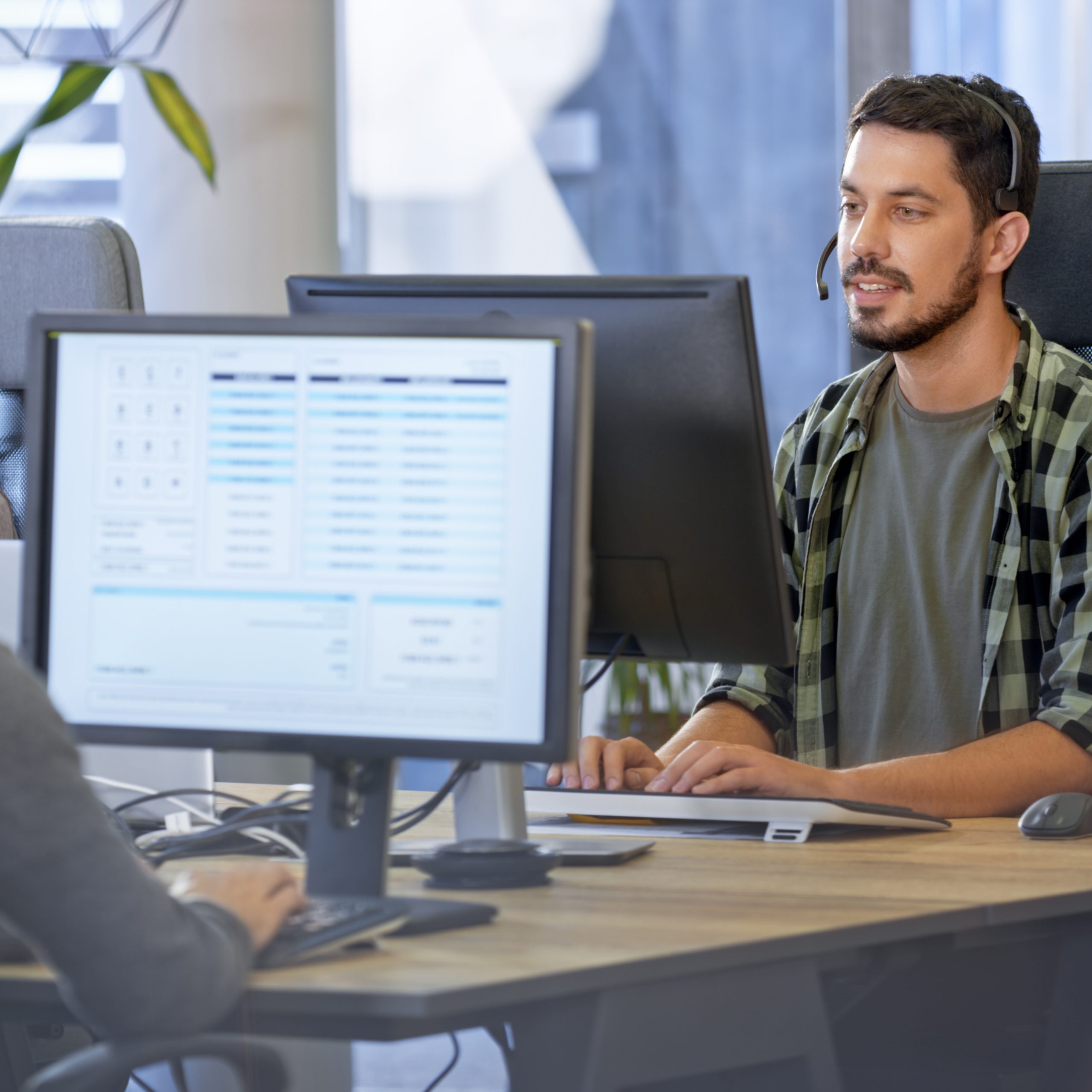 What is Human Risk Management?
Human risk management is a crucial process that plays a significant role in safeguarding an organisation's cyber security. It involves identifying and minimising the risks that arise from human behaviour within the organisation. This can be done by implementing various strategies and practices that help to mitigate these risks.
Employees, contractors, and other associates can unintentionally or intentionally put a company's cybersecurity at risk. This is why taking proactive measures to protect your organisation's valuable information is essential.
At the heart of human risk management is the belief that every employee has a role in protecting the organisation's cyber security. By creating a culture of awareness and accountability, organisations can ensure that their employees understand the importance of cybersecurity and are equipped with the knowledge and tools they need to keep the organisation's information safe.
Human Risk Management Features and Benefits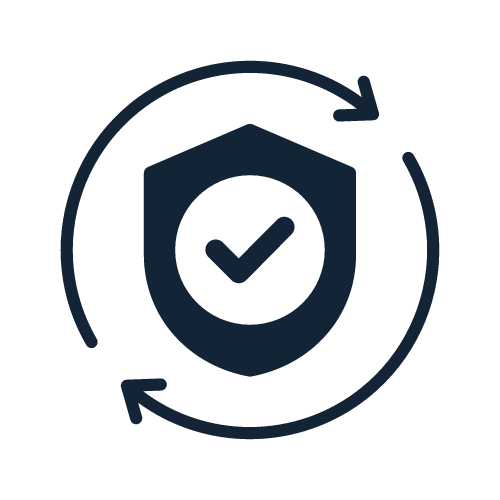 Gap Analysis
Conduct an initial assessment to understand gaps in user cyber security awareness. This intelligence is then used to auto-enrol users in training.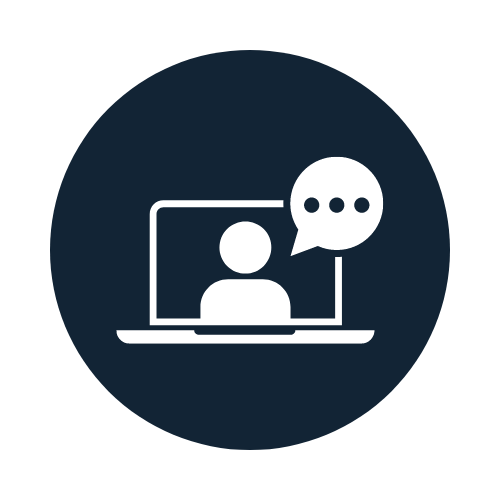 Focussed Security Training
Focussed, targeted and engaging training material in which users are auto-enrolled, with a short quiz at the end of each module.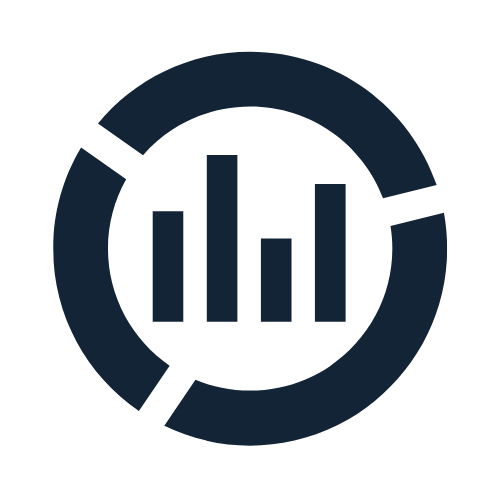 Human Risk Reporting
Monitor the security posture of your organisation's employees overtime via weekly summary reports of user training activity.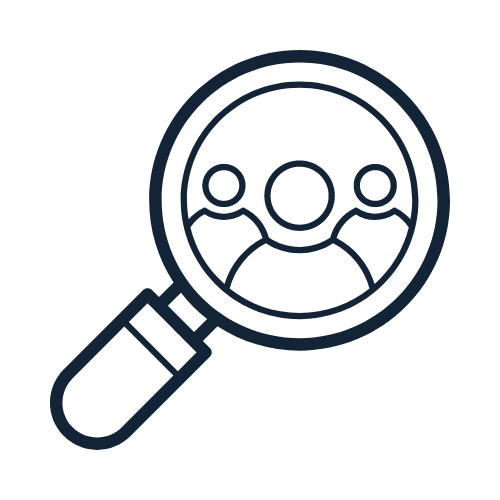 Dark Web Monitoring
Continuous dark web monitoring of data dumps, paste sites and breached data forums identifies which user accounts and data types have been compromised.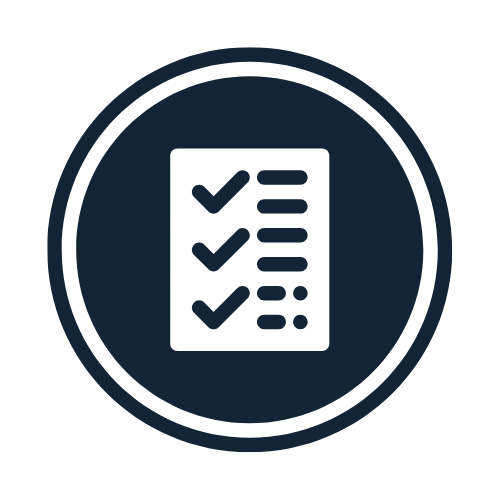 Policy Realisation
Host and share your security and data protection policies from a centralised location, simplifying the policy approval and follow-up process.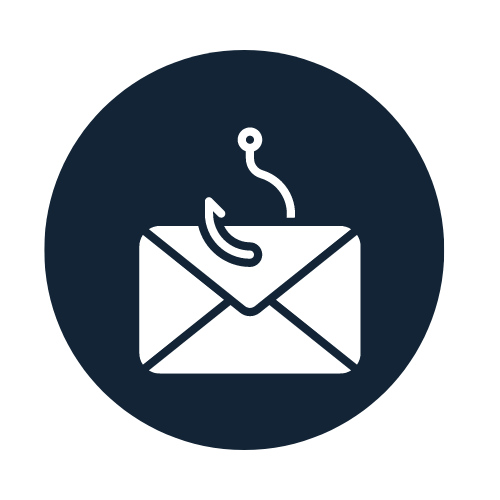 Phishing Awareness
Automate regular phishing simulation exercises that assess your team's awareness of new social engineering attack techniques.
How Protos Networks Can Help
Protos Networks has teamed up with Usecure, an innovative platform designed to tackle one of the biggest challenges facing businesses today: human error in cyber security. We understand that investing in advanced technology solutions is crucial, but it's equally important to address human behaviour, which can often lead to security incidents and data breaches. Our partnership with Usecure offers a state-of-the-art solution to manage human risk, ensuring your business stays safe in today's fast-paced digital world.
Deploying Usecure becomes seamless with the dedicated support and expertise of the Protos Networks team. Our experienced professionals will guide you through the entire deployment process, ensuring a smooth and efficient implementation. We understand that each organisation has unique requirements, and we will work closely with you to tailor the platform to meet your specific needs.
By deploying Usecure with the assistance of Protos Networks, your organisation can reduce risks and safeguard valuable assets from potential threats. Our team will provide ongoing support, monitoring, and reporting to ensure the continued effectiveness of your cybersecurity training program.
Address Your Technical Vulnerabilities
Quickly identify and prioritise critical vulnerabilities in your IT infrastructure with Tenable Risk-Based Vulnerability Management.