Connect the Classroom
Partner with Protos Networks and Cisco Meraki for this DfE Scheme
Connect the Classroom is a funded programme to improve network speeds in schools. Protos Networks has supported schools across the UK, benefitting from the scheme to enhance their network performance.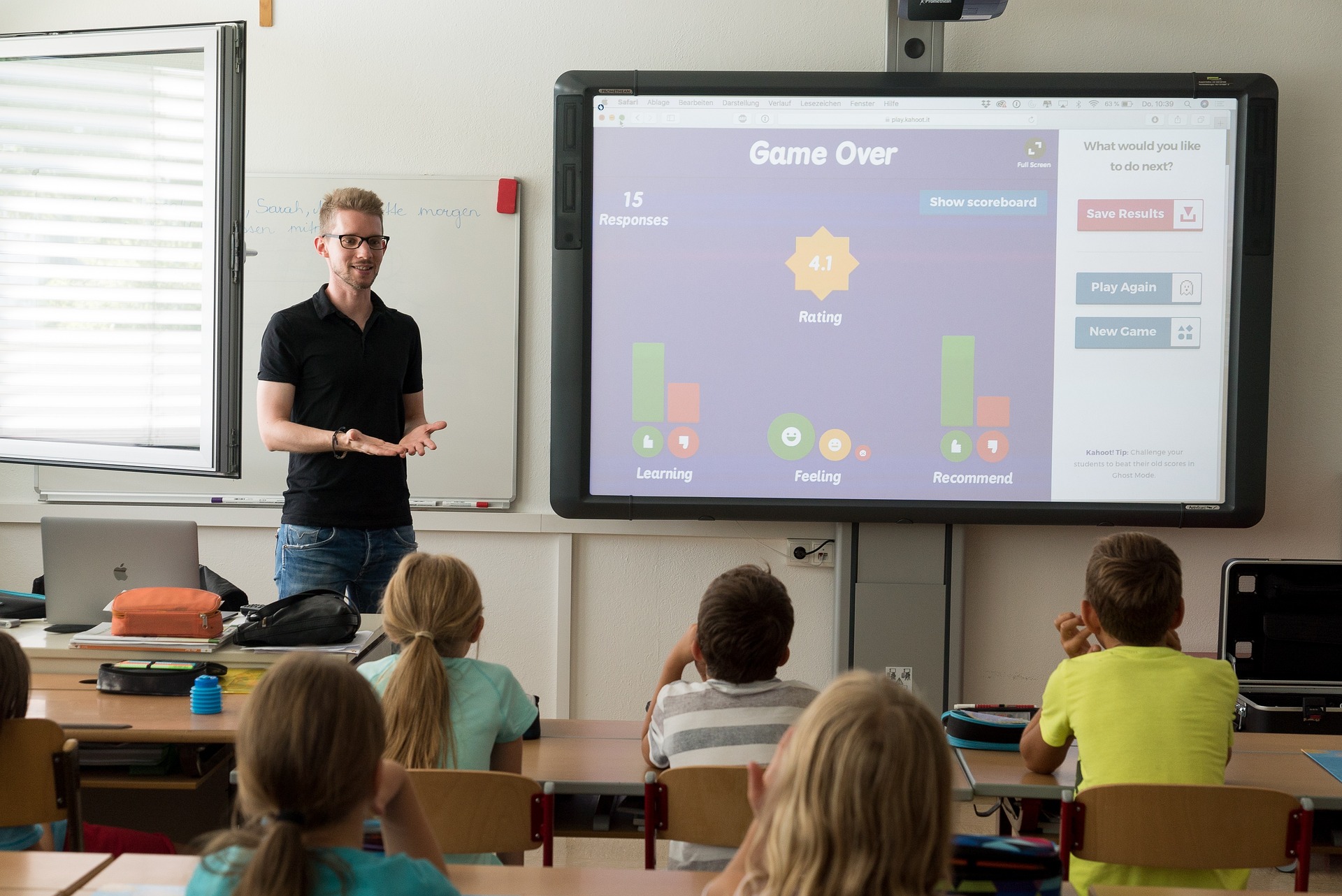 What is Connect the Classroom?
Connect The Classroom is a fully-funded pilot initiative created by the Department for Education (DfE), which is focused on upgrading wireless infrastructure in hundreds of schools across the UK. Eligible schools will be contacted directly by the DfE, and will need to submit a bid which complies with the stated requirements to obtain the funding.
During the pandemic, students were provided with state-of-the-art laptops, tablets and other devices, which, for many schools, has put a strain on their networks and resulted in high levels of downtime. As a result, this programme aims to help fund things like new access points, LAN switches and fibre cabling to ensure networks function smoothly and that pupils benefit from optimised experiences. The scheme also aims to future-proof British schools for the latest generation of Multi-Gigabit technology.
Scheme Features and Benefits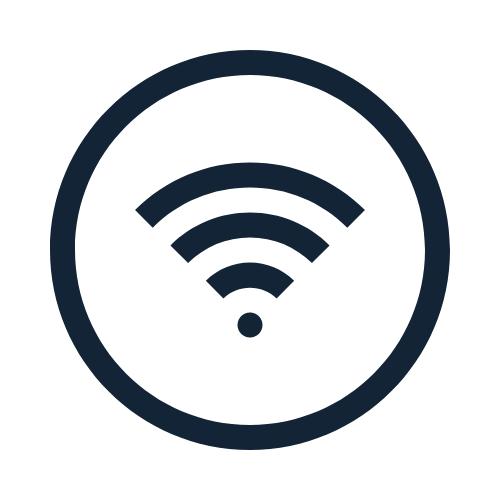 Wi-Fi 6 Technology
Wi-Fi 6 is a significant improvement on previous wireless standards. It will enable greater bandwidth and performance to support applications such as high-quality video.

Multi-Gigabit Switching
Meraki Switches combine the simplicity of the cloud-managed dashboard with enterprise-grade hardware to meet the demands of next-gen wired and wireless networks.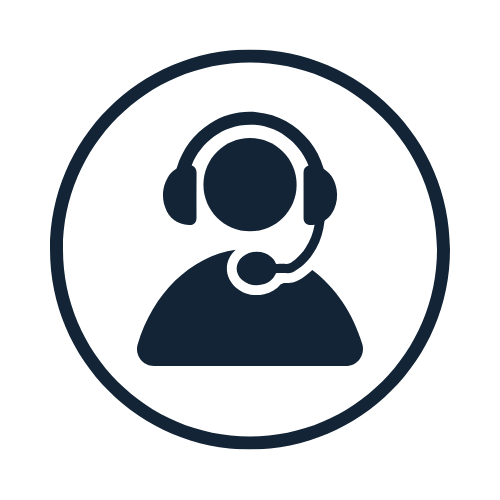 Deployment and Support
From order support to surveys, design and deployment, our team of experienced and certified network specialists will be on hand to support your deployment.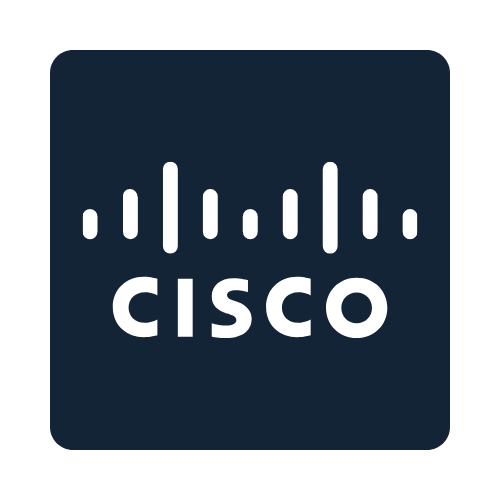 Trusted Cisco Partner
We are a long-term Cisco partner with a team of Cisco-certified network and security engineers, meaning your network refresh is in the hands of dedicated specialists.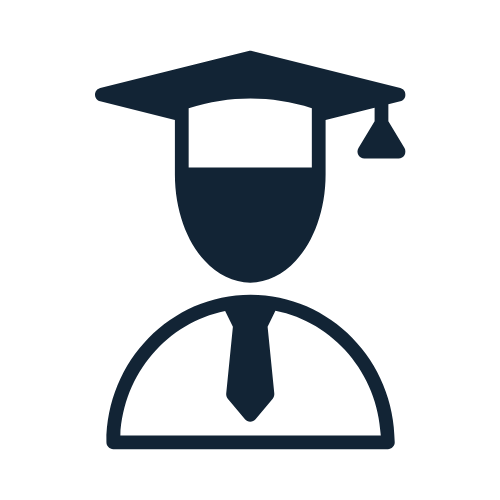 Safeguarding Students
Our team can build your school's bespoke safeguarding, filtering and reporting solutions using the latest security innovations from Cisco Umbrella with integrations with Meraki.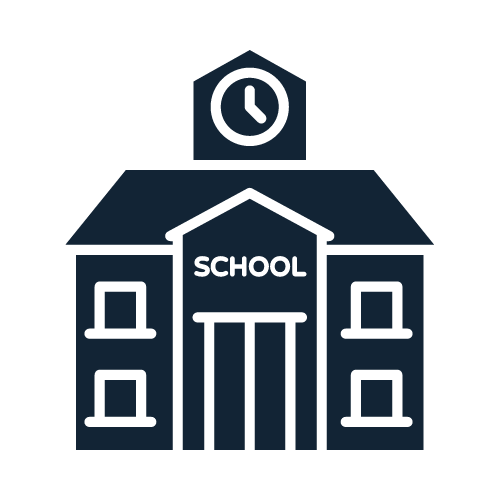 Specialists in Education
Our experienced team has years of experience designing, deploying and supporting network and security solutions in education establishments all over the UK.
How Protos Networks can Help
Working with Protos Networks means you'll have access to a team of specialists to design your cloud-managed Meraki network. Our experienced team of network engineers will also be on hand to assist with installation and deployment – right from start to finish. You'll also benefit from ongoing, dedicated support to assist with any problems, troubleshooting or questions you may have.
Cisco Meraki is a recognised vendor for the scheme by the DfE and has positioned itself as the most trusted cloud-managed platform, offering the latest in IT and networking technologies. Our long-standing partnership with this global leader and our experience in delivering network services to schools enables you to benefit from market-leading, simple and scalable networking services.
Safeguard Your Staff and Students with Cisco Umbrella
Cisco Umbrella seamlessly integrates with Cisco Meraki to provide web filtering, safeguarding and robust cyber security controls for your students and staff.