NOC
24/7 Monitoring and Management of Critical Network Systems
Protos Networks' 24/7 network operations centre offers continuous monitoring and management of your SD-WAN, LAN and wireless infrastructure, ensuring optimal performance, reliability and rapid issue resolution.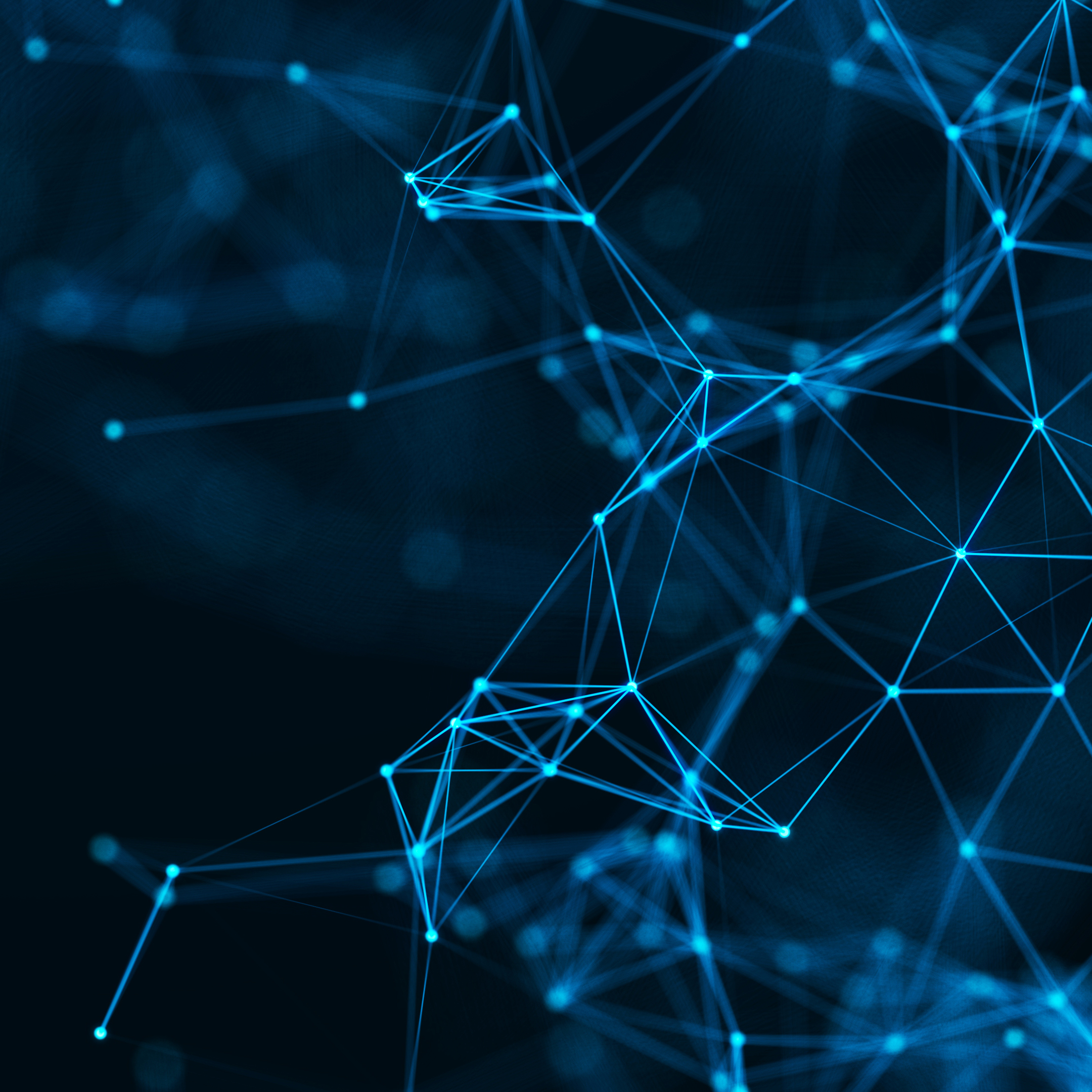 24/7 Managed Network Operations Centre
We specialise in enterprise networks, including LAN, WAN, WLAN, and network security. Our team of expert engineers manage these solutions from our Network Operations Centre (NOC) using Cisco technology and network automation to maximise your investment.
Outsource your network deployment and management to Protos Networks for expert engineering without the high costs. We handle access switches, core/distribution switching, secure SD-WAN connectivity, and wireless estate management.
Our managed network services use Cisco Meraki technology to manage multiple networks from anywhere. This frees you up to focus on your business while our industry-certified engineers handle any issues that may arise.
Managed NOC Benefits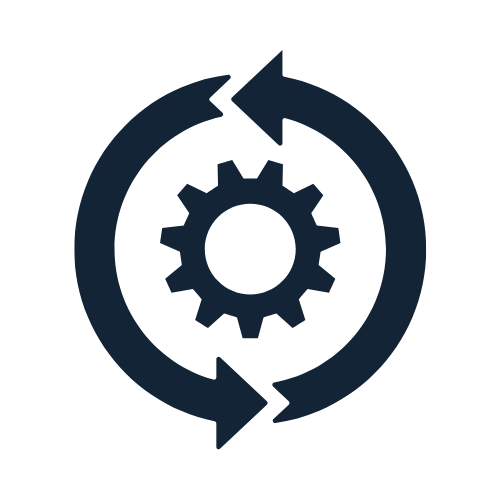 Enhanced Network Performance
Partnering with Protos Networks and using our managed NOC ensures uninterrupted network monitoring and early problem detection, improving network performance and reducing downtime for smooth business operations.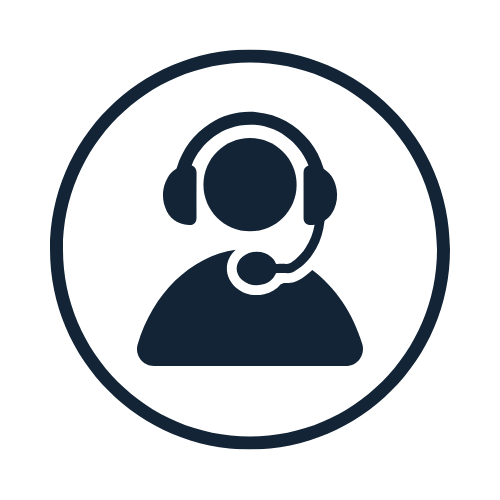 24/7 Expert Support
Protos Networks offers managed NOC services with round-the-clock skilled engineers to help businesses with their network problems. Efficient solutions and speedy response times make it a great option for enhancing network management.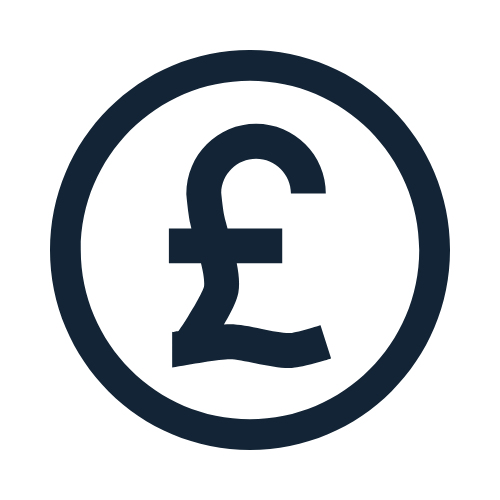 Cost-Effective Operations
You can reduce your infrastructure, training, and staffing expenses by utilising Protos Networks' managed NOC while ensuring optimal enterprise network performance. With this service, you won't need an in-house IT team and will have access to expert support.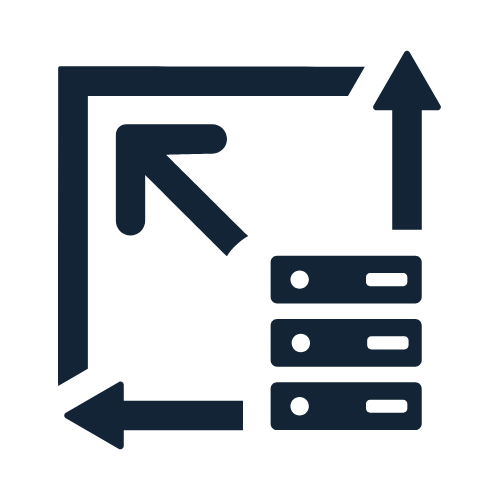 Scalability and Flexibility
Our managed by NOC is designed to cater to the changing needs of your business. We can effortlessly scale network resources, supporting the growth of technological demands.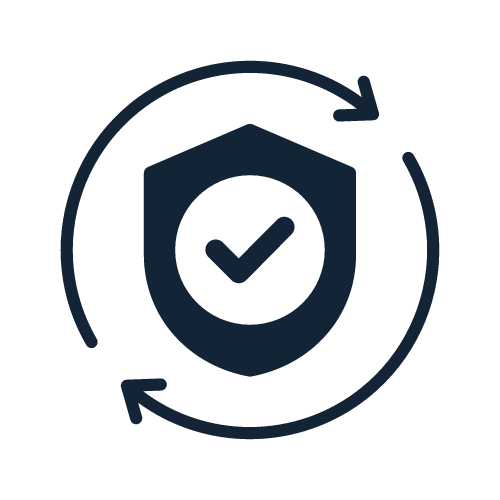 Enhanced Security
Using advanced threat detection and incident response techniques, Protos Networks Managed NOC enhances network security and helps prevent potential breaches and data loss.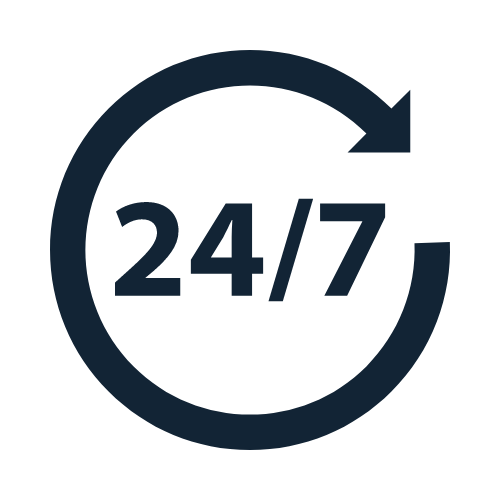 24/7 Monitoring and Incident Response
Our NOC runs 24/7 to detect and resolve issues quickly. You can rely on us for uninterrupted operations and strong business continuity.
Unified and automated network solutions
Modern businesses are increasingly turning to software-defined network solutions, particularly when it comes to storing or transmitting data in hybrid cloud and on-premise environments – therefore, it's essential to have efficient and secure network architecture in place.
Protos Networks specialises in several critical areas in enterprise networking, including SD-WAN, LAN, WLAN and security. Using the latest innovations in network technology (such as Cisco Meraki and DNA Centre), our solutions will provide you with 360-degree visibility, resilient connectivity and seamless integration across all devices and applications.
COMBINE THE NOC AND THE SOC WITH OUR 24/7 NETWORK OPERATIONS CENTRE
Our 24/7 managed network services provide round-the-clock monitoring, management, and proactive support for your organisation's WAN, LAN and WLAN infrastructure. With 24/7 coverage, our network specialists are available to promptly address any issues or incidents that may arise, minimising downtime and ensuring smooth network operations. By outsourcing network management to our dedicated network operations centre (NOC), you can focus on their core business activities while enjoying a secure, optimised and reliable network infrastructure.