LAN
High-Performance Local Area Networks with Simplified Management
Protos Networks delivers leading local area network solutions through expert design, seamless implementation, technology integration and automation, ensuring optimal performance and unmatched user experiences.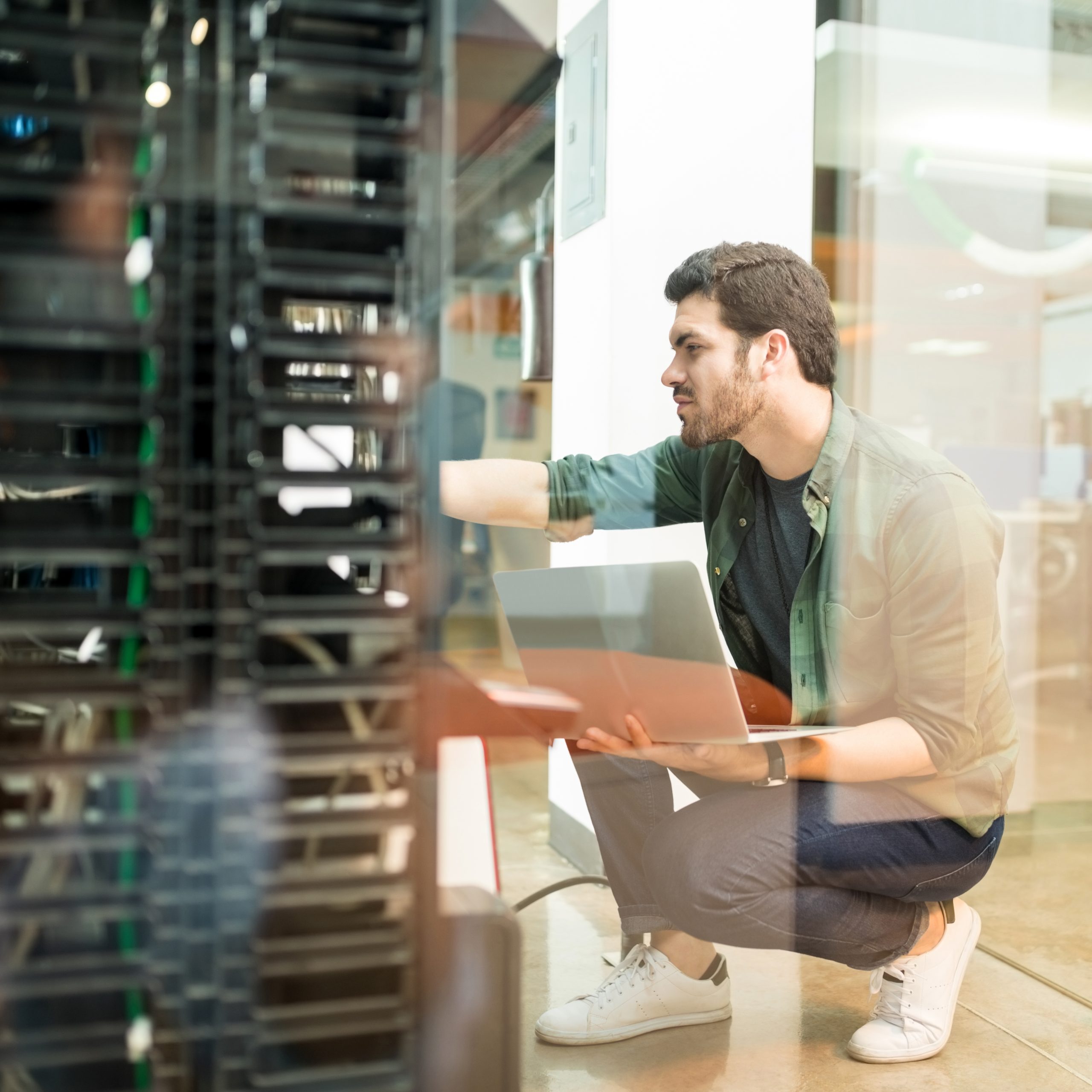 What are Local Area Networks?
A local area network (LAN) is a network infrastructure that connects computers, devices, and resources within a limited geographical area, such as an office building, campus or home. LANs are essential because they facilitate seamless and efficient communication and resource sharing among connected devices. They enable users to access shared files, printers, and other resources, streamlining collaboration and boosting workplace productivity. LANs also play a vital role in providing internet connectivity to all connected devices, ensuring seamless access to online resources and applications.
Additionally, LANs offer improved data security and control, as administrators can centrally manage and monitor network access, ensuring data confidentiality and integrity. By serving as the foundation for internal communication and resource sharing, LANs enable organisations and individuals to operate efficiently and effectively in the modern digital age.
Local Area Network Features and Benefits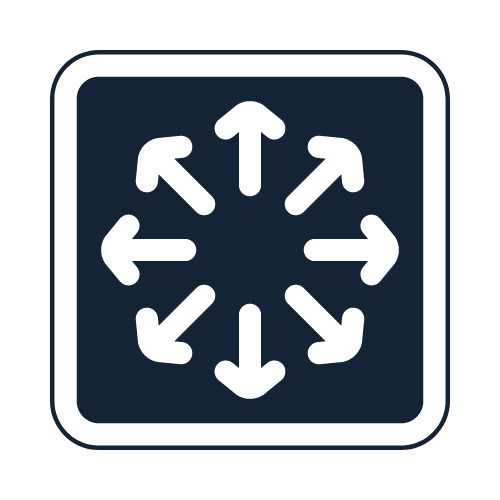 Multi-Layer Switching
Multi-layer switching enables data processing at the OSI model's Layer 2 (Data Link) and Layer 3 (Network), facilitating faster and more intelligent data forwarding.

Multi-Gigabit Technology
Cisco switches with multi-gigabit and PoE+ capabilities support higher data rates (up to 400Gbps) over traditional Ethernet connections, enabling faster and more efficient transmission.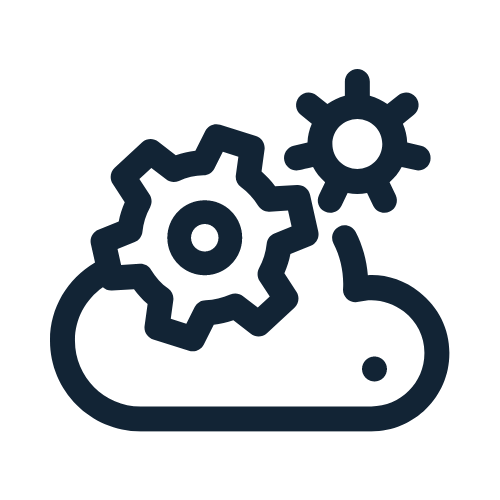 Zero-Touch Deployment
Cisco Meraki's zero-touch deployment streamlines your LAN deployment, reducing deployment time and effort while ensuring consistent configurations and scalability for network expansion.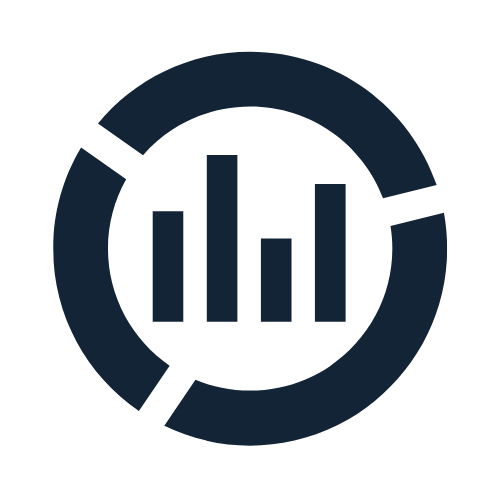 Visibility and Analytics
Cisco Meraki's visibility and analytics provide real-time insights, enabling data-driven decisions, identifying network issues promptly, enhancing user experience and productivity.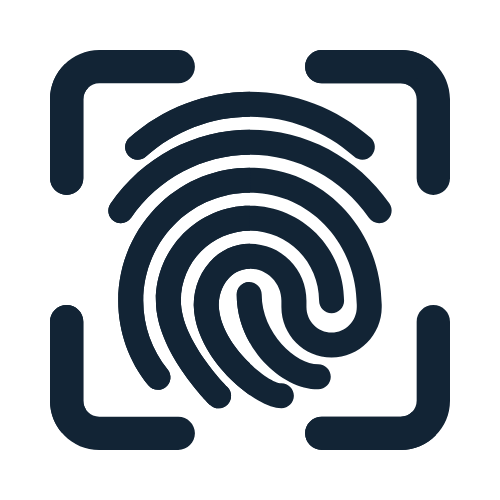 Network Access Control
Integrating the LAN with Cisco ISE enforces access policies, authenticates users and devices, and provides network visibility and control to prevent unauthorised access.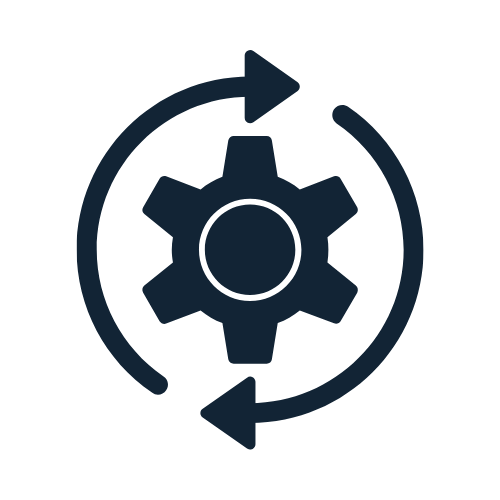 LAN Automation
LAN automation streamlines network provisioning, configuration and monitoring, reducing manual tasks through automation and enhancing network efficiency and reliability.
How Protos Networks Can Help
At Protos Networks, we offer LAN networking services using Cisco Meraki technology to enhance business performance and maintain uninterrupted connectivity.
Our team provides 24/7 NOC services to monitor, maintain and upgrade your network to prevent downtime and ensure seamless operations. Additionally, we offer reliable connectivity, optimise network performance and improve data security for a secure LAN infrastructure.
By partnering with Protos Networks, you can rest assured of a well-managed LAN network, allowing you to concentrate on core business activities and unlocking your organisation's potential with our robust solution.
Automate Your LAN Management with Cisco ISE
Cisco Identity Services Engine (ISE) automates LAN management by dynamically granting or revoking network access based on user identity, device type and security posture, streamlining connected devices' authentication and authorisation process.