Network Engineering
Network Engineering Support from our Experienced and Certified Team
Our in-house team of Cisco-certified network engineers can help your organisation design and deploy its critical LAN, WAN, WLAN and network security infrastructure.
OUTSOURCE YOUR NETWORK AND SECURITY PROJECTS
If businesses want to enhance their IT infrastructure, they can find a significant advantage in outsourcing their network engineering needs. We at Protos Networks provide access to a team of highly skilled professionals with vast expertise in designing, deploying, and managing complex networks.
Protos Networks can help your business thrive. Our team specialises in creating networks that are both efficient and secure, always adhering to industry best practices. By entrusting network management to us, you can rest easy knowing that your business can focus on what it does best without the added burden of network complexities. We understand how important it is to keep costs low, which is why our approach includes eliminating the need to hire expensive network engineering talent, equipment, and training. As your dedicated network engineering partner, we are committed to ensuring your business has scalable and future-proofed networks that can adapt seamlessly to changing technological environments.
Network Engineering Benefits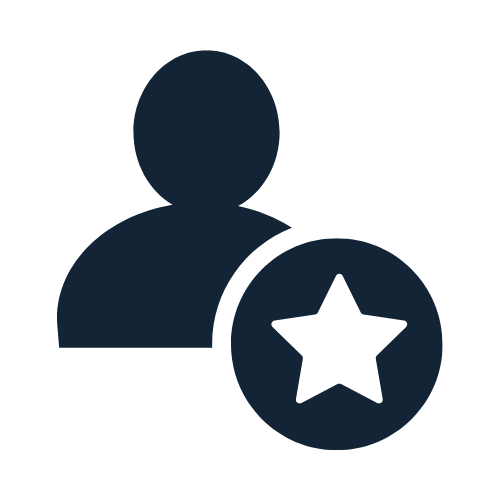 Specialised Expertise
Protos Networks offers a team of experienced and certified network engineers, ensuring your network is designed and deployed according to industry best practices.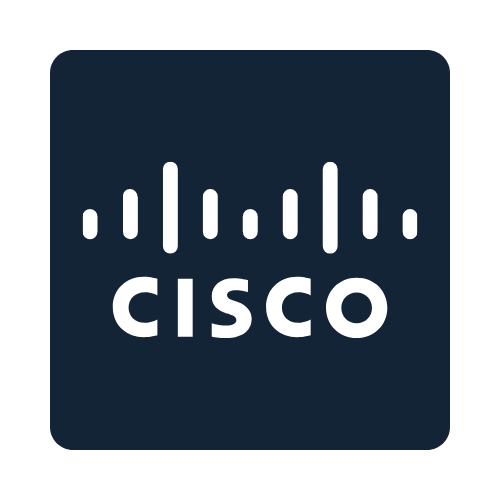 Cisco Approved
Protos Networks holds multiple Cisco specialisations, meaning you can implement the latest technologies and solutions, enabling your organisation to adapt to emerging trends.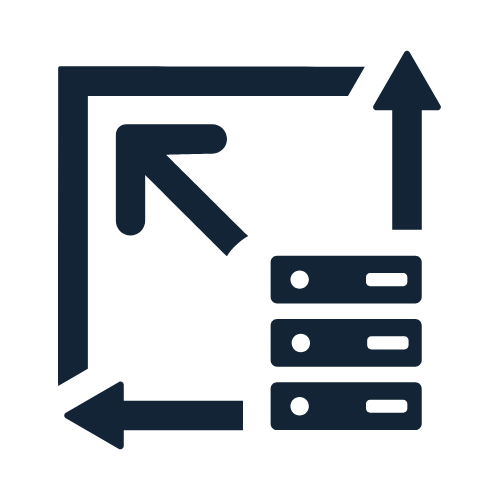 Scalability
Protos Networks designs networks with scalability in mind, allowing your organisation to grow seamlessly without significant network disruptions or overhauls.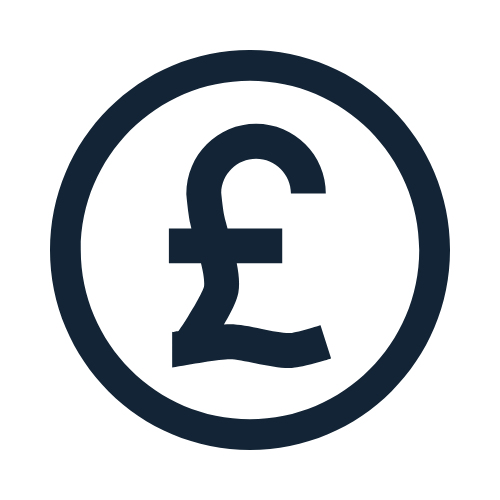 Cost Savings
Outsourcing network engineering to Protos Networks can lead to cost savings by eliminating the need for in-house training, hiring, and infrastructure investments.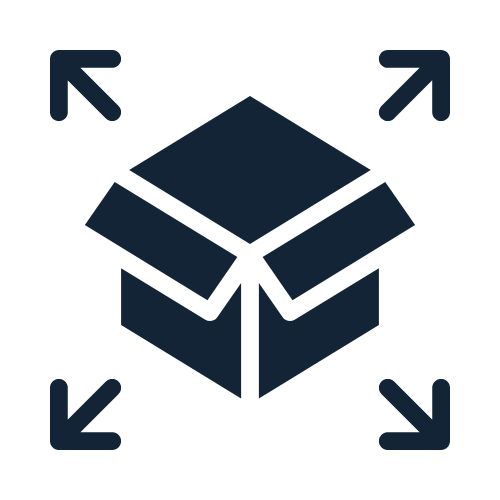 Faster Implementation
With our expertise and streamlined processes, Protos Networks can expedite the deployment of your network, helping you realise the benefits of a robust infrastructure sooner.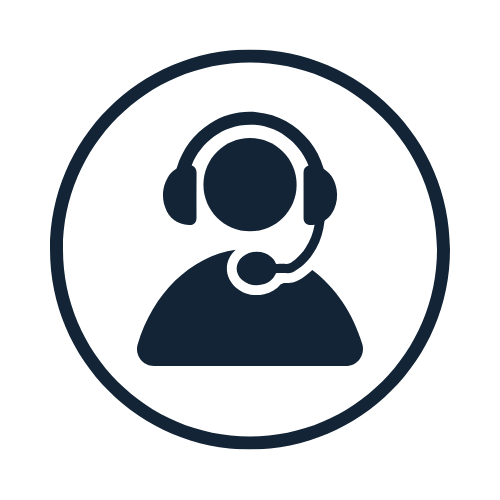 Ongoing Support
After the implementation, Protos Networks provides continuous support and monitoring services, ensuring your network remains reliable, secure and optimised for peak performance.
WHY CHOOSE PROTOS NETWORKS?
Protos Networks is a leading provider of comprehensive project support for enterprise networks and cutting-edge cyber security solutions, catering to various organisations across various sectors. Leveraging decades of industry expertise and working with innovative technologies, Protos Networks aims to enable and protect your digital infrastructure.
Our team of skilled professionals will collaborate closely with you from project inception to execution, offering personalised consultations, meticulous planning and reliable implementation. Our holistic approach encompasses design, installation, configuration, and ongoing monitoring and support services.
Require Security Architecture Support?
Alongside our network engineering support services, we have a team of experienced cyber security engineers to help you design and deploy your security architecture, protecting your mission-critical data and systems.