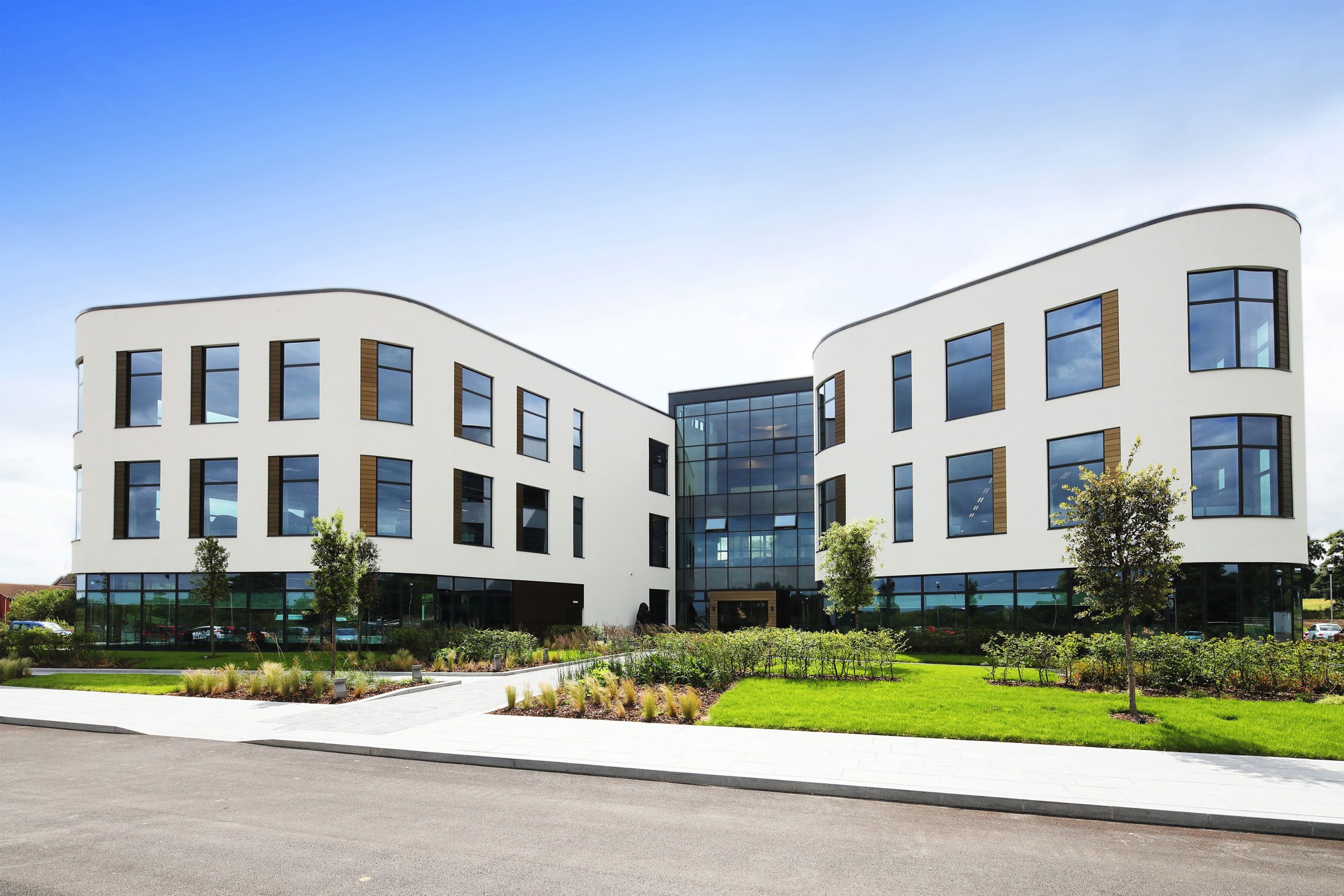 Key Outcomes
Swift Adaptation to Remote Work – Protos Networks enabled Moneypenny to quickly transition to remote work during the pandemic, ensuring uninterrupted operations and business continuity.
Seamless Integration of Cisco Solutions – Protos Networks seamlessly integrated Cisco Meraki Z3 gateways, SD-WAN, and Cisco ISE, providing a holistic and future-proof IT infrastructure.
Enhanced Security for Remote Workers – Cisco technology enhanced security for remote workers, ensuring secure connections and reducing the risk of malicious activity.
Efficient Troubleshooting and Support – Cisco Meraki Insight provided deep visibility into remote users' hardware, enabling efficient troubleshooting and support for remote workers.
Flexible Hybrid Work Model – Moneypenny adopted a hybrid-first approach, thanks to the flexible and secure solutions provided by Cisco and Protos Networks, allowing for talent expansion and diverse work arrangements.
Scalability for Growing Demand – Cisco solutions empowered Moneypenny to scale its services efficiently and meet increased workload demands while maintaining quality and security standards.
The Challenge
Moneypenny recognised the need to adapt to changing work patterns and thoroughly reviewed its technology. This included rethinking its network infrastructure to support remote workers better. However, providing support to remote workers, troubleshooting connectivity issues, and ensuring uninterrupted operations presented logistical and technical challenges. Adopting a hybrid-first approach required a careful balance between providing employee flexibility while maintaining robust security measures for remote access.
In addition, managing growth and demand proved challenging as demand for Moneypenny's services grew rapidly. The company had to scale its IT infrastructure efficiently to meet the increasing workload. With employees working from different locations, maintaining call clarity and quality for customer interactions became crucial for business success. Embracing new work arrangements, such as flexible schedules and remote work options, required a shift in the company's traditional work culture and practices.
The Approach
To address the unique challenges faced by Moneypenny during their transition to remote work, Protos Networks initiated a meticulous discovery process. Protos Networks conducted extensive consultations with Moneypenny's stakeholders to understand the significance of a tailored approach to grasp their specific requirements, existing infrastructure, and future growth plans.
This discovery phase allowed Protos Networks to identify the critical challenges of adopting a hybrid-first work model, such as security concerns, remote worker support, and network scalability. With these insights, Protos Networks proposed a comprehensive solution centred around Cisco Meraki Z3 gateways, Cisco ISE, and other Cisco technologies. Moreover, Protos Networks extended the project scope beyond the initial teleworker solution, conducting a thorough audit of Moneypenny's vast area network (WAN) and recommending the implementation of Cisco SD-WAN for enhanced connectivity and a foundation for a future return to the office.
The Results
By partnering with Protos Networks and adopting Cisco's advanced security solutions, Moneypenny achieved a highly secure work environment for its remote workforce. The combination of Cisco Meraki Z3 gateways, Cisco ISE, and other Cisco technologies provided the necessary tools and visibility to protect against cyber threats, enforce access controls, and ensure data security, even in a hybrid work model.
Client Testimonial
"Partnering with Protos and leveraging their vast product knowledge and experience has enabled us to build a secure and flexible working environment for our staff and clients."
Steve Vine
Group Head of Infrastructure and Operations at Moneypenny