Cisco Umbrella
Your First Line of Defence Against Internet Threats
Cisco Umbrella provides flexible, cloud-delivered security that consolidates multiple functions into a single solution. With Umbrella, you can easily extend data protection to devices, remote users and distributed locations.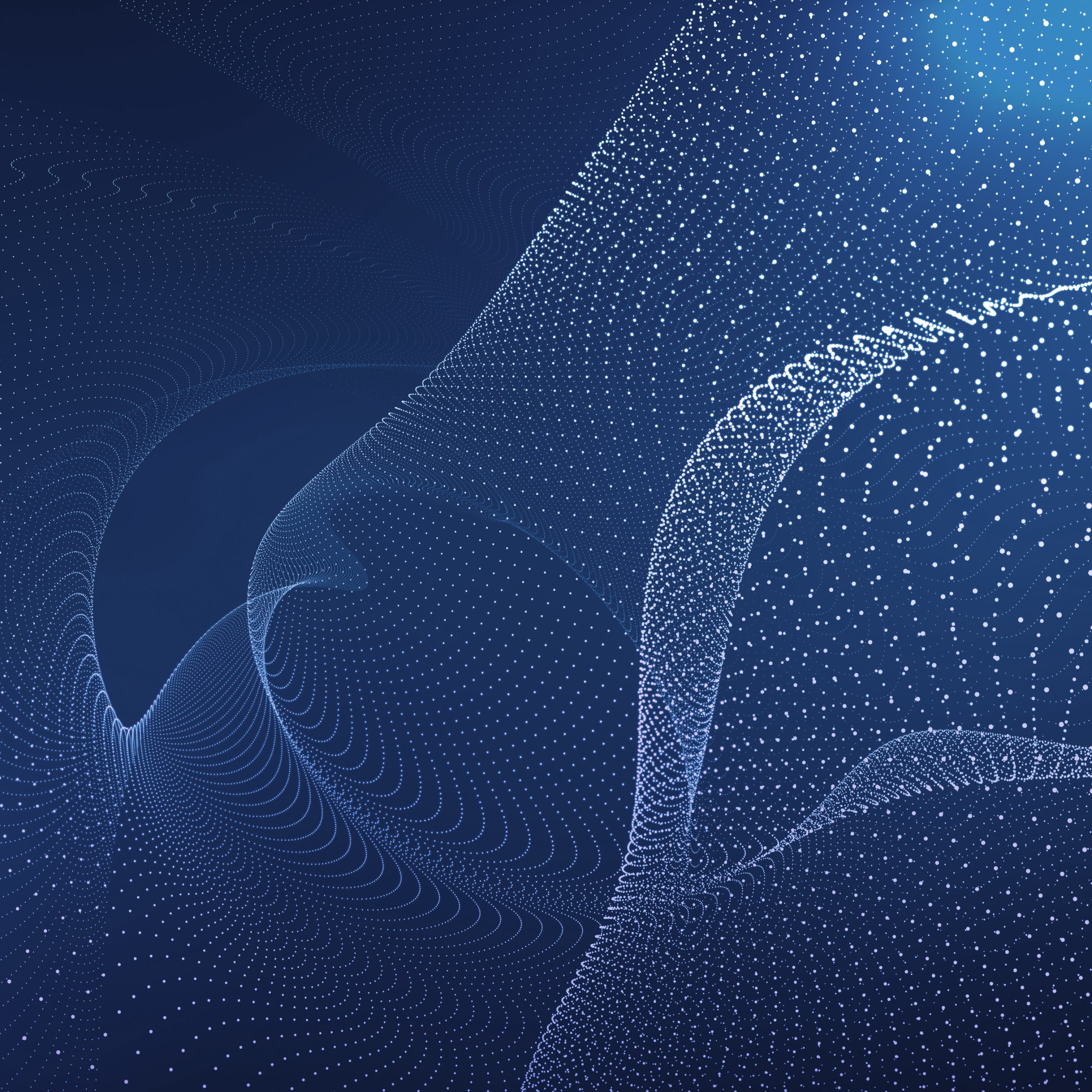 What is Cisco Umbrella?
Cisco Umbrella is a cloud-based security platform that offers comprehensive protection against internet threats. As a leading secure web gateway and DNS filtering service, Umbrella enables organisations to control and secure their internet access. Cisco Umbrella utilises threat intelligence and machine learning algorithms to proactively identifies and blocks malicious domains, IPs, URLs and files, safeguarding users from accessing harmful websites or downloading malware.
The comprehensive networking and security capabilities of Cisco Umbrella also make it a critical component in any Secure Access Service Edge (SASE) architecture. In addition to DNS-layer security and interactive threat intelligence, Cisco Umbrella also features secure web gateway functionality, cloud-delivered firewall and cloud access security broker (CASB) services, all delivered from a single cloud platform. Cisco Umbrella also seamlessly integrates with Cisco Meraki SD-WAN products as part of the Cisco+ Secure Connect solution.
Cisco Umbrella Features and Benefits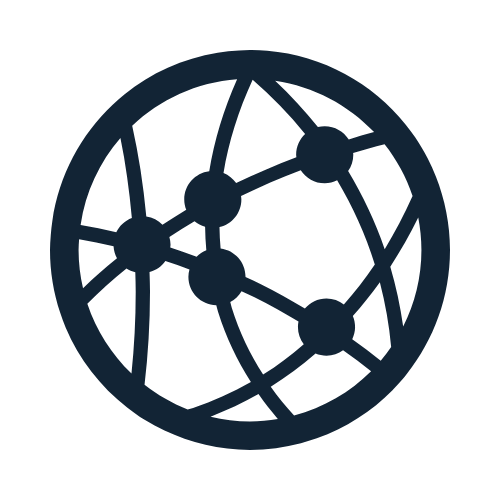 DNS Layer Security
Cisco Umbrella's DNS security leverages its global network infrastructure and threat intelligence to provide advanced protection against malicious domains, IPs and URLs.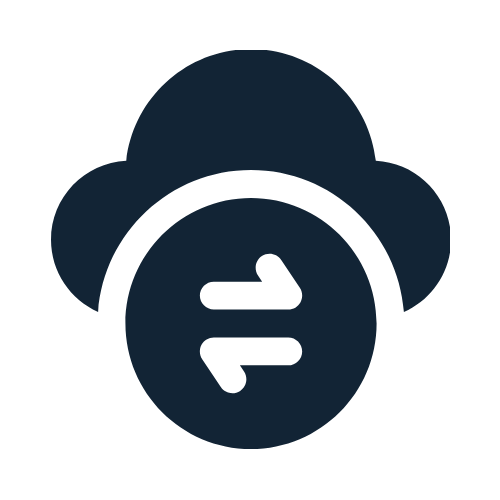 Secure Web Gateway
Umbrella's SWG features offer comprehensive web traffic visibility, advanced malware protection, decryption capabilities, granular app activity control and content filtering.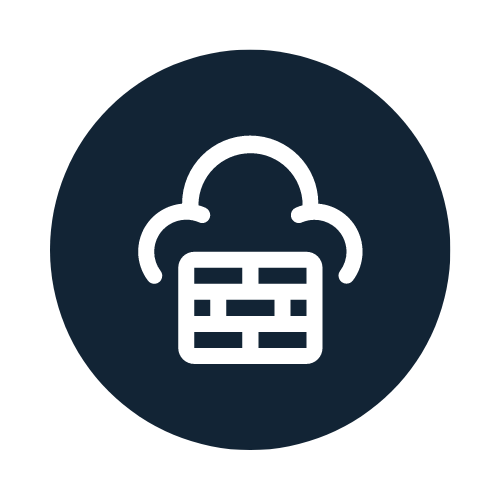 Cloud-Delivered Firewall
Relocating traditional firewalls from your premises to the cloud promises a conventional firewall's performance while meeting the hybrid workplace's needs.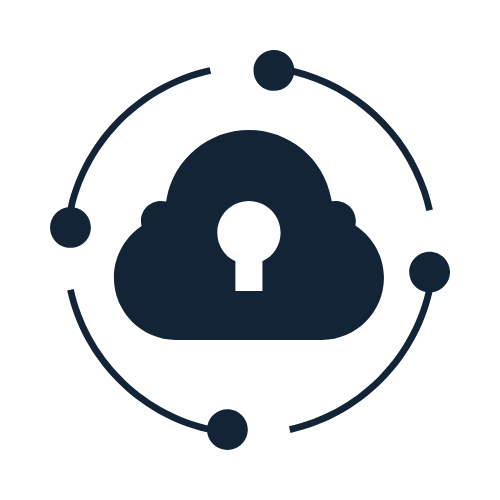 Cloud Access Security Broker
Cloud access security brokers (CASBs) stand between workers and cloud applications, assuring that the right people have access and that security policies are enforced.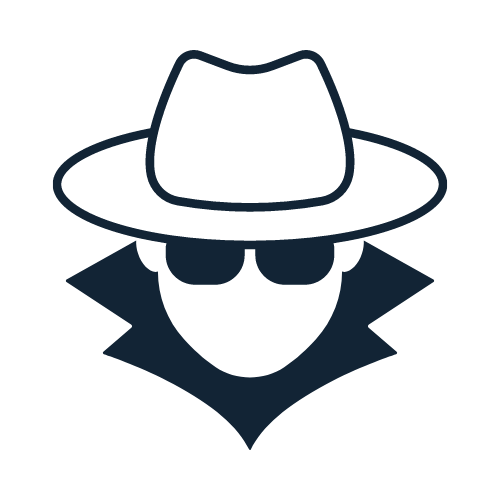 Threat Intelligence
Cisco Umbrella utilises a range of threat intelligence sources, including Cisco Talos, the world's largest non-governmental threat intelligence organisation.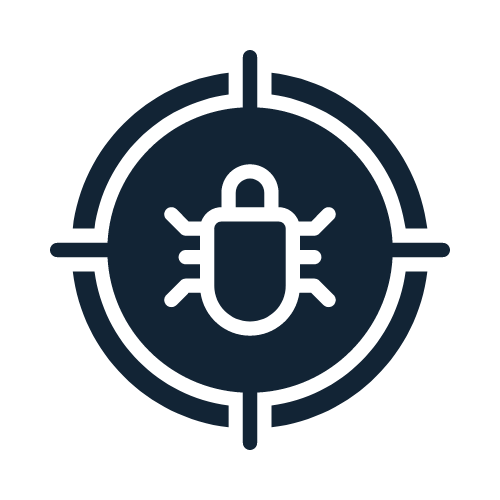 Extended Detection and Response
Extended Detection and Response (XDR) enables the correlation and analysis of security events across multiple platforms, such as endpoints, networks and cloud environments.
How Protos Networks Can Help
Protos Networks' team of experienced network and security engineers can work with you to scope, design, deploy and support your Cisco Umbrella solution. Our engineers have deployed Cisco Umbrella for various organisations, including schools, manufacturing plants, local government and distributed enterprises.
Cisco Umbrella can also form a key element in our broader network and security offerings, such as Secure Access Service Edge (SASE) and Extended Detection and Response (XDR). Our team will discuss your requirements and advise on how Cisco Umbrella can enable and protect your organisation.
Embrace SASE by Integrating Cisco Umbrella and Meraki SD-WAN
The cybersecurity landscape is moving towards a SASE future, revolutionising how organisations approach security. With a unified cloud-based architecture, Cisco+ Secure Connect integrates Cisco Meraki SD-WAN and Umbrella so organisations can enhance their overall security resilience and improve user experience.