PROTOS IS YOUR NETWORK & SECURITY PARTNER
Using the Power
of Technology to
Contact Us
understanding the needs of your sector
Connect
Transform your network infrastructure with our services. From design to deployment, we deliver reliable and scalable solutions.
Protect
Protect your digital assets with our cutting-edge cyber security services. Defend against threats, safeguard data and ensure peace of mind.
Automate
Our network and security automation services can help your organisation avoid human error, improve efficiency and lower response times.
Cyber Essentials Certification
Cyber Essentials helps you to guard against the most common cyber threats and demonstrate your commitment to cyber security. Protos Networks is a Cyber Essentials Certification Body, and can help your organisation achieve certification to both Cyber Essentials and Cyber Essentials Plus.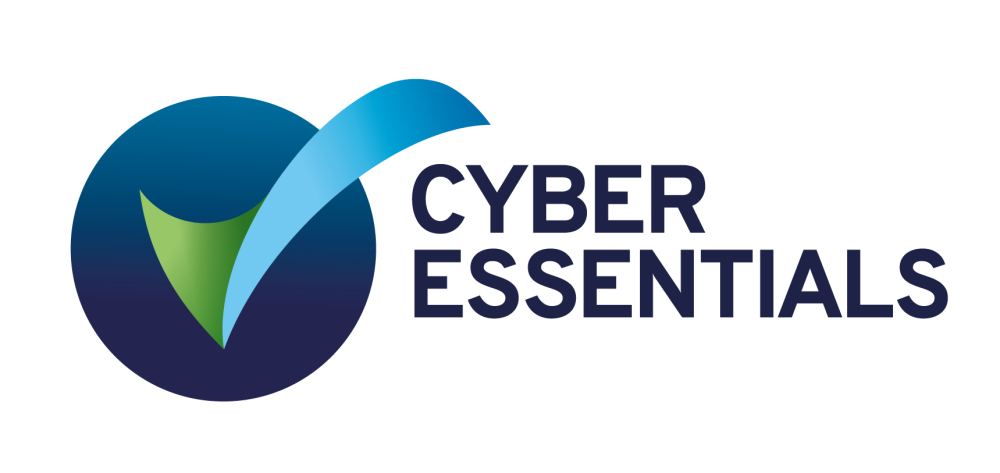 Professional
Services
Our expert team of industry-certified professionals provide design, deployment and ongoing support services for your network and security infrastructure projects.
Penetration
Testing
Discover vulnerabilities, strengthen security and protect your digital assets. Our expert penetration testing services ensure your systems aren't vulnerable to cyber threats.
24/7 Managed
Services
Our dedicated team provides round-the-clock support, proactive monitoring and rapid response to keep your systems running smoothly and securely, day and night.
Join Leading Organisations Using Protos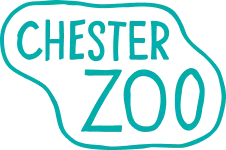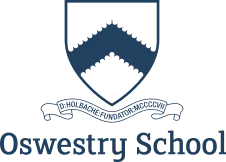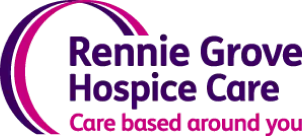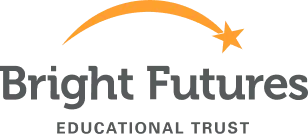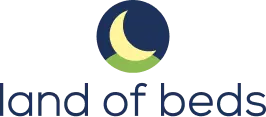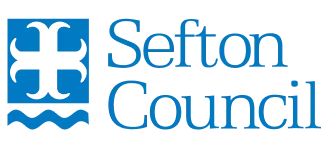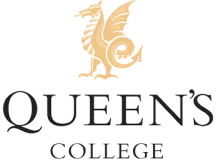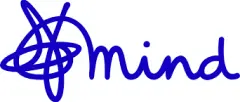 Protos News & Insight
Cutting edge articles by members of the Protos team.