SD-WAN
Revolutionise Multi-Site Connectivity With SD-WAN
Software-Defined WAN ensures seamless connectivity, enhanced performance and optimised cost-efficiency for your organisation.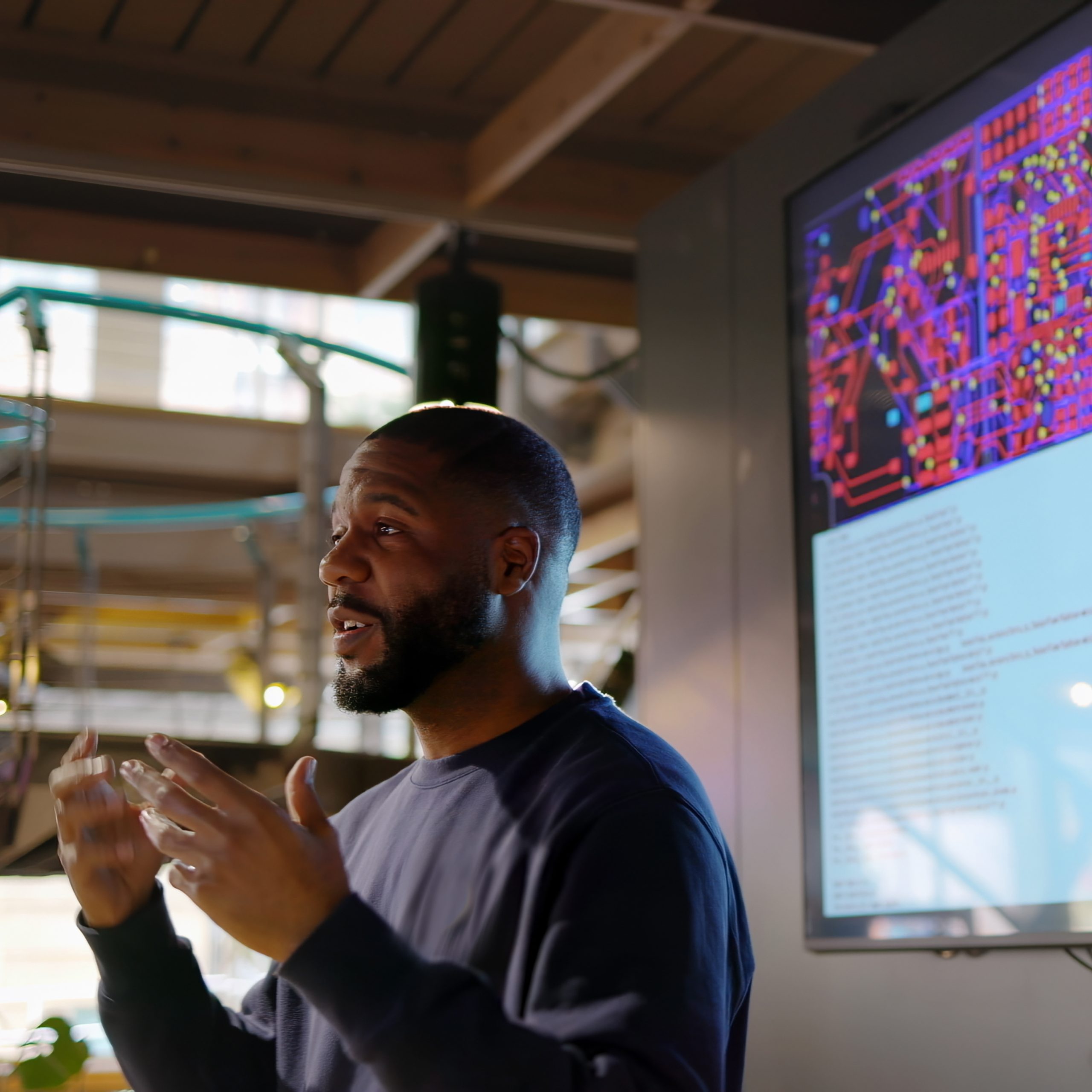 What is SD-WAN?
Until recently, WAN management has primarily relied on dedicated MPLS circuits to provide network security and connectivity. However, shifting to hybrid working and adopting cloud services requires more flexible solutions. Software-defined wide area networking (SD-WAN) is a virtual network architecture which enables organisations to securely connect users to applications whilst achieving transport independence across leased lines, 4G/5G LTE, broadband and other types of connection.
SD-WAN securely and intelligently directs traffic across the WAN from a primary control centre by leveraging load balancing capabilities, intelligent VPN and routing technologies. For your organisation, this means efficient bandwidth use, reliable connectivity across all applications and increased network performance – not to mention a significant reduction in IT overheads.
SD-WAN Benefits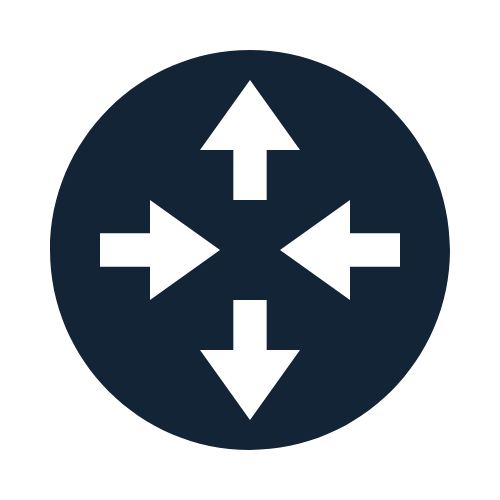 Simpler WAN Management
Cisco Meraki cloud-managed SD-WAN offers centralised control, real-time visibility, simplified deployment and seamless updates, enhancing network performance and reducing administrative complexity.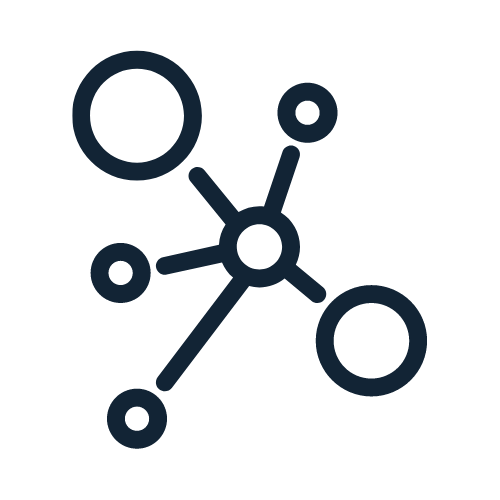 Flexible Connectivity
SD-WAN offers flexible WAN architectures via various connectivity options such as 4G, leased-line and business broadband. Enabling cost-efficient routing, seamless failover and enhanced application performance.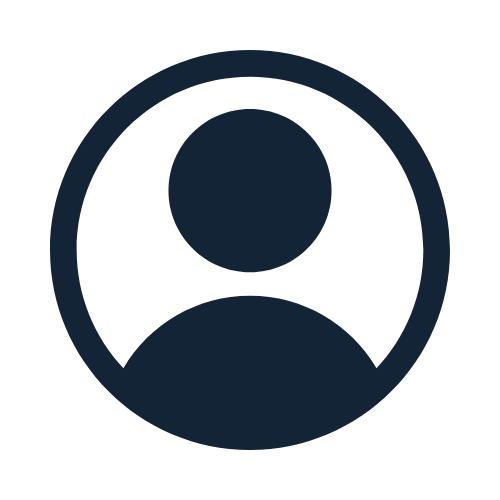 Enhanced User Experience
SD-WAN optimises application performance, ensuring faster access to critical resources such as cloud applications, seamless failover, and improved network reliability, enhancing your user experience.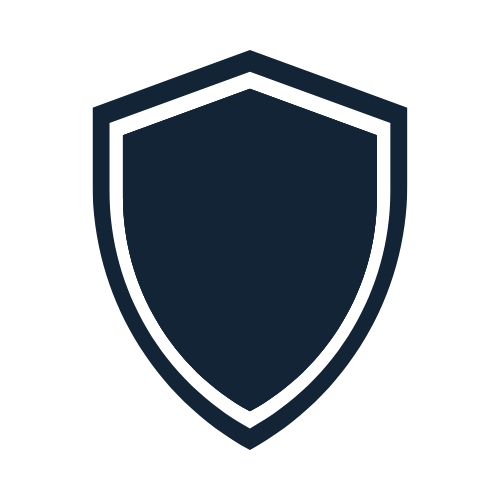 Enhanced Security
Cisco Meraki SD-WAN enhances security with built-in firewall controls, IPsec VPN and unified threat management features, protecting against cyber threats and ensuring data integrity.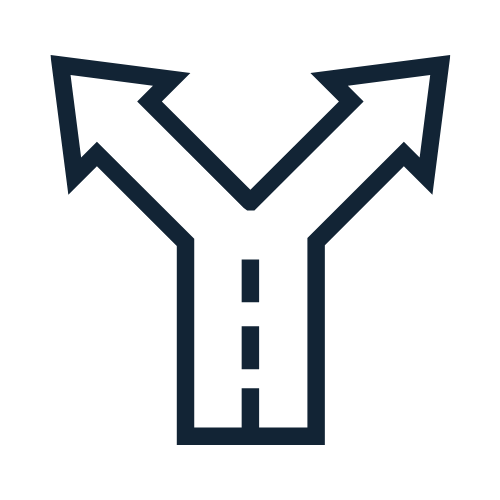 Traffic Optimisation
SD-WAN traffic optimisation and dynamic path selection features ensure efficient bandwidth usage, prioritise critical applications and reduce latency, improving user experience.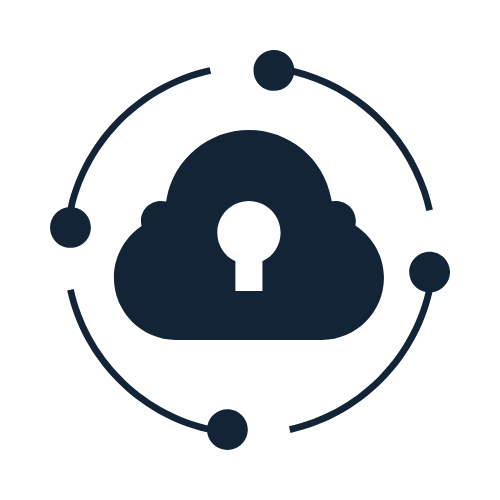 Flexible Deployment Options
Cisco Meraki SD-WAN can be deployed in multi-cloud or on-prem environments, providing seamless connectivity, performance across diverse architectures.
How Protos Networks can Help
Protos Networks specialise in delivering SD-WAN services, leveraging the power of Cisco Meraki technology and collaborating with our trusted telecoms partners at Abzorb to bring unparalleled benefits to your organisation. With our expertise, we can streamline and optimise your network infrastructure, ensuring seamless connectivity across multiple locations, improved application performance and enhanced security.
Your organisation can experience increased operational efficiency, reduced costs and greater flexibility through our tailored solutions, empowering you to focus on your core business. At the same time, we handle your networking needs with the utmost reliability and expertise.
Secure Your Workforce Beyond the WAN with SASE
SD-WAN is a key element in any secure access service edge (SASE) strategy. Find out how your organisation can implement a SASE architecture by incorporating enhanced cloud security technologies into your SD-WAN solution.