Wireless
Wireless Solutions Providing Seamless Connectivity and Unmatched Performance
Protos Networks delivers leading wireless network solutions through expert design, seamless implementation, technology integration and automation, ensuring optimal performance and unmatched user experiences.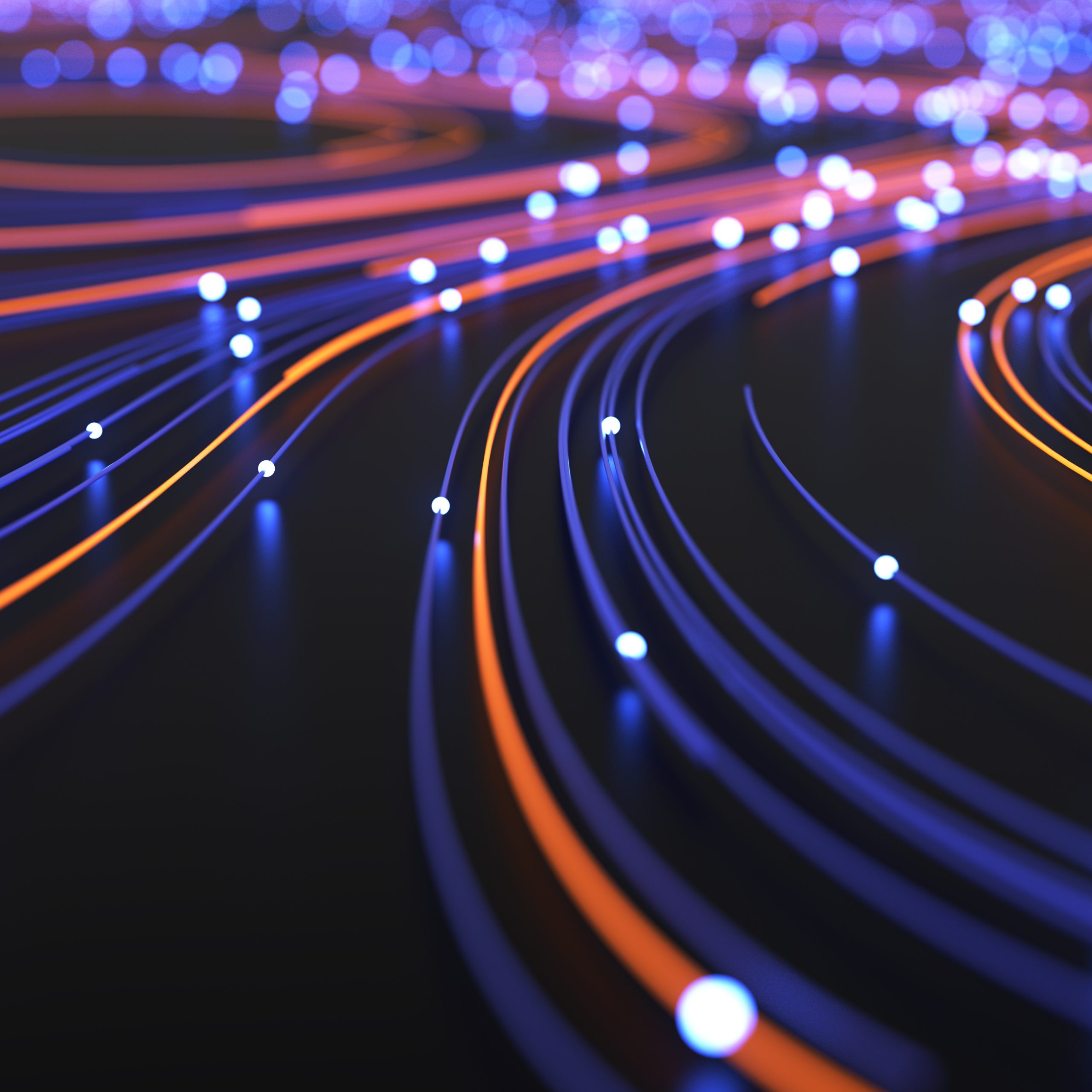 The Need for Robust Wireless Networks
Wireless networking has become indispensable today due to its transformative impact on connectivity and communication. With the exponential growth of mobile devices, the Internet of Things (IoT) and remote work trends, wireless networks provide ubiquitous access to information, applications, and services, empowering individuals and businesses.
Wireless technology is crucial in bridging the digital divide, allowing underserved areas to access educational resources, healthcare and economic opportunities. Additionally, wireless networks facilitate smart city initiatives, intelligent transportation systems and advanced industrial applications, contributing to a more connected and efficient society. In a fast-paced, mobile-driven world, wireless networking is the backbone that drives progress, enabling people and organisations to thrive in an increasingly interconnected global landscape.
Wireless Network Feature and Benefits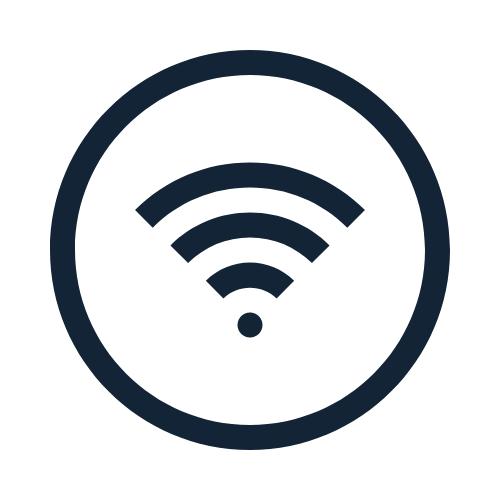 Wi-Fi 6 Technology
Wi-Fi 6 offers higher data speeds, increased capacity, improved performance in crowded environments and reduced latency, enhancing overall wireless network efficiency.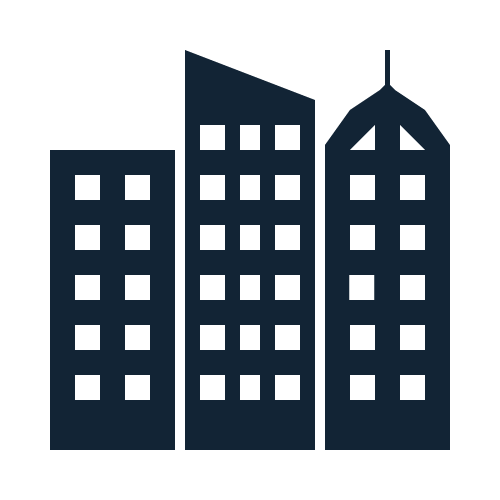 Wireless in any Environment
Protos Networks excels at deploying wireless networks in diverse environments, such as office and industrial spaces, offering seamless connectivity and reliable performance.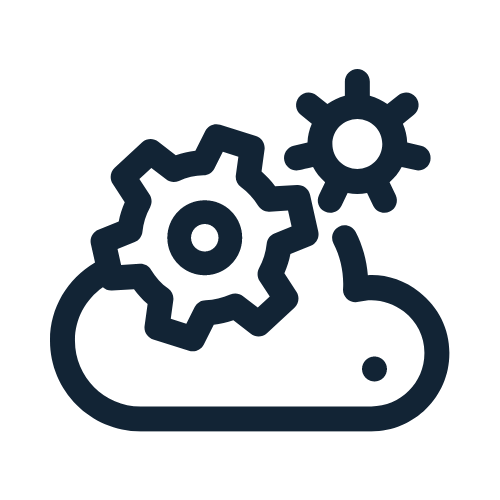 Zero-Touch Deployment
Cisco Meraki's zero-touch deployment streamlines your wireless deployment, reducing deployment time and effort while ensuring consistent configurations and scalability for network expansion.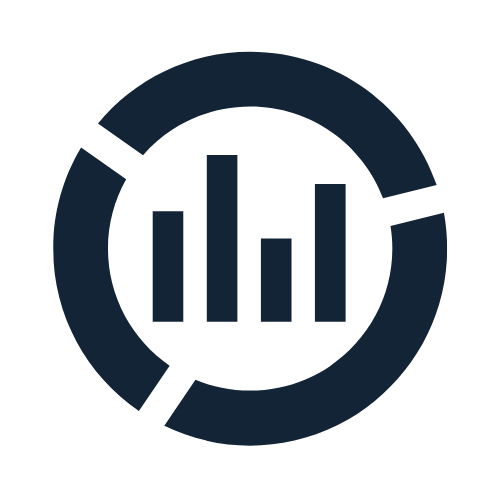 Visibility and Analytics
Cisco Meraki's visibility and analytics provide real-time insights, enabling data-driven decisions, identifying network issues promptly, enhancing user experience and productivity.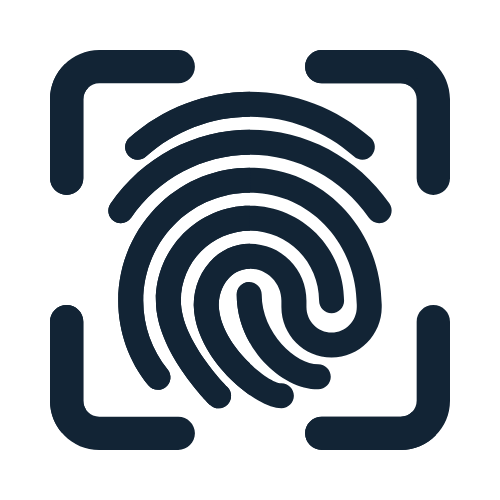 Network Access Control
Integrating the WLAN with Cisco ISE enforces access policies, authenticates users and devices, and provides network visibility and control to prevent unauthorised access.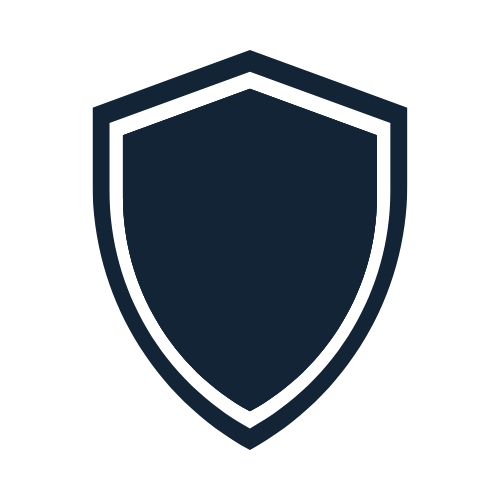 Wireless Security
Meraki access points offer robust wireless security with built-in firewall, WPA2 encryption, rogue AP detection and client isolation, ensuring a secure and protected wireless environment.
How Protos Networks can Help
Protos Networks is your ideal partner for wireless network solutions using Cisco Meraki technology. With our extensive expertise and partnership with Cisco, we excel at designing, implementing and optimising cutting-edge wireless networks tailored to your needs.
We leverage Cisco Meraki's cloud-managed technology to provide simplified deployment, centralised management, and real-time visibility into your network performance. Cisco Meraki wireless technology utilises the latest wireless standards, including Wi-Fi 6 (802.11ax), to improve speed, capacity and coverage. Whether you have a small office, a large campus, a warehouse or a multi-site enterprise, we can deploy a wireless solution to meet your specific needs.
Automate Your Wireless Management With Cisco ISE
Cisco ISE enhances Cisco Meraki wireless by providing centralised access control, guest and BYOD management and enhanced security enforcement, ensuring a seamless and secure wireless networking experience.