SASE
The Future of Network Security is in the Cloud
Secure Access Service Edge (SASE) can ensure protection for all your assets, regardless of location. As your workplace expands to include more connections, such as users, cloud applications and devices, SASE empowers you to swiftly and effortlessly safeguard them against emerging threats.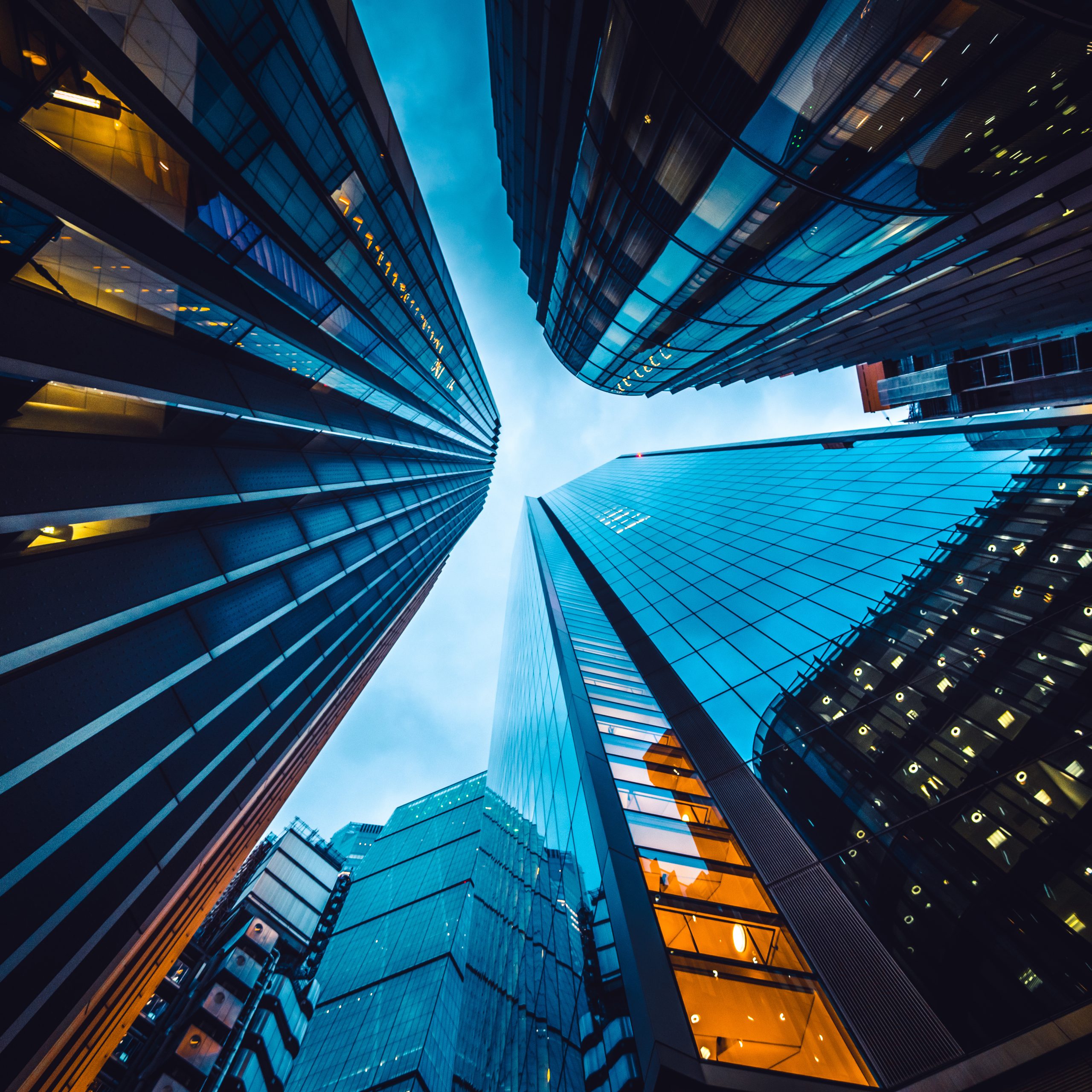 What is SASE?
Secure Access Service Edge (SASE) was a term coined by Gartner in its 2019 report, 'The Future of Network Security in the Cloud', and has become a hot topic in recent years. SASE is a convergence of several network and security technologies and models that have become more prevalent as organisations move away from legacy technologies and working practices.
As workforces and workplaces become hybrid, users now expect the same level of access, connectivity, and collaboration wherever they work. Organisations must innovate to ensure their workforce can work from anywhere with the same network performance and security levels as in a traditional office setting; this is where the SASE philosophy comes into play.
SASE vendors often also mention the term Security Service Edge (SSE). SSE is a solution which encompasses all of the security features of SASE, usually without a network or SD-WAN component.
SASE Features and Benefits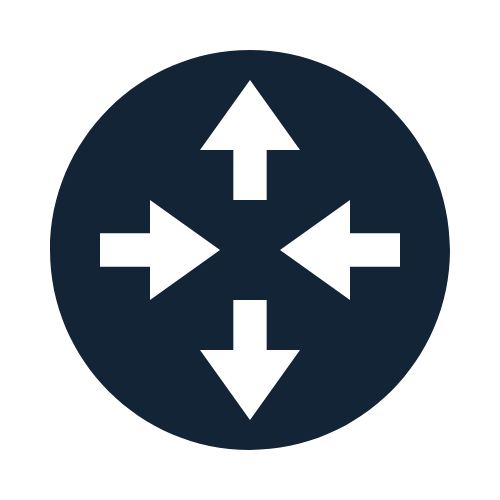 Software-Defined WAN
SD-WAN integrates with other SASE components to optimise network connectivity, enhance application performance and strengthen security measures, enabling a unified and secure access solution.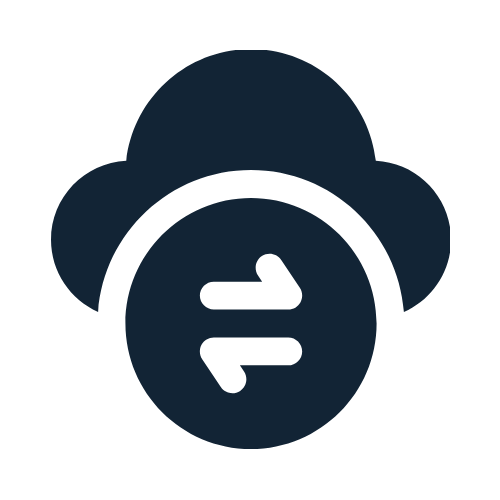 Secure Web Gateway
Secure web gateways offer comprehensive web traffic visibility, robust anti-virus and advanced malware protection, decryption capabilities, sandboxing, granular app activity control and content filtering.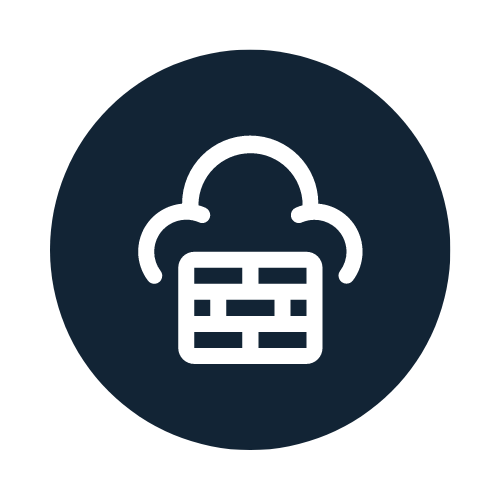 Cloud-Delivered Firewall
Cloud-delivered firewalls relocate the traditional firewall appliance from the data centre to the cloud. This approach promises a conventional firewall's performance while meeting the hybrid workplace's needs.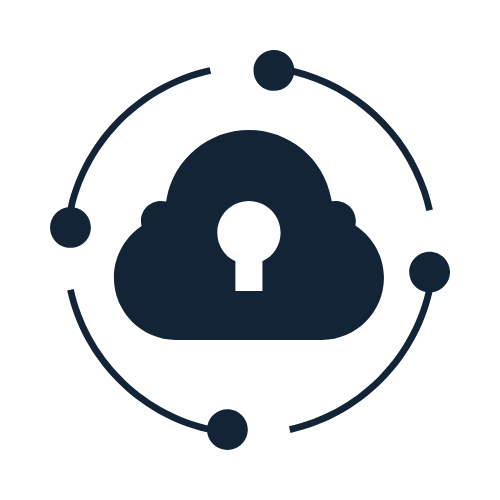 Cloud Access Security Broker
Cloud access security brokers (CASBs) stand between workers and cloud applications, assuring that the right people have access and that security policies are enforced.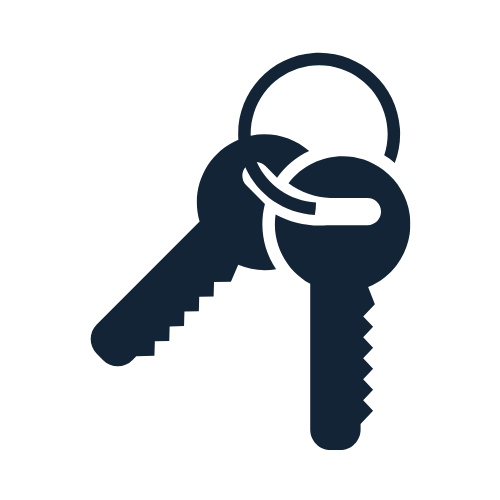 Zero Trust Network Access
Zero Trust continuously verifies user identities and device security before granting access to your security fabric, ensuring a secure and adaptive SASE environment.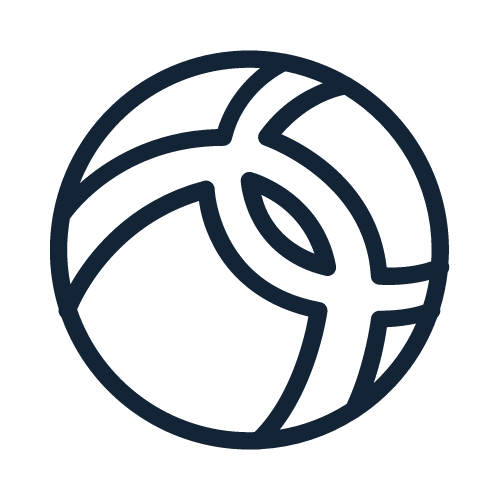 VPN-Less Access
A well-designed and deployed SASE architecture will mean that users can access internal resources securely without the need to connect to a remote access VPN solution.
Cisco and Protos – Your SASE Specialists
Our strategic decision to place Cisco technology at the heart of our solutions was born from our belief that the network and security disciplines would only ever converge. SASE and SSE are evidence of this.
Cisco has two variations of SASE/SSE solution:
Cisco+ Secure Connect is a unified SASE solution combining Cisco Meraki SD-WAN alongside Cisco Umbrella's features, including DNS security, SWG and CASB features. Zero trust controls from Duo Security or your existing Microsoft Azure AD solution can also be implemented.
Cisco Secure Access is an SSE solution which provides secure and seamless access to the Internet, cloud services and private applications. Cisco Secure Access consolidates multiple security capabilities and delivers them from the cloud, simplifying deployment and management.
No SASE or SSE solution is built overnight. So, our network security specialists can work with your organisation to identify the right solution for you and work with you to create your new architecture at a pace that suits your organisation.
Start your free Secure Web Gateway trial today
Cisco Umbrella secure web gateway (SWG) is a key element in any SASE architecture. Umbrella's SWG offers powerful cloud firewall, web filtering and CASB features. Click the link below to register for a free 14 day trial of Cisco Umbrella SWG.