Email Security
Protect Against the Top Attack Vector
Email security protects against phishing, malware, data breaches and business email compromise, safeguarding sensitive information and ensuring business continuity.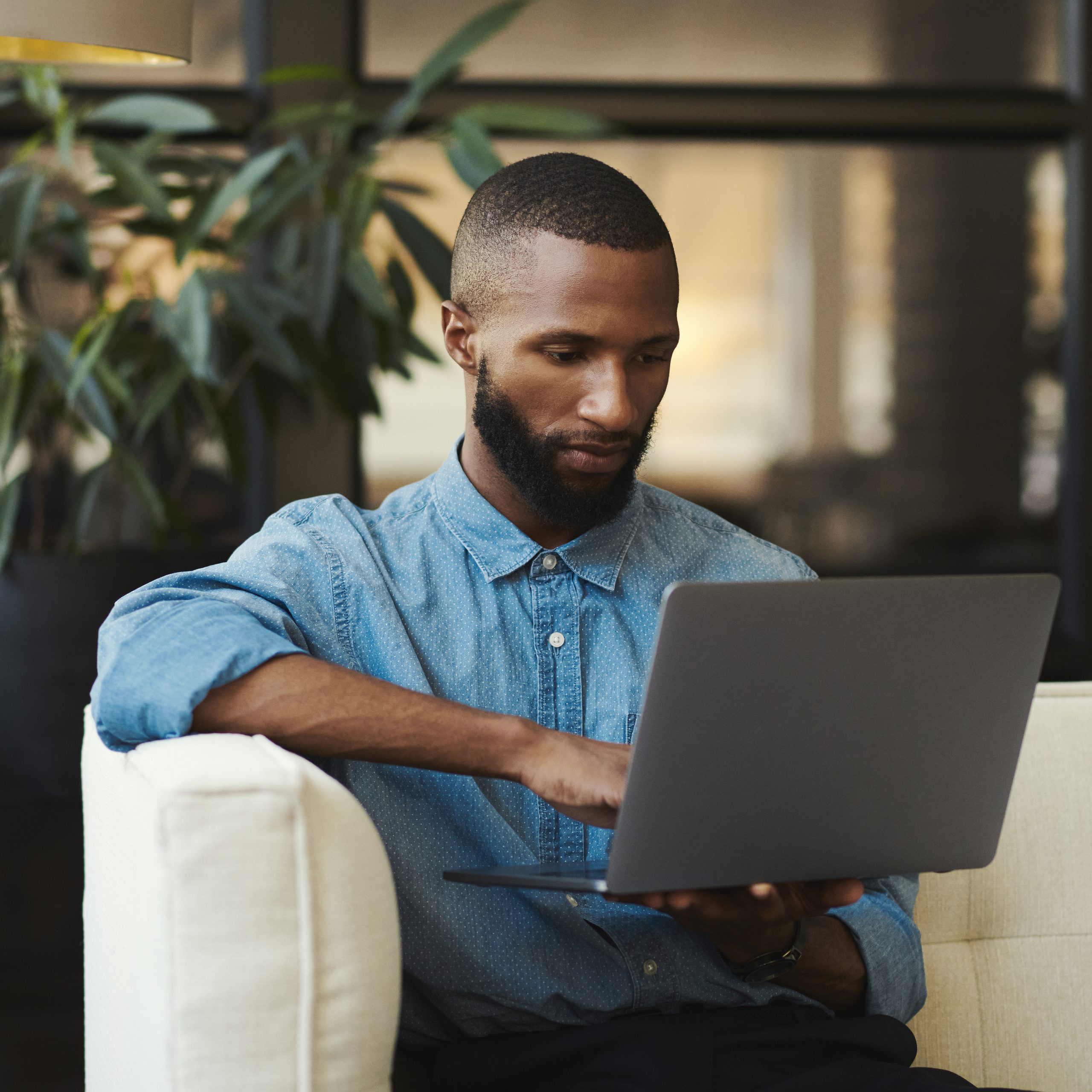 What is Email Security?
Email security refers to measures and technologies implemented to protect email systems, users, and data from cyber threats. It aims to prevent unauthorised access to user mailboxes, ensure email communications' confidentiality and integrity, and defend against attacks such as phishing, malware, spam, and business email compromise.
Email security solutions typically include email encryption, data leak prevention mechanisms, spam filtering and malware scanning to minimise the risks associated with email-based threats.
Email Security Features and Benefits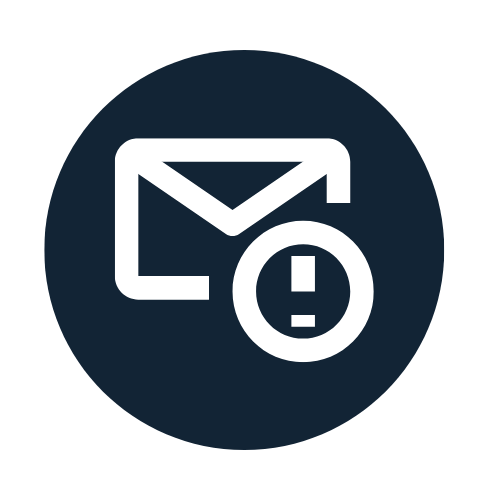 Anti-Spam and URL Filtering
Cisco Secure Email incorporates powerful spam and URL filtering features to efficiently block malicious emails and prevent users from accessing harmful websites.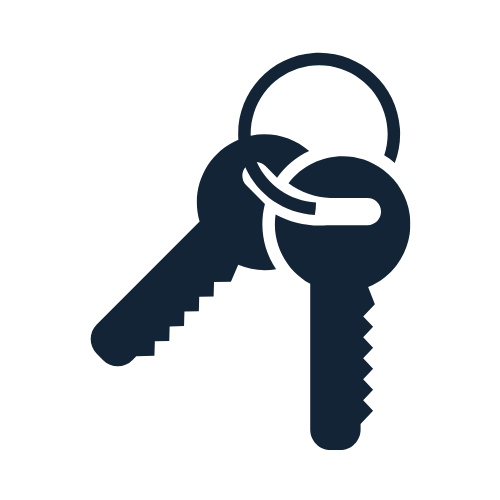 DLP and Encryption
Powerful rules and techniques encrypt outbound emails and help create disclosure policies to track and prevent unauthorised users from sharing confidential data through email.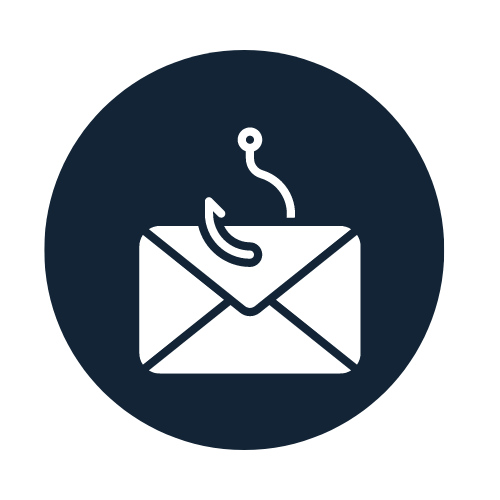 Phishing Defence
Cisco Secure Email phishing defence identifies and stops deception-based attacks such as social engineering, impostors and business email compromise (BEC).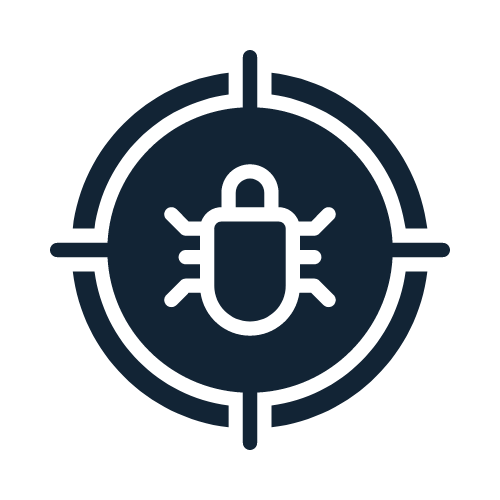 Anti-Malware
Cisco Secure Email features a powerful gateway anti-virus engine, and performs dynamic analysis of advanced malware threats, including file reputation and built-in sandboxing capabilities.

Microsoft 365 Email Defence
Secure Email Cloud Mailbox integrates directly with Microsoft 365, providing better protection against threats and complete visibility into inbound, outbound and internal messages.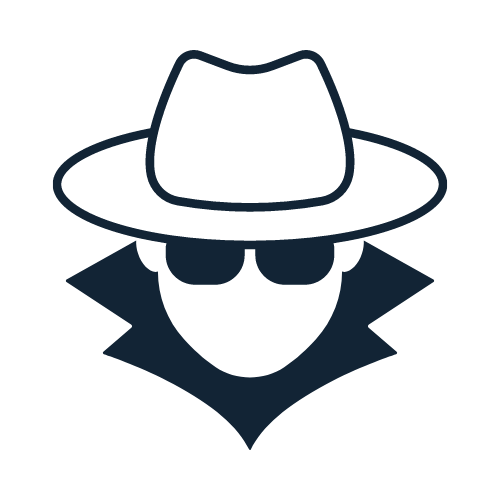 Threat Intelligence
Cisco Secure Email features current and detailed threat intelligence provided by Cisco Talos, the world's largest non-governmental threat intelligence organisation.
How Protos Networks can Help
Protos Networks provides email security to our customers by leveraging Cisco Secure Email. Our experienced security engineers will plan and deploy your solution to protect against phishing, spam, malware and other email threats.
Our managed email security services include tailored security policies, real-time monitoring, incident response and comprehensive user training, ensuring data safety and proactive defence against evolving email-based risks. Additionally, Protos Networks can integrate your email security solution as part of a wider Extended Detection and Response (XDR) offering.
Extend Your Detection and Response Capabilities
Extended Detection and Response (XDR) enables the correlation and analysis of security events across multiple platforms, such as endpoints, network devices and cloud environments, providing a holistic view of your entire IT infrastructure.