Blog Article
Protect Against the Latest Cyber Threats with the Cloud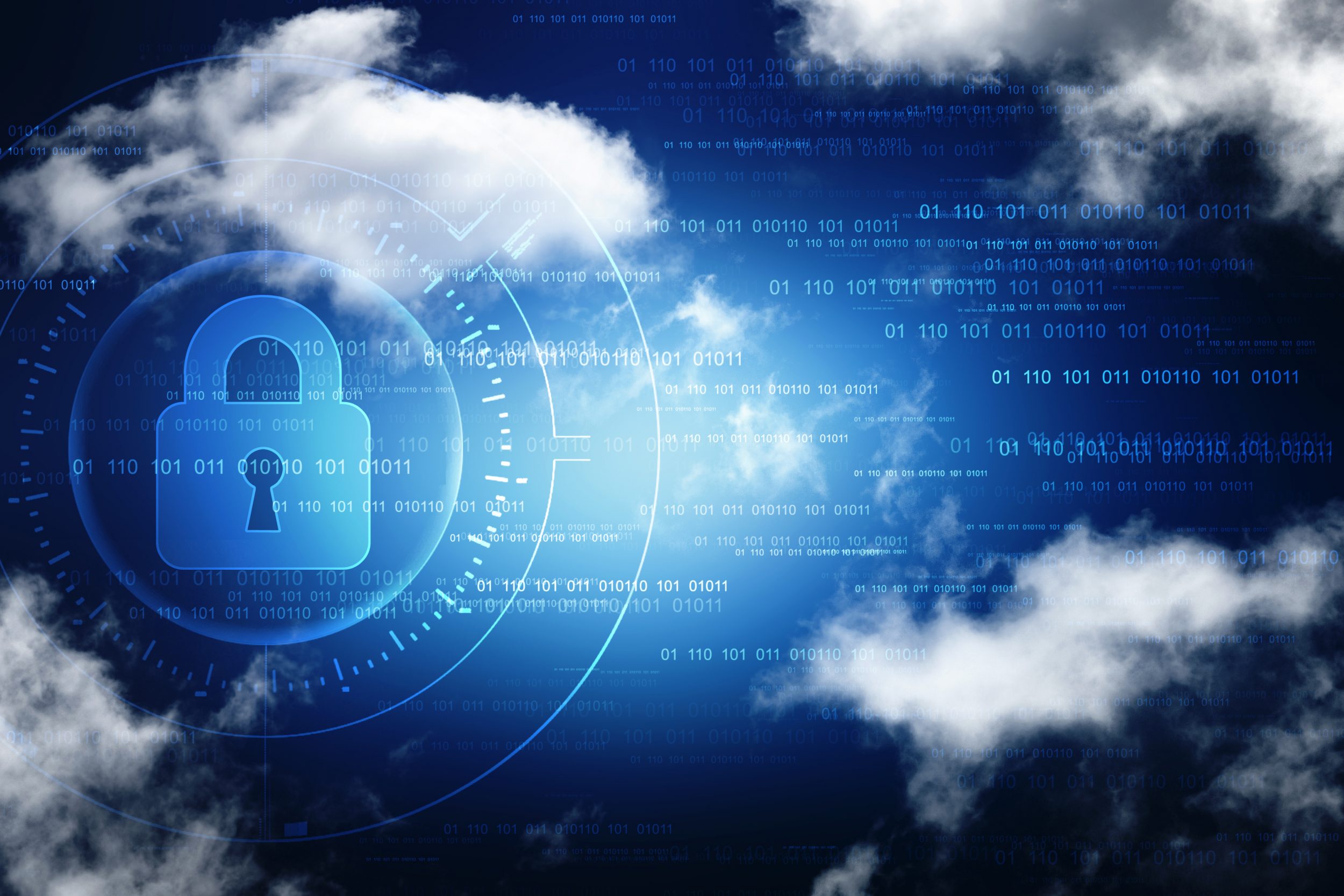 Hardly a day goes by when cyber security isn't in the news. TalkTalk, Tesco Bank, Yahoo, the US Presidential Election.
All of these cyber security breaches have been headline news. One could be forgiven for thinking cyber security is only the concern of the larger companies, but this complacency is what modern cyber-criminals prey upon. Cyber security is now a real concern for organisations of all sizes.
Cyber security – who's at risk?
Research from Beaming found that cyber-attacks cost UK companies £34bn in the year up to 31st March 2016. The risk to the economy – and stability – of the UK is so great, that the government is investing £1.9bn over the next five years, and has also set up the new National Cyber Security Centre (NCSC) to tackle cyber-crime. The message is clear; your business – whether big or small – is at risk from cyber-attack and you need to act to protect yourself.
Combating cyber criminals, and formulating a sound cyber security strategy can be daunting for many businesses, however it doesn't need to be. Recent technological advances and acquisitions made by Cisco, the cybersecurity specialists, mean that SMEs can invest in industry-leading security technologies easily, and at affordable prices.
Cisco Meraki security
Firstly, by installing a cloud-managed, MX edge security device – powered by Cisco Meraki – at your network edge, you instantly start to protect your IT infrastructure from the latest vulnerabilities. These devices are in constant communication with the cloud, and as such are constantly aware of the latest malware and threat vectors. MX devices are much more than a firewall, and offer multiple security features such as intrusion prevention, advanced malware protection and web content filtering.
Secondly, Cisco Umbrella (formerly OpenDNS) helps you extend your security beyond your network edge. Umbrella uses the internet's own infrastructure to provide a first-line of defence for your network and pre-emptively blocks malicious domains, malware, phishing and ransomware before a connection is even made. Cisco Umbrella is cloud-delivered security and threat intelligence which protects any device, anywhere.
As a Cisco Select Partner – and as a Cisco Small Business Specialist – Protos Networks can use Cisco Meraki and Cisco Umbrella technologies to provide your business with an industry-leading network security solution which is constantly updating to defend against the latest threats.
Contact us today for your free consultation.
Need Advice?
If you need any advice on this issue or any other cyber security subjects, please contact Protos Networks.
Email: [email protected]
Tel: 0333 370 1353