Blog Article
Is Your Organisation Prepared for GDPR in 2018?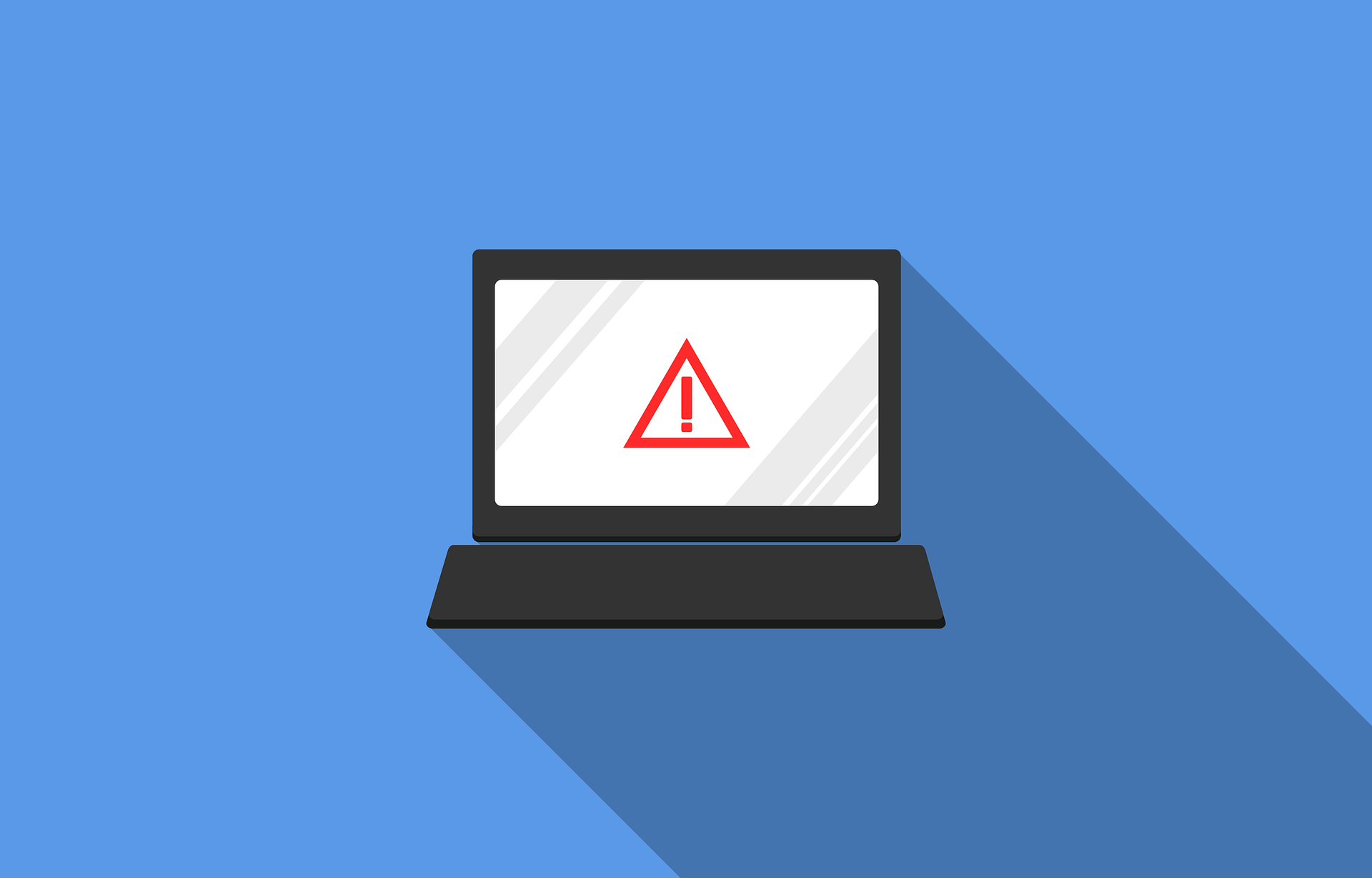 The General Data Protection Regulation (GDPR) is a new regulation which comes into force in May 2018, and will make the current Data Protection regulations much stronger.
GDPR puts responsibilities on organisations who hold personal data to ensure they have put the correct procedures and defences in place to protect against, and detect, security breaches. Companies who fail to comply with these regulations and get breached could face fines totalling 4% of global turnover or €20m — whichever is higher. 
Cyber security is a major area of focus for GDPR, and is also a hot topic right now with the subject dominating both the news and politics. With 1 in 4 businesses experiencing a cyber attack or breach last year, are you confident that you're protected from this risk?
Why Cyber Security is now a Board Issue
The effects of a cyber attack on a company go way beyond the IT team – the financial and reputational damage an attack could cause a company are now a concern at the highest level. Some of the risks to your business could include:
Reputational damage
Police investigation
Regulator involvement
Convictions or fines
Cyber security is your responsibility, but why not let the experts help?
The industry average time to detect a breach is 100 to 200 days — leaving lots of time for you to be exposed. What if you could cut that time to 13 hours? Protos Networks are available to help you effectively counter the cyber threat and help prepare you for GDPR with outsourced network and security services.
Protecting your business from the threat of cyber attacks couldn't be easier. Get in touch with us today to find out more about our GDPR readiness services.
Need Advice?
If you need any advice on this issue or any other cyber security subjects, please contact Protos Networks.
Email: [email protected]
Tel: 0333 370 1353