Blog Article
Guest WiFi Works for Chester's tiki bar, The Sandy Box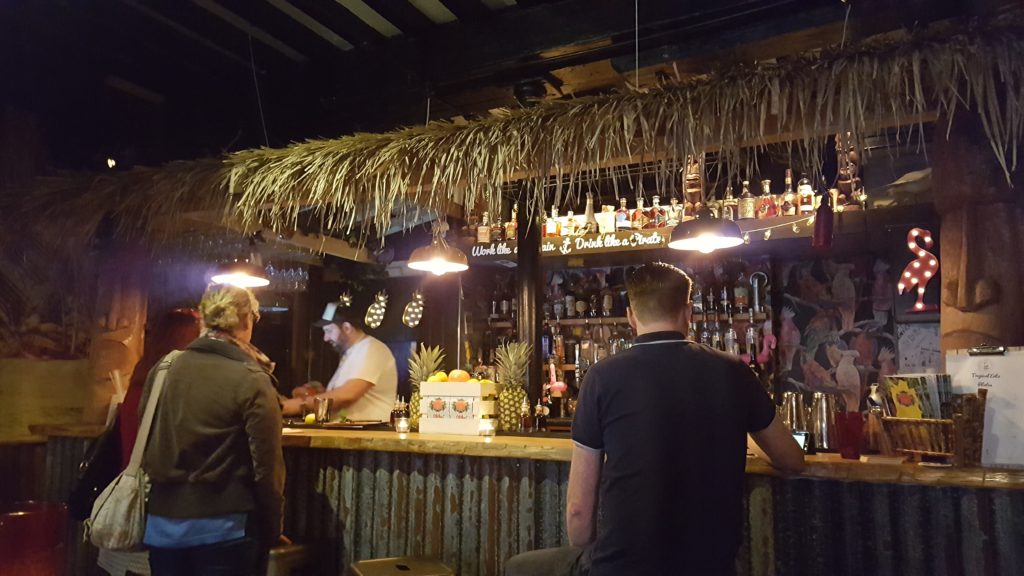 Protos Networks recently worked with Charles Talbot, the owner of Chester's very first tiki bar The Sandy Box, to install a Guest WiFi solution for his guests.
As a new business, The Sandy Box faced the challenge of identifying customer trends – particularly repeat visits and loyalty – and gathering customer data for marketing purposes. Charles wanted to offer his guests access to free WiFi and our solution would not only enable fast, secure, wireless connections for his guests, but it would also enable Charles to gather guest trends and marketing data quickly, accurately and with the consent of his customers.
Download our case study about how we helped James and The Sandy Box.
Need Advice?
If you need any advice on this issue or any other cyber security subjects, please contact Protos Networks.
Email: [email protected]
Tel: 0333 370 1353