Blog Article
Achieving Cheaper, more Flexible WAN Connectivity with SD-WAN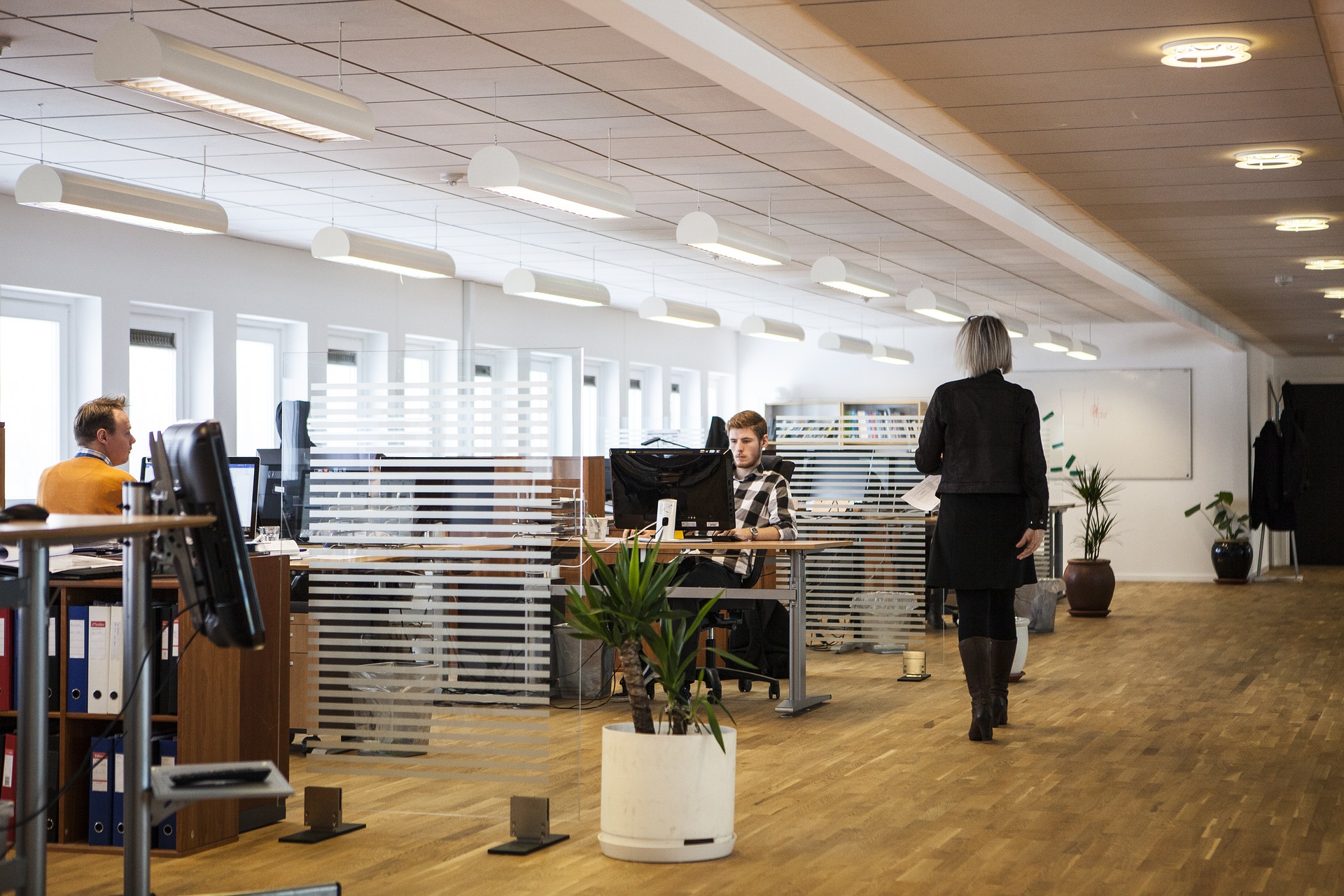 What is SD-WAN?
Software defined wide area networking (SD-WAN) is a fresh alternative to network connectivity which enables organisations to increase agility within their wide area networks whilst reducing costs significantly.
SD-WAN utilises Software-Defined networking, intelligent VPN and routing technologies to provide MPLS-like reliability over internet or hybrid links.
Deploy remote sites – faster!
SD-WAN deployments can be rolled-out significantly faster than traditional WAN setups. Once a site has internet connectivity, zero-touch, cloud-managed devices can be deployed to site. These devices can then build dynamic VPN tunnels with other sites and can begin to optimise traffic immediately.
Intelligent path control for application performance
The path your traffic takes over the internet can be chosen by setting thresholds on bandwidth, packet-loss, latency and jitter. Likewise, policy-based routing allows administrators to assign traffic paths based on the source, destination or type of application. This means Quality of Service can be assured for critical applications such as video, voice or virtual desktops by choosing the most efficient path.
Make significant savings
Let's face it, MPLS circuits are expensive. Very expensive!
Organisations can make significant savings by purchasing cheaper business broadband circuits, and incorporating SD-WAN technology into your existing network infrastructure. Even if a company is looking to keep some of their existing MPLS connectivity, hybrid SD-WAN solutions can still utilise the internet as a reliable backup.
Protos Networks have teamed up with Cisco Meraki to offer SD-WAN services to our customers. By deploying MX appliances at your remote sites, you can not only optimise the performance of your applications over the WAN, but integrate the latest security technologies such as Cisco AMP and Sourcefire Snort IPS/IDS.
Read this case study on how Cisco Meraki SD-WAN technology saved Penn Mutual $858,000.
Contact us today for a free consultation.
Need Advice?
If you need any advice on this issue or any other cyber security subjects, please contact Protos Networks.
Email: [email protected]
Tel: 0333 370 1353